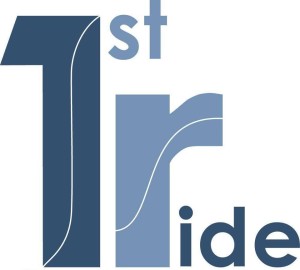 LOCAL PUBLISHING COMPANY EARNS THREE INDEPENDENT BOOK AWARD DISTINCTIONS
Awards for the Best Debut Novel and two for Cover Design
Baltimore, MD – May 20, 2015: Baltimore based publishing company, 1st Ride Enterprises, earns three award nods from Independent book awards for 2015.
 Out of 14 nominations, the authors and creative teams at 1st Ride Enterprises earned three distinctions including The Independent Book Publishers Award for best New Voice in Fiction for Withered Hosts by Scott Bisig. Two other books were recognized including local Baltimore Author Matt Galeone's The 15th Chair: Book 1: The Journey which was a finalist for the The Eric Hoffer, da Vinci Eye award. The final accolade was for Cristel Orrand's The Amalgamist, which was a finalist for The Next Generation Indie Award for best Cover Design.
In addition, Matt Galeone has donated copies of his four Science Fiction Books, The Champion of Clarendon Ditch trilogy and The 15th Chair to be part of a silent auction fundraiser for the Friends of Patterson Park. Galeone has partnered with the Friends of Patterson park before by donating royalties and doing book signings. The fundraiser happens this Thursday, May 21st, 2015.
To learn more about these and the other award nominated 1st Ride books check out the publisher's website: http://1strideenterprises.com/awards/