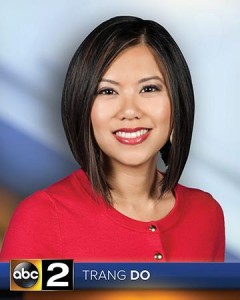 ABC 2's Trang  Do has announced she is leaving the station.
In a Facebook post, she says she is leaving to be closer to family, and will be reporting for CBS 3 in Philly.
Trang will be incredibly missed in Baltimore. She was a prominent presence on ABC 2's IN FOCUS, and had some hysterical moments with Mallory Sofastaii during the recent blizzard..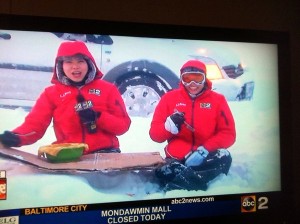 Yup..eating carry out during the blizzard!
Follow Trang on Twitter