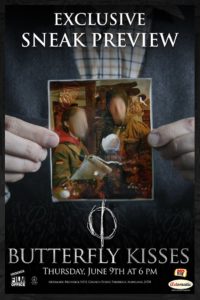 This mysterious new film is having a test screening June 9th at Artomatic Frederick on June 9th!
Come out and screen the current version of the film, and have the opportunity to give feedback to the filmmakers to enhance the final product.
The event is FREE, but you must RESERVE your tickets ahead of time!
Reserve tickets (Scroll to the bottom)
Visit Artomatic's Official Website