Monthly Archives: July 2016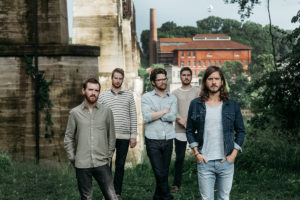 I sat down with Tyler Ritter from Moon Taxi recently to chat about the bands music and their upcoming appearance in Baltimore.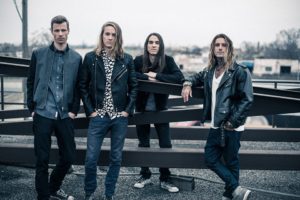 I recently sat down Taylor Perkins from Toronto based band Bleeker. We chatted about their new single "Highway", and the toughness of being on the road.