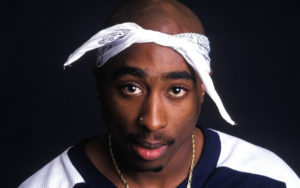 Baltimore School For The Arts alumnus Tupac Shakur will be inducted into the Rock N Roll Hall of Fame in 2017.
Shakur attended the school in the 80's, along with actors Jada Pinkett Smith and Josh Charles.
Other acts being inducted include Yes, Journey, ELO, Pearl Jam, and Joan Baez.
Tupac died September 13th, 2006 from internal bleeding caused by gun shot wounds.