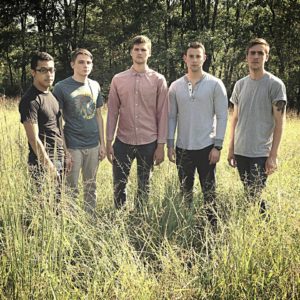 I chatted with Danger of Falling about their experiences in the music industry, and their upcoming gig at The Depot
Q: Is there a story behind the band name?
Yeah! It goes back to our junior year of High School. In a previous incarnation of the band, our vocalist was watching a sermon by Andy Stanley about the fear of falling.  We rallied around that, but preferred Danger of Falling.
Q: What is your favorite song that you've written and why?
I would have to say "Still/Vacant. I feel it's the most structured. It seems to be a crowd favorite as well. It has a very light and heavy side to it…something everyone can enjoy.
Q: What is the toughest part of the music industry?
So far, the toughest thing has been trying to keep maintenance on the van that we use to travel. We just had to put a big amount of money into fixing it. We're always looking out for good merch ideas. It just takes us a little while sometimes to get there monetarily.
Q: What is the best part of being on the road?
Getting out there and exploring different parts of the country. Getting to meet different people and making new fans is always great.
Q: How awesome is it going on tour with Years End?
We've been friends with those guys for a bit. It's so cool to check out their new tunes, and then actually get to tour together.
Q: Are you excited about your show here in Baltimore Sunday?
VERY excited. We've never been, so we're looking forward to seeing how cool it is.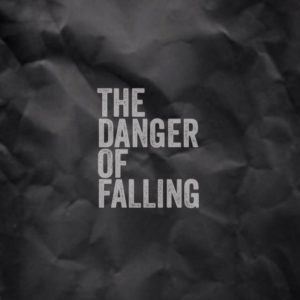 The Danger of Falling opens for Years End this Sunday at The Depot.
Follow The Danger Of Falling on Twitter
'Like' The Danger Of Falling on Facebook