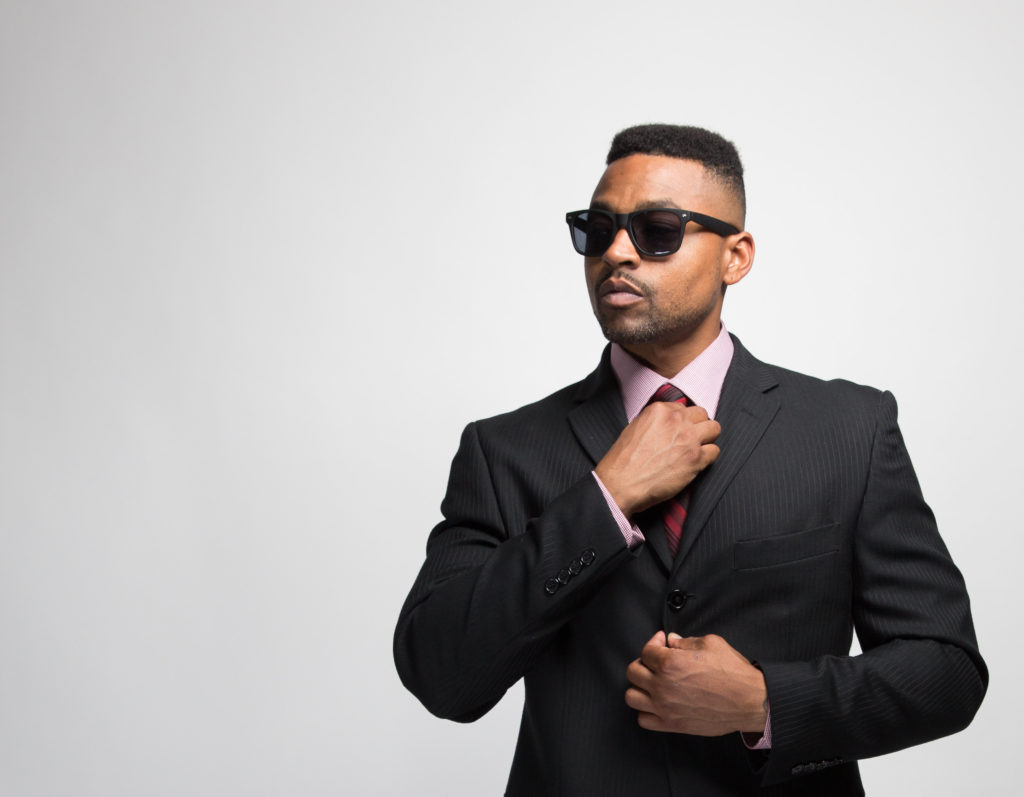 I chatted with Wordsmith about his inspirations and his new album.

Q: Who inspires you? (musically OR professionally)
Musically I'm inspired by artists who make timeless music; the type that spans decades. I'm big fans of Coldplay and Metallica, while Eminem and Redman remain my favorites on the Hip Hop side. Still, above any artist my sons Kingston and Ezequiel keep motivated because I want them to see I stayed at my dream and put in the good fight.
Q: Last time we talked, you were getting ready for Light City. How was that experience?
I think anytime you're able to take part in something that is being done for the first time it's an honor and a blessing. My set had some really great sound and the lighting guys displayed an amazing array of designs to match the mood of the songs I was performing. Mix that with a great crowd that was engaged and some motivational Hip Hop backed by a LIVE Band it was a great night!
Q: What was your favorite part of Light City?
As expected the light show portion as it was very organic. The lighting crew really paid attention to the tone of the records and as my set went on I saw them get more and more comfortable with my brand of Hip Hop. It was a nice exchange of artistry with two different skills sets meshing.
Q: If you could duet with one artist living or dead, who would it be and why?
I would have to say Chris Martin of Coldplay because I think he is an amazing songwriter. The way he writes speaks to your sole and feels like it's coming from a genuine place.
Q: What does it mean to be a part of the Baltimore music scene?
I'm actually not sure because there isn't any defined sound out here in my opinion. I love my city and having its support is important to me, so I would just say let's raise up all artist putting in the work to be successful in this business. Support the artists that reside in your neighborhoods and we can all celebrate putting Bmore Hip Hop on the map together.
Q: What was the most difficult part of making your new release, "Perspective Jukebox?"
Honestly the business side is the toughest to deal with. When you're an indie artist you don't have the machine behind you so you're relying on your own hard earned resources; there are no advances. Music comes easy after years of writing albums, music for TV and for other artists, so promoting your product so it stands out in a sea of musicians is a never ending quest.
Q: What is your favorite song on your new release and why?
"Fill the Space" is my favorite just because it's meant to be used when you have a void in your life. I spoke earlier about certain music touching your soul and I feel like this is one of those records. Of course its up to the fans in the end, but I love music that can shape people's lives.
Q: How was your experience performing at Artscape?
It was my first time performing at Artscape in 5 years so it was nice to come back; I performed my new album, "Perspective Jukebox" in its entirety. One thing that separates Artscape from a lot of festivals is they actually promote the acts they book and seek to create awareness in the community.
Q: How excited are you for your new release?
I feel it's my most complete project as it has elements of commercial radio music along with my conscious lyrics to drive my points home. I don't feel there are skippable tracks as its a very cohesive project with sounds ranging from Hip Hip, EDM, Dance and Ballads!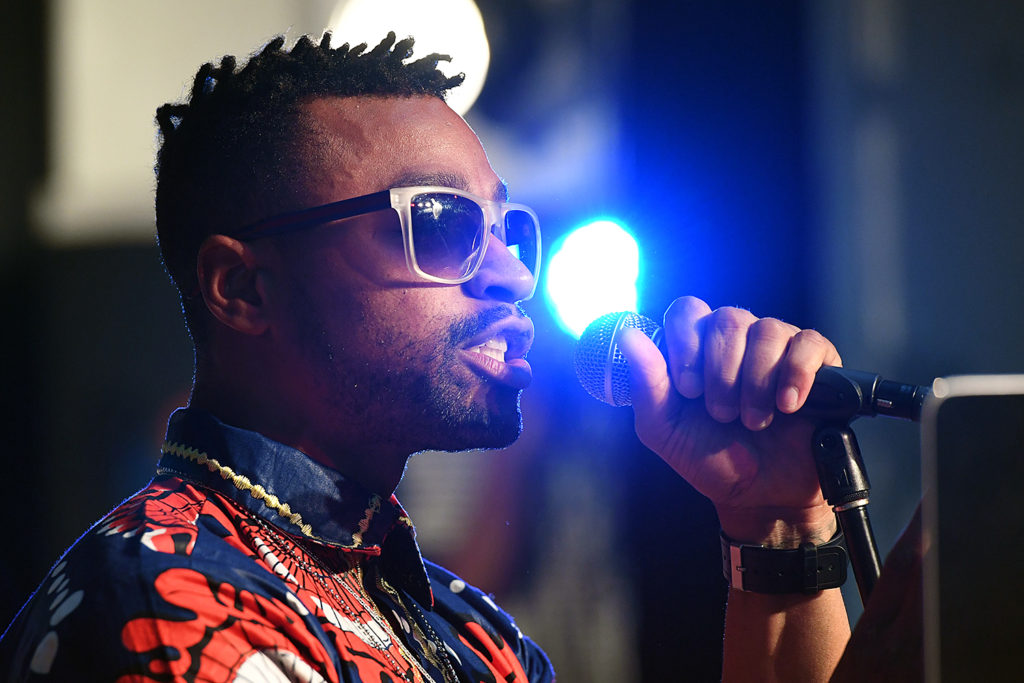 Wordsmith's new album is out now!
Follow Wordsmith on Twitter
'Like' Wordsmith on Facebook