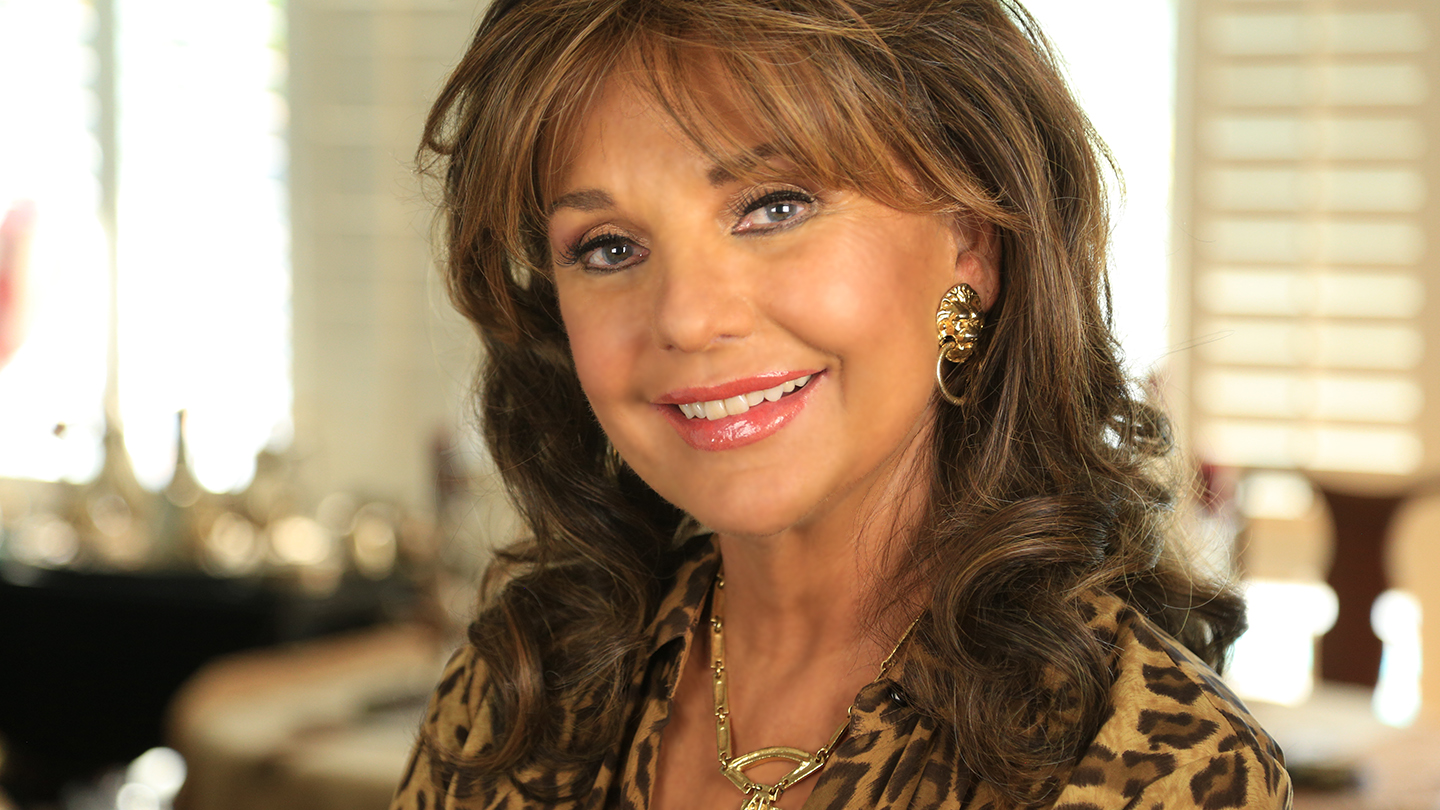 I had the pleasure of interviewing TV icon Dawn Wells recently. We talked about the legacy of "Gilligan's Island" and the fandom that came with it.
Q: Talk about your childhood, where you grew up, etc
You probably NEVER realized that Mary Ann from Kansas grew up in Reno, Nevada. My Great Great Grandfather used to drive a stage coach during the Gold Rush. I had a WONDERFUL childhood. Went away to college in Missouri. Graduated eventually with a degree in theater. I moved to Los Angeles shortly after and started my career. Ever since I've been so grateful for each opportunity I've been given.
Q: When did you know you wanted to be an actor?
I really loved science..things are black and white, ya know? If the petri dish turned blue, you did a great thing! ::laughs:: I originally wanted to be ballerina, but I hurt my knee. So I had ended up taking a theater class in High School instead of Phys Ed.
With every job you learn..with every theater company you join, you get better.
Q: If you could describe your experience on "Gilligan's Island" in one word and why?
One word? Looking back on the experience as a whole..
(pause)
I wouldn't say life-changing..but maybe 'career direction?'
Q: Why did you decide to write the Mary Ann cookbook back in 1993?
I'm a GREAT cook! I did a cooking show on cable for a while, and had written a few cook books prior. In the show, Mary Ann was a cook. Sometimes creating in the kitchen is like painting a painting..or writing a play. You can use your creativity. It's therapeutic for the soul.
Q: What do your fans mean to you?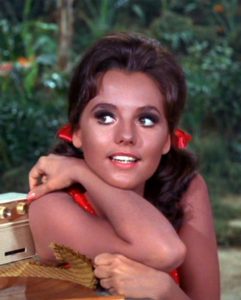 I'm VERY grateful. I'm also very cognizant of the world now. Back when the show was on, you didn't have that immediate reach with your fans. You might receive a fan letter six weeks later or something. Now, it's instant feedback. I think it's good. As an actor, the director works and produces your script, film it, and you're done. The fans watch you, see you, but by this point you've probably moved on by now. To know what the audience thought about a prior performance is great. You'll know how they'll feel right away. Even if it's a bad response, it can still be helpful. For example someone might not like me playing the 'tart' but love me playing the farm girl. ::laughs:: As an artist, it helps you reflect what worked and what didn't.
Q: I read on your Facebook page that you're  a BIG Green Bay Packers fan..
YES!! I'm just starting to get into the pre-season games. It's tough sometimes when you're traveling because you can't really watch your teams games. Where do you think the Packers are going this year?  Or do you care?
::both laugh::
I've always liked them, actually, but I'm a Ravens dude through and through.
That's great! I happen to like them because I LOVE Aaron Rogers. Los Angeles is just getting their feet wet again.
What is your favorite part about the sport?
Quarterbacks. ::laughs::
That is the BEST answer to anything EVER.
I've grown up around football more than any other sport, so I gravitate toward it more. Basketball is just too fast for me, and baseball is just too slow. So we'll see where the Packers go the next few years.
Q: How does it feel knowing that new generations are experiencing "Gilligan's Island" via streaming services, DVD's, and syndication, such as Me-TV?
I kinda like to see how the kids today respond to the show. For my generation, "The Three Stooges" was our escape. Is "Gilligan's Island" that for today's audience? I don't know. There's really no dating that show. There were no dates, no REAL timeline. We had a great cast, great story lines and great writing. That kind of comedy is universal. I was fortunate to be a part of that. Critics didn't think it was the best show ever, but it got people somewhere in their hearts. The cool thing was people could identify with SOMEONE on that show. The producers created a part for all of us. Those characters will go on forever..I was so blessed to be a part of that show.
How old are you by the way?
I'm 28.
Oh my..you're a baby!! ::both laugh::
I remember watching the show over my grandparents house, or in my living room on Nick At Nite. It was a magical show.
In my generation, there wasn't much television. We were outside playing and stuff. Those older shows raised you. It's an honor to be a part of your childhood in that respect. It's a wonderful feeling.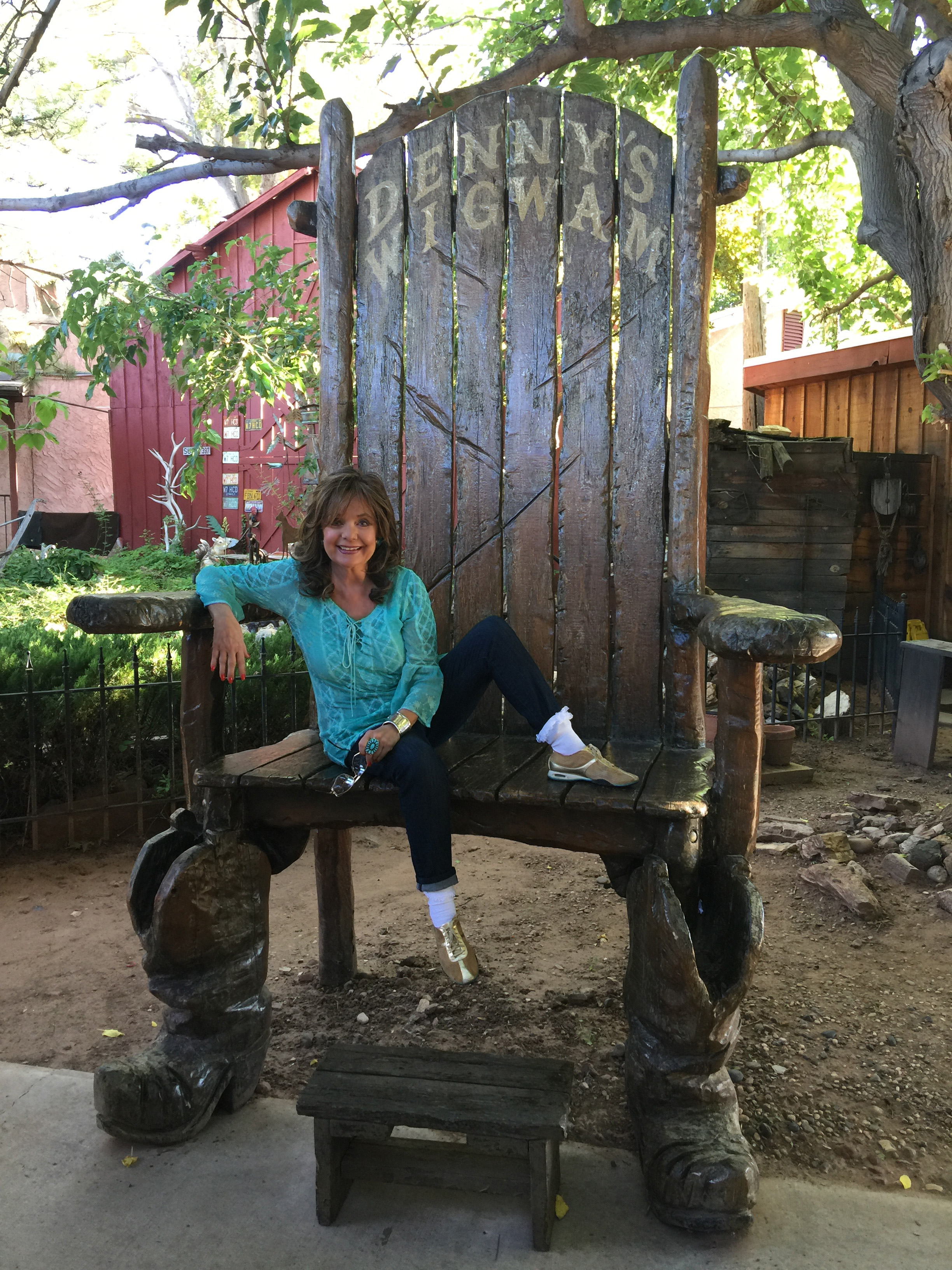 Dawn will appear at The Mid-Atlantic Nostalgia Convention Thursday – Saturday in Hunt Valley!
'Like' Dawn on Facebook
Follow Dawn on Twitter
Mid-Atlantic Nostalgia Convention Website