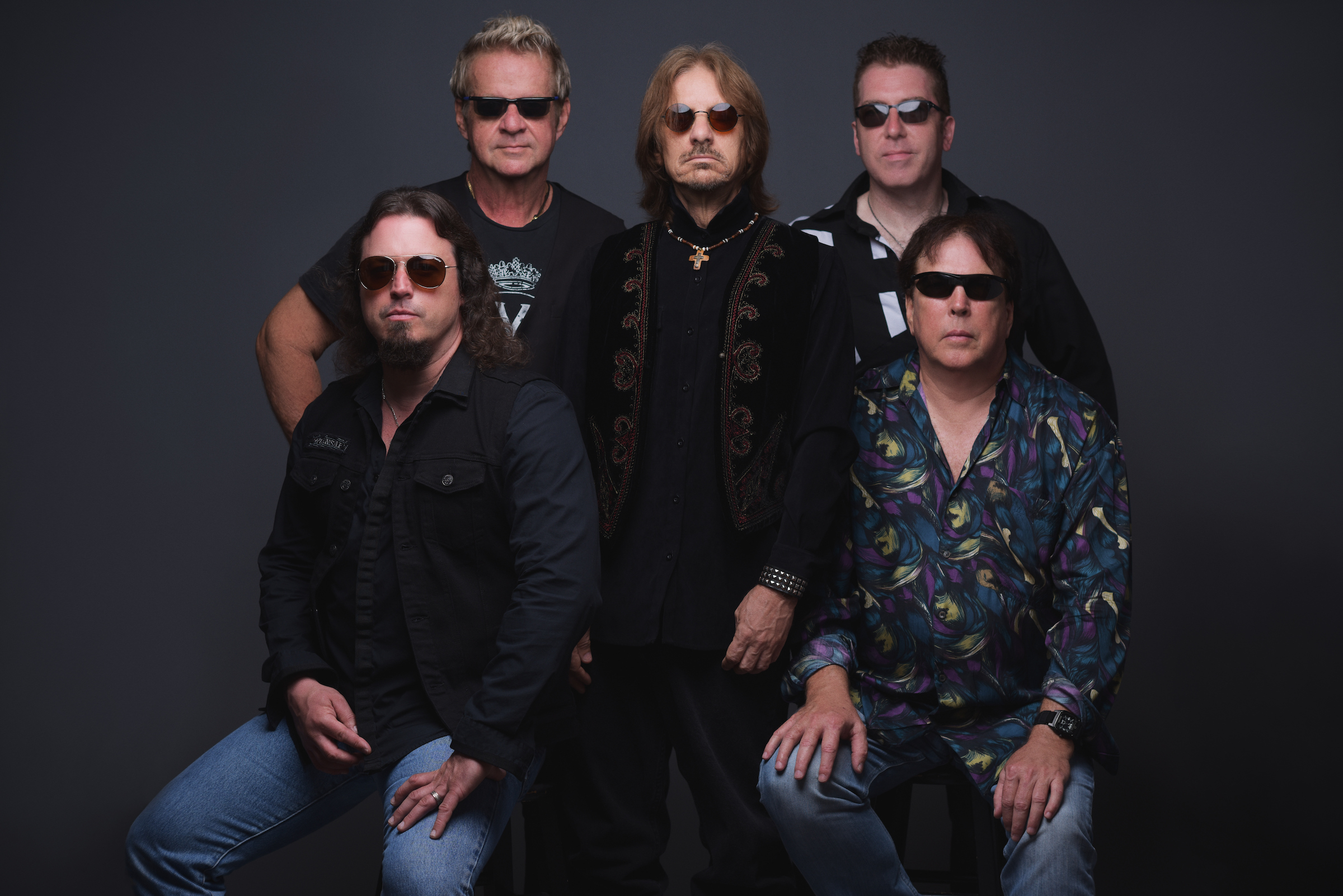 I chatted with Bobby Caldwell from Captain Beyond about their longevity and their new album
Q: Talk about your childhood, where you grew up, etc
I was born in Washington, D.C. and raised in Florida for the most part. My family moved down here when I was a baby.
Q: Who inspires you?
There's a lot of people musically who I think are extraordinarily great. Jimi Hendrix, Burt Bacharach, Buddy Rich..the list is even longer.
Q: In your opinion, what does it take to last in the music industry?
It's going to take a lot of beer. ::both laugh:: I'm kidding, but probably not far from the truth. You have to persevere and really WANT to do it. Everything can change like the weather, so it can be really difficult. You can't give up.
Q: Is there one song you just LOVE to play live?
I would say "A Thousand Days of Yesterdays."
Q: Why did you guys decide to put out the "Lost & Found" demo CD?
Those songs have been in my possession for YEARS. People would ask if I had any songs or demos that hadn't been published. The demo on the CD was the same demo that we had shopped around town years ago.
Q: What has been the biggest change in the music industry for you from your first album to the new one?
There used to be three things you needed to be successful in the music industry: You had to have music to offer they thought they could sell and profit from. You needed radio stations to play the songs once they were recorded and mastered. You had to have record stores or places to buy them You could be the greatest pianist in the world, but if people don't have the outlet to buy your stuff from, who cares? The industry itself has changed so much..all of those aforementioned things used to be, and no longer happening now.
Q: Are you excited about your show here in Baltimore next month?
Absolutely! I've heard a lot of food things about Rams Head Live. It sounds like quite a nice place. I think it's going to turn out really terrific!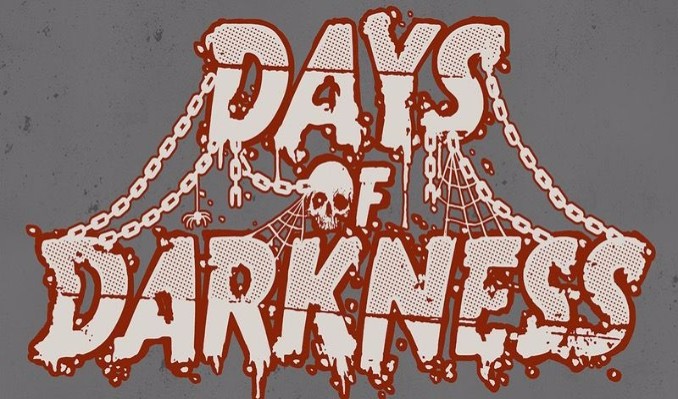 Captain Beyond plays Days Of Darkness Fest at Rams Head Live 10/28!
'Like' Captain Beyond on Facebook