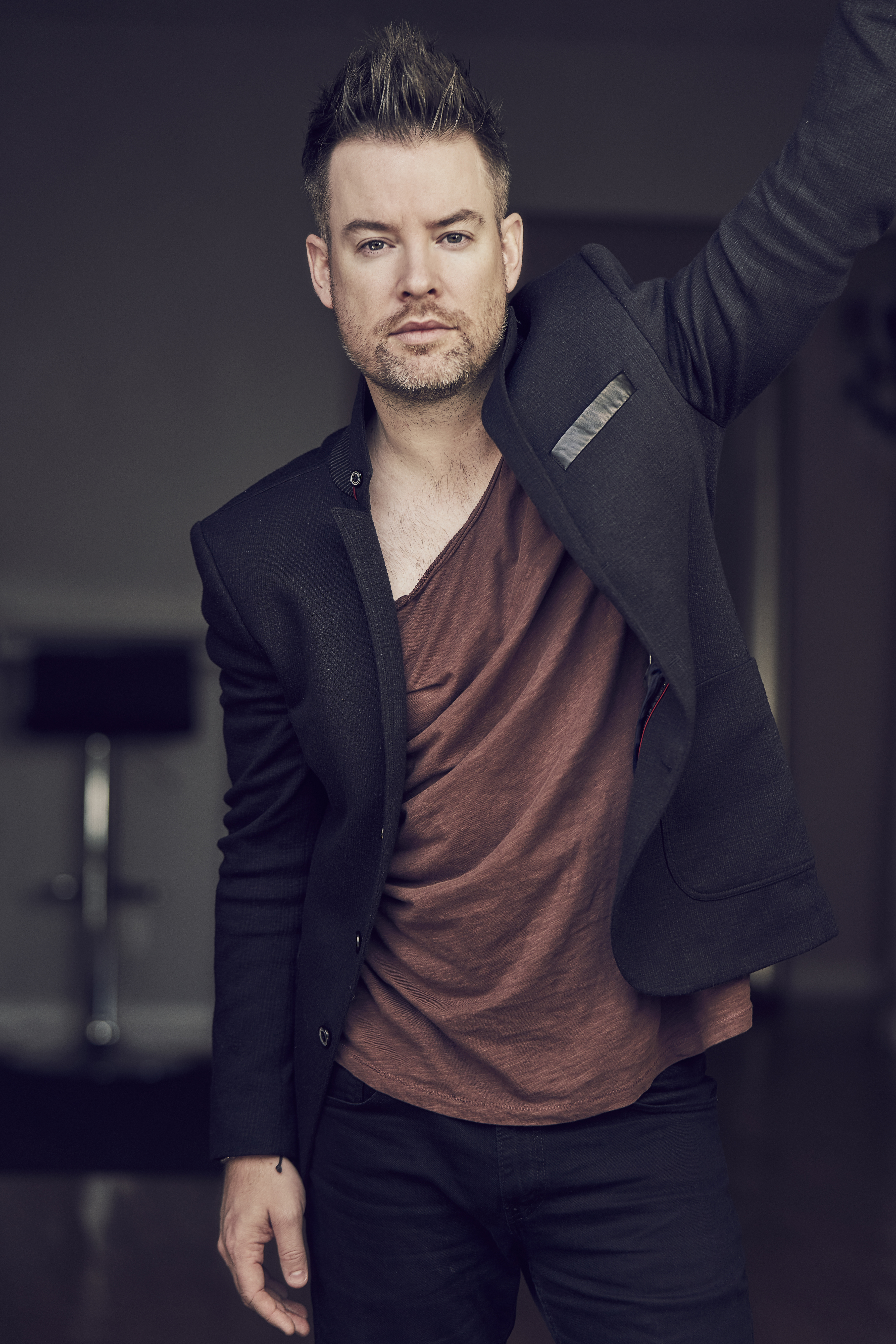 I chatted with rocker David Cook about his experience on "American Idol", his love for baseball, and his new EP
When did you know you wanted to be a musician?
I had my heart set on playing baseball up until the summer between high school and college when I screwed up my shoulder. I had been in band for a few years at that point so we decided to pursue that permanently.
I read that you were in some musicals growing up. Which was your favorite and why?
My favorite was probably "West Side Story." I played Riff, whom spoiler alert, dies at the end of Act 1. So I had the rest of the play free to hang out.
If you could describe your journey on "American Idol" in one word, what would it be and why?
Damn these are really thought provoking questions ::laughs::
Hectic ::laughs::Just because it's such a unique experience. It's four and a half months of recording artist boot camp. You're pulled in twenty different directions twenty four hours a day.
What was going through your mind when Ryan Seacrest said
"And the winner is David… ::pause:: Cook!"
::laughs:: I remember going into that moment thinking I was definitely going to be second. The judges comments the night before weren't super in my corner. There was a twelve million vote gap between the winner and second, so I just knew I couldn't have pulled that off. I did NOT expect for him to call my name. I have NO memory of five to ten minutes after.
I remember watching it live but recording it on DVR just in case. The show ran over and as soon Ryan said "David" it cut out and we didn't know until we hit LIVE who had won. I remember that SO vividly.
That's like the "Who Shot J.R.?" cliff hanger. Funny stuff!
What do the Kansas City Royals mean to you?
Besides being a life long fan, I actually worked for the Royals for five seasons through high school and into college. I might've  screamed a few expletives for the world to hear when they lost in 2014 to the Giants.
As a performer, what is it like being able to interact with your fans on social media or at shows?
It means the world. To have that interaction in person is slightly better because you can see their reaction when I start playing or song or hit a certain note.
How have you grown from your first CD to now?
I think it's a mixture of age and resources. I'm just a tad more comfortable in my own skin to try new sounds, new vocal melodies, new production methods. This EP is probably the biggest leap musically I've taken in quite some time. The songs represent a new chapter for me.
Why did you decide to cover "Another Day In Paradise" by Phil Collins on this new EP?
I wish I had some grand answer for that but honestly, I was just sitting in the studio one night. I was probably supposed to be doing something else more important ::laughs:: I was just messing around on the keyboard and started playing it. Before I knew it, I had a scratch vocal ready to go. I actually sat on it for a while.
I love the story of the song..I felt like it works within the narrative of the record. To me it just speaks to classism and taking on the better side of our nature..inclusion, love. What a cool message to put out there.
Are you excited about your show in Annapolis on February 19th?
I am! It's been a minute since we've been up that way, so I'm excited to play some new material for everyone.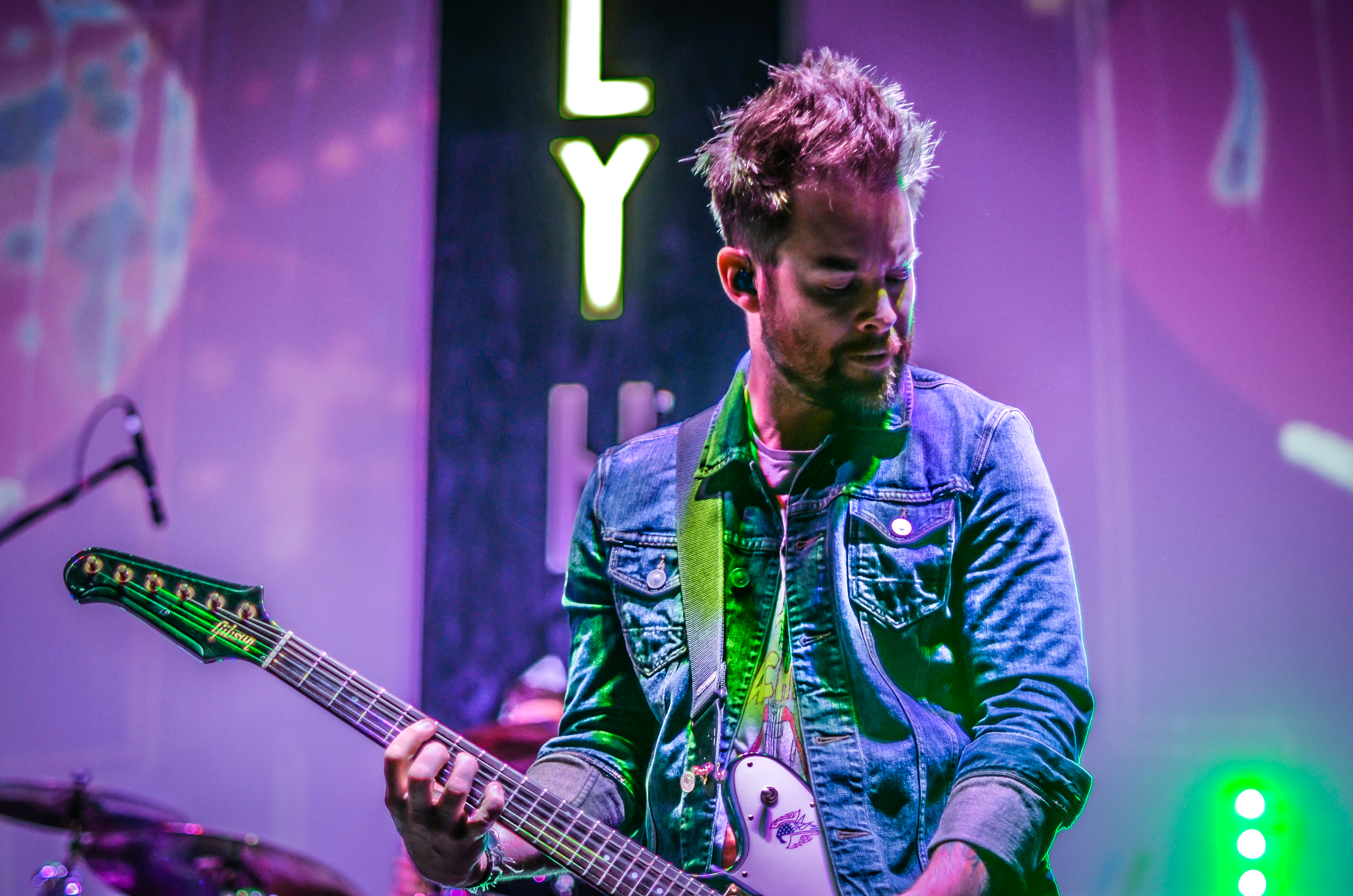 David headlines Rams Head Annapolis Monday, February 19th!
Follow David on Twitter
Follow David on Instagram
'Like' David on Facebook
Pre-Order David's new EP "Chromance'