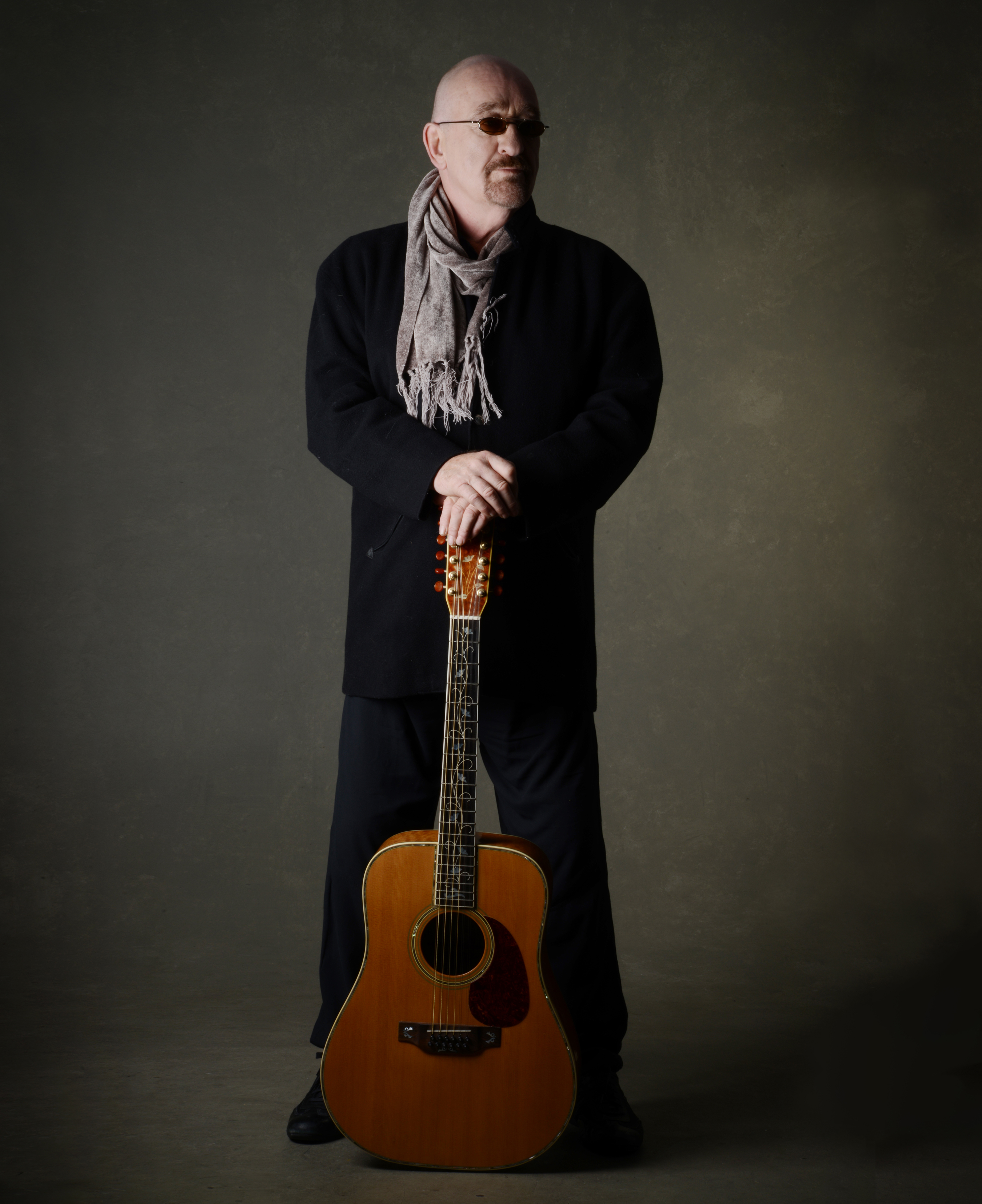 I chatted with Dave Mason about his upcoming show in Annapolis
Talk about your childhood, where you grew up, etc:
Well, that kind of shit is on my website.
When did you know you wanted to be a musician?
I was about sixteen years old.
You have such a broad catalog of songs. What is your favorite song to perform live and why?
Well, the songs wouldn't be in the show if they weren't worth my time.
What was it like being inducted into the Rock and Roll Hall of Fame with Traffic?
It was great to see all the tributes. I feel like it was quite overdue.
In your opinion what does it take to last in the music industry?
Write good songs that last.
What is Rock Our Vets?
It's an organization that I co-founded that supports veterans from the armed forces, police departments, and firefighters.
What is it like going out to your shows and see fans that have been their from the beginning?
Thank God they still come out or else we would be playing an empty room.
Are you excited about your show here in Annapolis?
Love playing there! Looking forward to getting some crab cakes.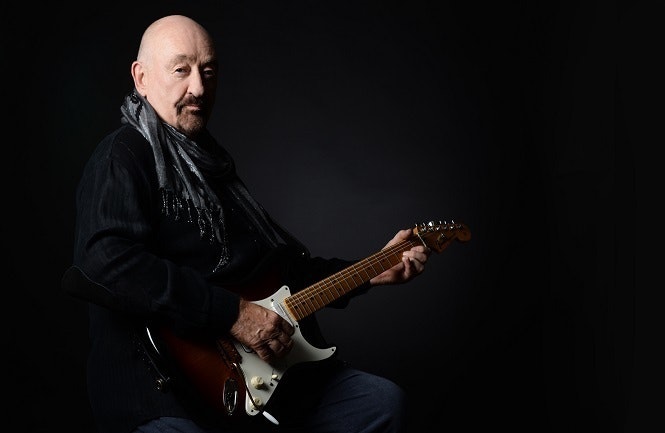 Dave headlines Rams Head Annapolis on 10/29!