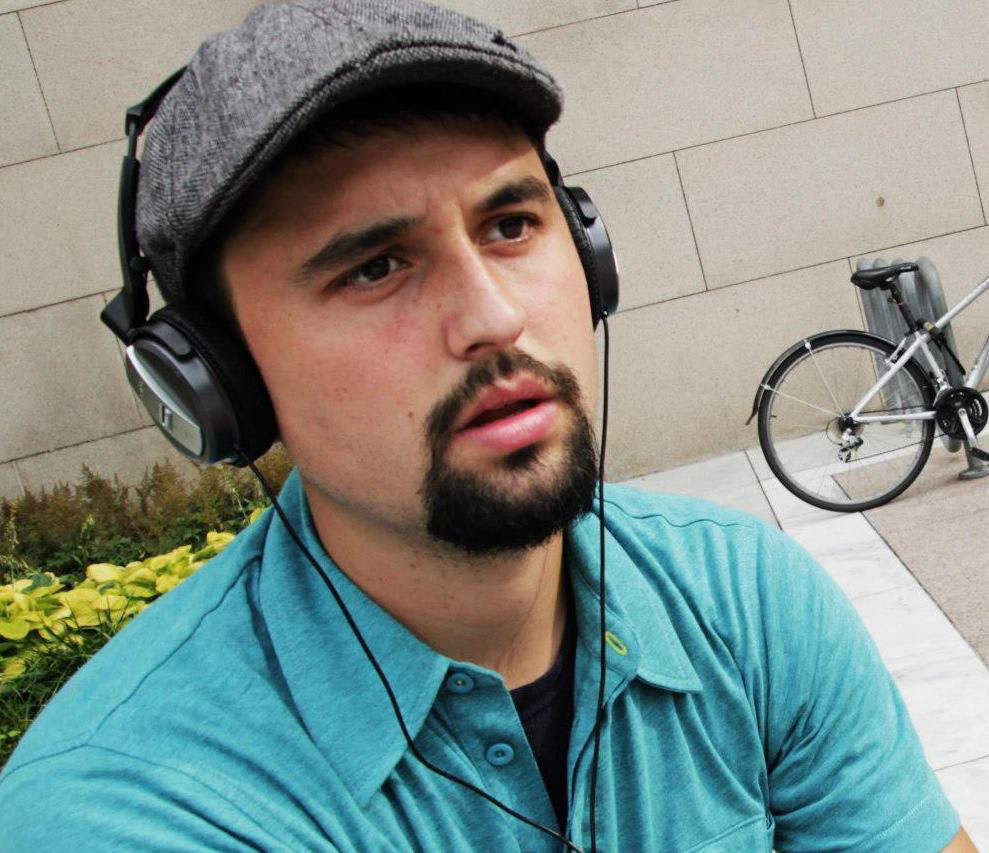 I chatted with Director Richard Yeagley about his creative process and his film "The Sunday Sessions."
When did you know you wanted to be in the Entertainment industry?
I probably wouldn't even classify it as the Entertainment industry. It kind of teeters between that and non-fiction. I think Entertainment can come in many forms. Doesn't have to be a thriller or a science fiction film. It can be anything that stimulates the mind.
I went to school for film so I was very much interested in telling visual stories. In the past five or six years, I've become more focused on narrative non-fiction. I interned at a local production company in Baltimore. From there, you learn new things and you're constantly refining what stories you want to tell.
How do you pick your film subjects?
I don't think there's one particular way you go about it. I try and pick subject matters that have different world views that I carry. I'm always fascinated by that. A lot of times it's through word of mouth or reading it. I became intrigued on the topic of conversion therapy by an article in The Baltimore Sun.
For someone may not know, what is conversion therapy?
Conversion therapy is the discredited therapeutic process where licensed or unlicensed therapists try to convert someone's sexual orientation homosexual to heterosexual. Every major psychological and medical has discredited it.
What is your film "The Sunday Sessions" about?
It tracks an individuals journey through conversion therapy. We spent about a year and a half following his therapy sessions.
The film opens with Chris Doyle on "The Dr. Oz Show" show being told that all major medical associations are against this. Why do you think some doctors still practice this?
He claims to believe he has changed his sexual orientation. I personally think that's total bullshit. I think he continues to practice because he knows there are many gay Christians out there who want to change themselves.
Was it hard for you to witness these sessions?
Absolutely. A lot of the sessions were rather mundane and general talk therapy. When the conversation went toward conversion, I felt like the films subject was being manipulated. There were times when I wanted to stop filming, hug Nathan, and tell him to move away from his family and start a new life elsewhere.
The film "Boy Erased" was released at the end of 2018. Also in 2018, the Maryland General Assembly passed a law banning conversion therapy for minors. Why do you think the issue of conversion therapy is becoming more prominent?
I think it comes down to the legislation. States are starting to ban it so it's in the press more.
What does it mean to you to screen this film in the area you grew up in?
A lot of the crew members are from Baltimore. So it's cool for them to be there along with family and friends. It's great to screen a film outside of the more conventional avenues. The Creative Alliance is such a great organization and they're truly supportive of local artists.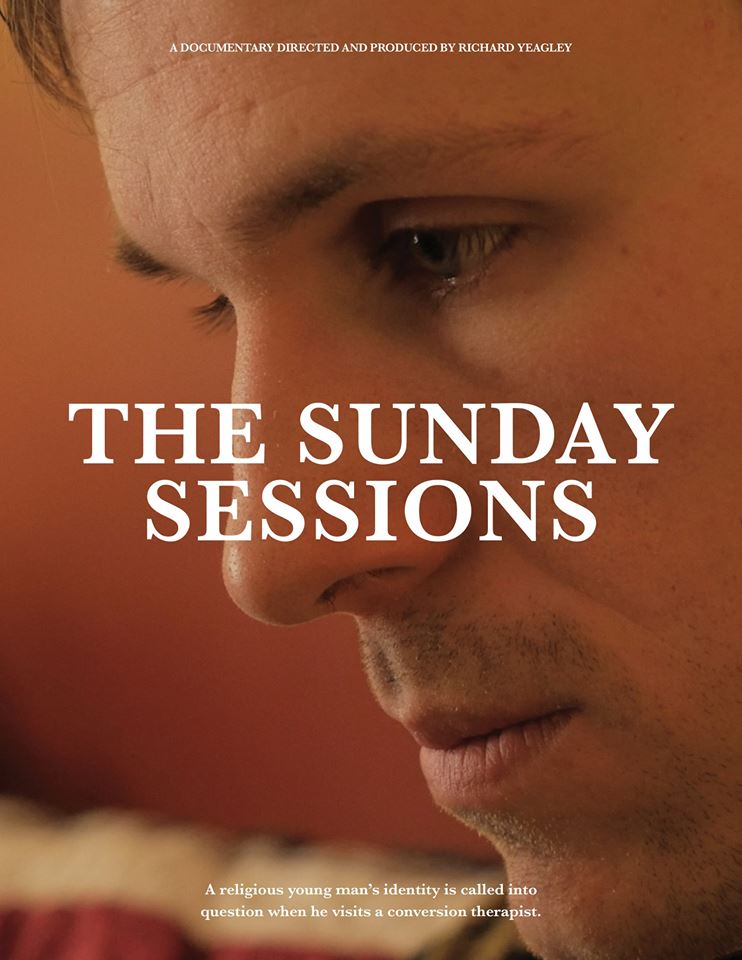 "The Sunday Sessions" screens 3pm Sunday February 17th at The Creative Alliance in Highlandtown! Richard will hold a Q&A following the screening. Buy tickets
Stream/Buy "The Sunday Sessions"