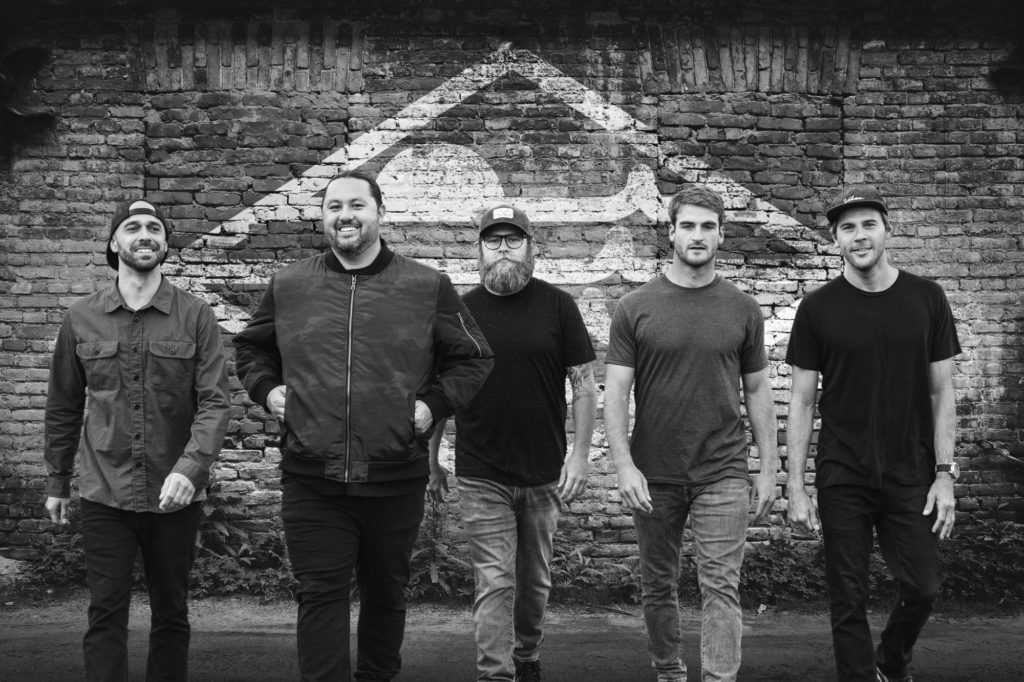 I chatted with Micah Pueschel from the band IRATION about being on the road and their new single "Chill Out."
Q: How did the band form? 
We formed at UCSB in Santa Barbara, CA

Q: What is your favorite song to perform and why?
I really enjoy playing the new music especially "Chill Out," our new single.
Q: What is your songwriting process?
We have different methods. Generally we start with music first, topline, lyrics in that order.
Q: When you're going on tour, how do you choose your set list? Can it be difficult?
It's fluid. We generally select one at the beginning of tour then edit it as we go to optimize the flow of the set.
Q: How have you grown since you first started making music?
Tremendously. Our sound is very different than it was when we started. We've grown individually as musicians as well as songwriters. Just generally getting older affects your taste in music as well.
Q: What is your new song "Chill Out" about?
It's about the culture of detaching from reality. Just reminding ourselves that we're all pretty amazing and special without having to put a facade out there. Promoting a return to a more natural way of living.
Q: Are you excited about your show here in Baltimore this week?
Yes, we have a ton of friends and family in Baltimore so we always love visiting. Plus the crowd has always been great for us.
IRATION plays MECU Pavilion Sunday, July 21st! Buy tickets
Follow IRATION on Twitter / Instagram / Facebook