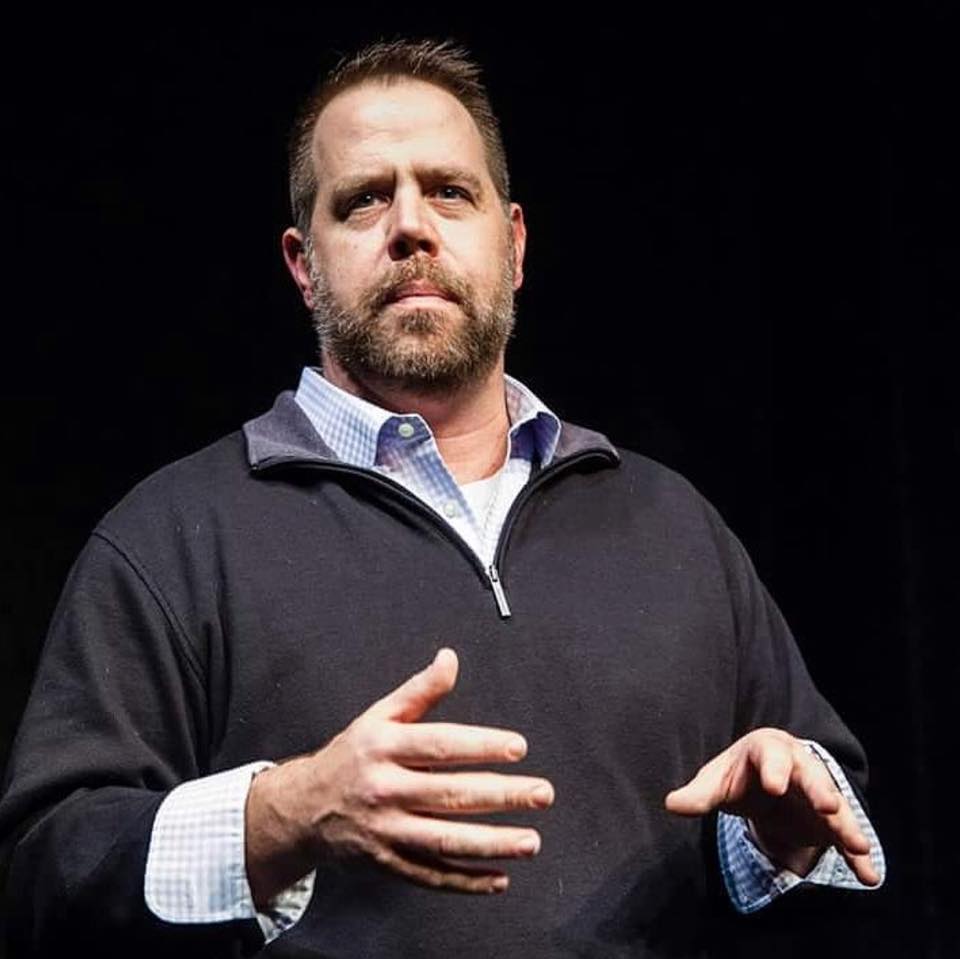 I chatted with comedian Pete Bergen about the DMV comedy scene and his love of Improv Comedy Festivals
When did you know you wanted to be a comedian?
I've done comedy for a while but I didn't commit to it until about a year ago.
What is the craziest thing you've ever done in life?
Oh gosh. Other than joining the Army on a whim? I was a fucking drug addict for years so I'm sure there's a lot of stuff in there. None of it seemed crazy at the time, of course.
Who is your favorite comedian?
It comes in cycles. I have an appreciation for people who do things I don't do. Like Patton Oswalt and John Delaney and Tom Segura. Tom is influencing me a lot these days.
What is like being a part of the DMV comedy scene?
You know, people always combine them but I think the DC and Baltimore comedy scenes are pretty different. I live in DC and I like the Baltimore scene a tad more. They have different energy and vibes.
I saw on your Instagram that you dressed up your dog for Halloween. What is your favorite part of the holiday?
The trashy costumes girls wear. It's the one day you have license to objectify someone without feeling bad about.
You've done a lot of Improv Comedy Festivals. Is there one you enjoy the most?
The Del Close Marathon was my favorite. It goes 24/7 for almost for three days and you see some fucking crazy shit at 4 in the morning on some of those stages.
Are you excited about your appearance at Ottobar this Saturday?
Yeah, man! As I said earlier, I love Baltimore because you guys come out to a show to LAUGH. In D.C., it's a bunch of 28 year old white girls who get offended at everything you say.
The host, Mike Quindlen..ya know, they think we're the same person, but he's half an asshole. He's a great dude.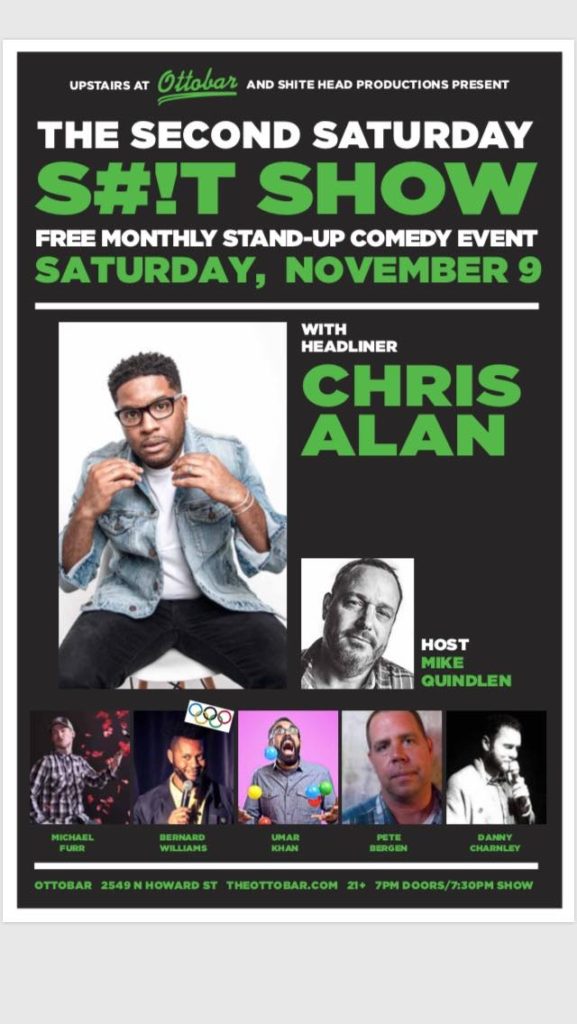 Pete performs this Saturday at the Second Saturday Shit Show at Ottobar! Event Info (Free event!)
Follow Pete on Twitter / Instagram / Official Website