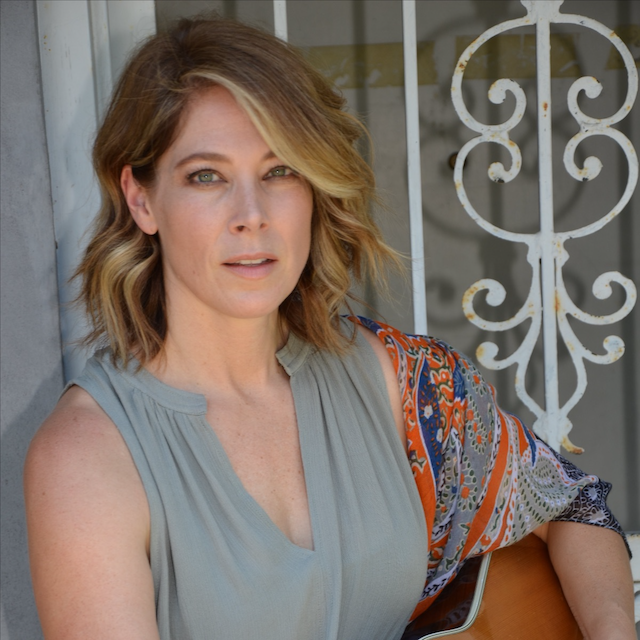 I chatted with musician Alice Peacock about her new music and what it's like having musical kids.
When did you know you wanted to be a musician?
My parents played instruments, there was always music playing in the house. You know, I actually asked my parents this same question a week or so ago. I was always hearing music and writing songs in my head, but I didn't think it was attainable. In college I pushed myself to go forward.
What is it like as musician seeing your kids curious about music?
It's fun because I can hear them making little melodies and songs. It's incredibly sweet! I like spying on them ::laughs::
What is the craziest thing you've ever done in life?
Oh boy. ::pause:: ::laughs:: I'm a musician but I've got a VERY sensible practical side. I've made a lot of good choices..bad choices too! I don't have a rock N roll mindset. When I was signed to Columbia, I baked cookies for everyone at the label. It's probably NOT what Mick Jagger would do. ::laughs::
And now I'm hungry. ::Both laugh::
What is your favorite song to perform and why?
A song called "Time." "Time" is one of those songs that feels like that it was given to me by the song Gods. I wrote it in a half hour and pretty lyrically interesting. It has a lot of personal meaning to me as well.
Your new album, "Minnesota", is your first album in ten years. Why come back now?
This is my first solo studio album since my kids were born, but in that time period, I did have a duo project. I had these songs that were waiting to be recorded..here comes that practical said of me! I had to wait until the kids went into Kindergarten and I had a little bit of time. We moved a few times so there was a lot of life going on.
I didn't COMPLETELY disappear from performing during those ten years. I would do ten to fifteen shows a year, just to keep my toe in the water
What is your favorite song off the new record?
Probably "Free And Wild", which I wrote for my son Joe, my first born. I never felt as vulnerable as when I became a parent. Some people describe it as having your heart outside your body, and I totally agree with them. Watching them growing is lovely, but I know one day I'll have to let them go. Motherhood has been the most profound thing I've ever done..
..or the craziest. ::laughs::
How tough can life be on the road?
It's not easy. My husband has a job so we have to coordinate. I enjoy being here around the house, taking my daughter horseback riding, volunteering at school. I suppose as they get older I could "get out" a little more ::laughs::
Are you excited about your show at Jammin' Java coming up?
I am! I love playing Jammin'. There's such a rich history of performers there. I also CANNOT wait to find some Indian food while I'm there.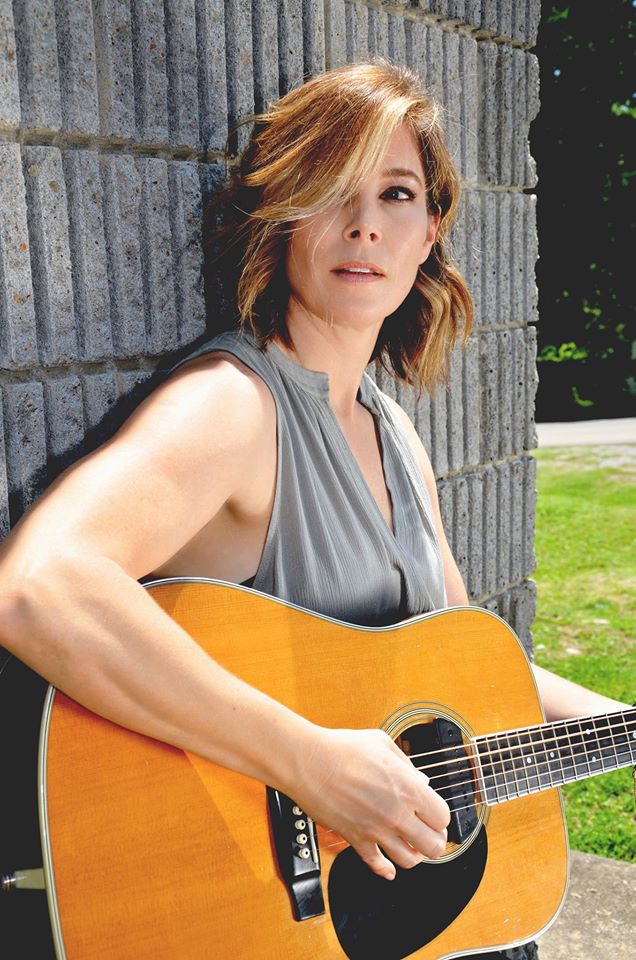 Alice headlines Jammin' Java in Vienna, VA on Wednesday, December 4th! Buy tickets
Follow Alice on Facebook / Instagram / Official Website