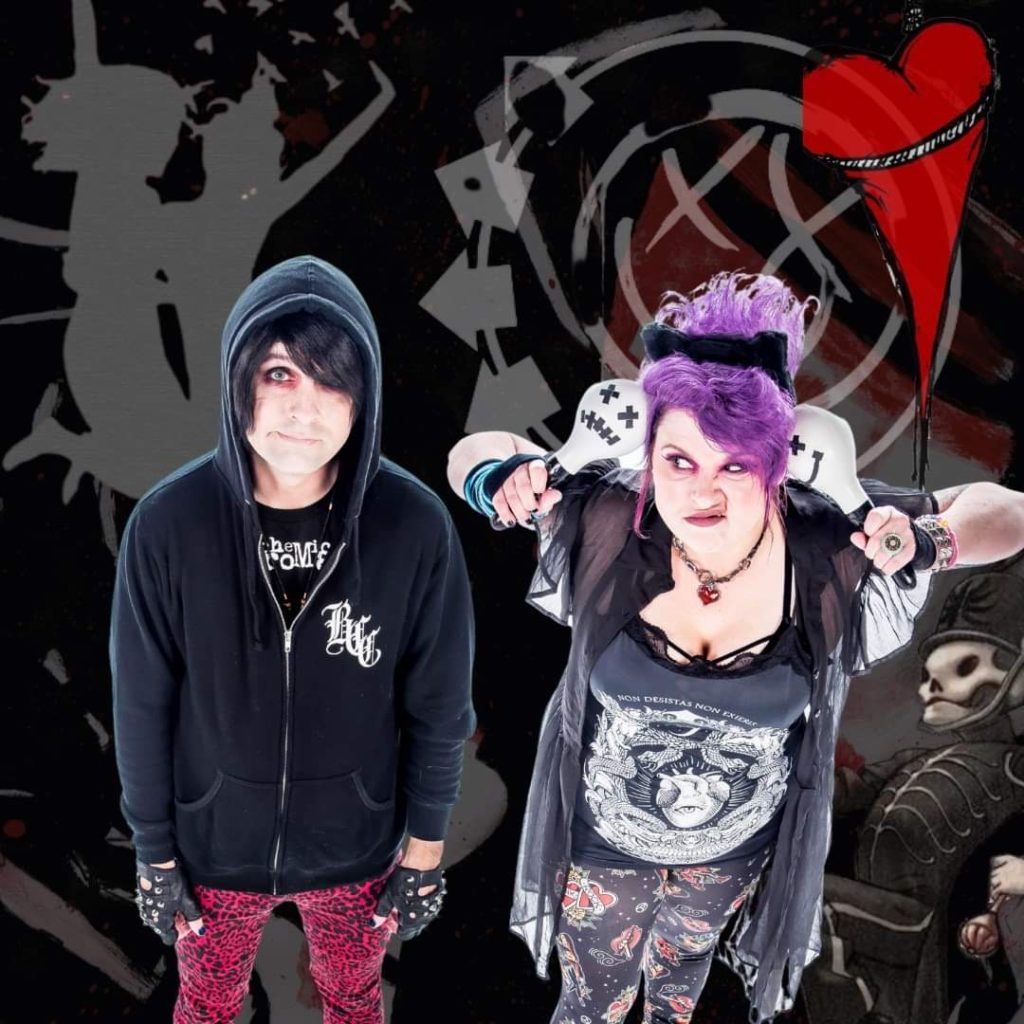 I chatted with Mick and Jo from Tickle Me Emo about what Emo means to them and what it's like playing at The Recher
Mick, you also have some solo stuff going on. When did you know you wanted to be a singer?
Back when I was about eight, my mother took me to karaoke at some bar/restaurant. She made me sing a Michael Jackson song. After I was done, all these moms were coming up to me and giving me money and compliments. That's when I realized people will give me money to do this. I didn't start doing that until I was in the navy overseas. I got into a couple bands out there. It's been a thirty year journey.
Jo, we've friends for a number of years. I've only seen you sing karaoke once at The Hippodrome. What did you sing again?
I sang "Superstar" by The Carpenters. And the cast cheered for me.
What is your background in singing?
I did chorus and church choir growing up. I focused on other instruments and DJing. I left singing behind.
How did you guys deal with lockdown?
Jo: I rearranged some priorities in my life and where music sat with them. Moved it even more so to the forefront. We had quit a few karaoke nights here at the house. Other than that, just doing my freelancing stuff.
Mick: I gravitated toward original music again. Gigs weren't being offered to our group. Jo inspired me to go back into songwriting. The pandemic opened up an artistic side that hadn't been there in a while.
Why Emo?
Mick: The Emo era so to speak took place between 2000 and 2009. All of these bands came out that weren't on the radio, but they had such a following from tours like Warped and Taste Of Chaos. Some of them were on the radio but bands like The Used weren't on the "normal" radio. So it was almost underground. Now, it's nostalgic, and now those are letting their kids listen to those bands. I've been to Emo DJ shows and folks show up in punk outfits and pink hair and just scream every single lyric.
Jo: Emo kind of grew up with social media, mainly MySpace. Fans could connect with bands or each other. It also had the music player so you could discover new music.
Do you have any fond memories of the old Recher Theater?
Jo: Tons. I was pressed up against the railing of an Our Lady Peace show once.
Mick: I've played there a lot. My first time was around 2007 or 2008. I remember being backstage and having that electric experience. You look into the crowd and it's packed. You come out and people just SCREAM. It was really cool to be a part of the very last shows there. They had a run of last shows that last month. Cinder Road and my band at the time played a show together. The new iteration of the Recher looks SO awesome. The whole vibe is just really cool.
What is it like for both of you to play at the new Recher? Are you excited about the show?
Jo: It's pretty amazing. Normally I'm working the show from a radio standpoint or as a guest. So it's gonna be great to actually play it. This is going to be another #WheresJo ? You never know where I'm going to pop up and this seems like the best place to be right now.
Mick: This is something I've been working on for two years. I first put the band together in 2019 and we had a show at another big venue. We came out with a bang! There was tons of shows and promise in 2020, but then Covid shut us down. A lot of bands in that situation just shut quit. For me it's full circle returning there. The venue really wants Emo Night Baltimore to become a regular event. We're really working behind the scenes and ready to show everyone what we got!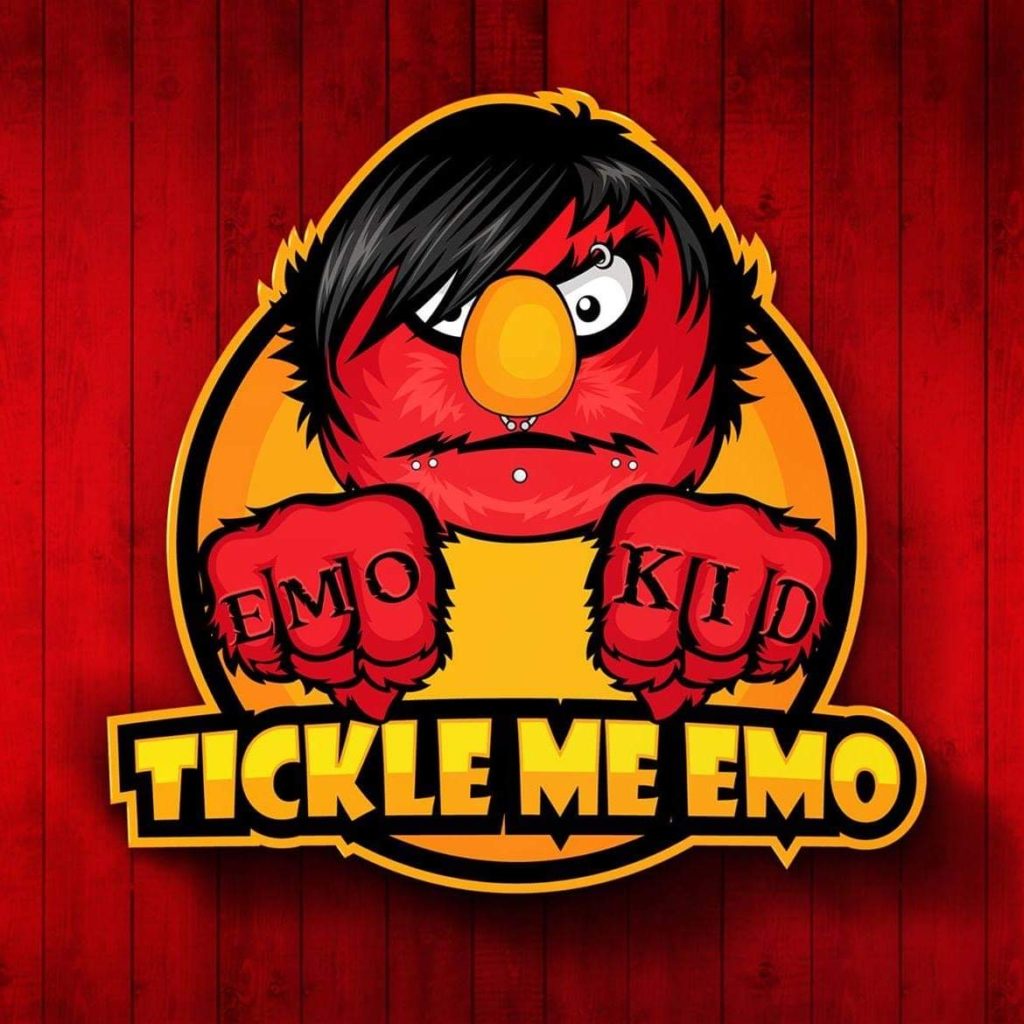 Tickle Me Emo will be headlining The Recher on Saturday, July 31st!