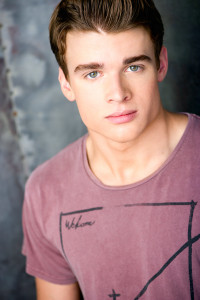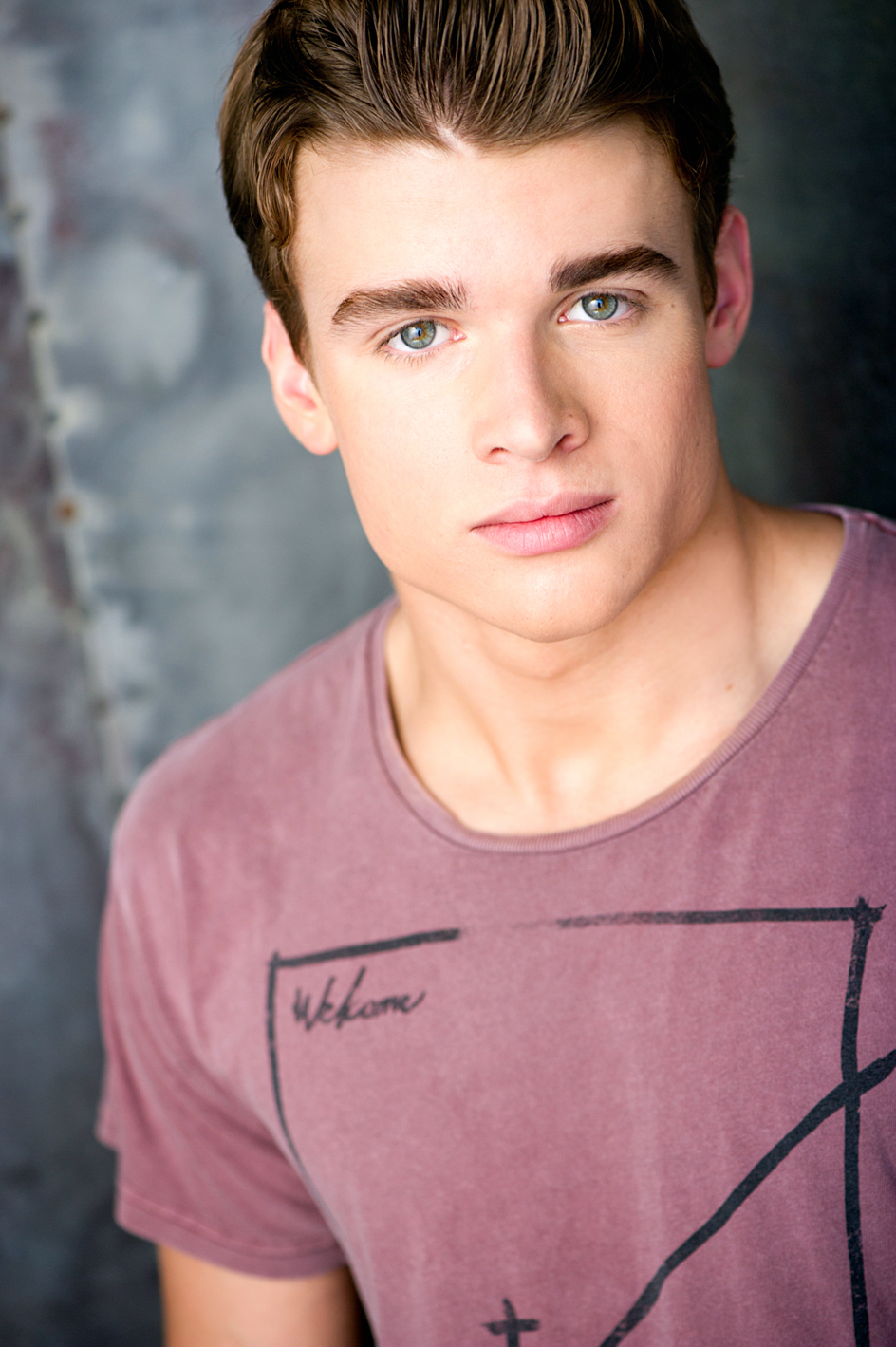 I talked to "Two Broke Girls" co-star, Austin Falk!
Q: When did you know you wanted to become an actor?
About a year and a half ago, I started pursuing acting. After about two months of taking acting classes, and watching Master Classes, there was this scene that brought me to tears. I had never experienced something like that before. I even wrote about it in my actors journal. That was the day it changed from "trying it" to "THIS is why I'm here. It lit my fire.
Q: What was your first role?
I was a part of some plays in High School. I've done some photo shoots. The first big thing I did was an independent film called "Devilish Charm." I'm in the movie for about five minutes.
Q: What was the audition process like for "Two Broke Girls?"
It's a funny story actually. I read for casting director, Julie Ashton. It was my first time reading for her. I thought I did a pretty decent job. I felt good leaving. The producers and I were laughing a lot. Later that night, I got the call to come back and read again. I live close to the WB lot, so it wasn't a problem getting there fast. I got there and there were a about twenty guys in front of me. I auditioned with my British accent for the role. Around midnight that night, I was told that I was in the final pool. Just waiting on WB's approval. Next morning I received to the call to go the table read. I was ecstatic!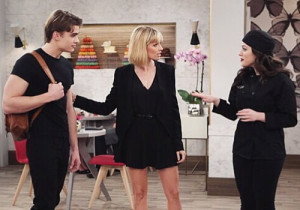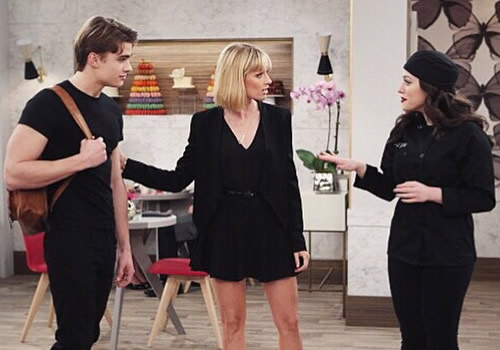 Q: Was it hard rehearsing the Irish accent for your character?
It was interesting. The second day, I met Michael Patrick King, who is the Executive Producer of the show. He's Irish-American. He saw me practicing with the British accent, and really liked what I was doing. He asked if I could do an Irish accent? I responded with my accent, and we went through a page of dialogue using it. He said "That's what you're going with." I kind of pulled it out of my back pocket. A lot of people ask if I needed a dialect coach. They thought I was already 85% there, but they wanted to "keep it real." We didn't want me to sound like the Lucky Charms guy. You won't satisfy everyone, however.
Q: What is like working with Beth Behrs and Kat Dennings?
Before hand, I had no idea what it was going to be like. Were they going to be friendly? Serious and professional all the time? I'm so grateful my first big thing as an actor is genuine and very encouraging. They're best friends on the show AND in real life. They have lots of chemistry. When on set, we'll have lunch and stuff like that together. So much fun. Lots of laughter. I'll be honest though, some of things I read on script make me blush sometimes. Those guys are so nice..can't say that enough.
Q: What is it like working with Stifler's Mom?
(at this point, we're both laughing pretty hard)
Whenever Jennifer Coolidge comes on, the studio audience starts hooting and hollering. Whenever she comes into a room, it's instantly hilarious. We have constant script revisions, so it's really great to see her get a line so quickly, and she makes it instantly funny. Behind the scenes she's so encouraging and complimentary.
Q: What is it like acting in front of a studio audience?
Even when we're rehearsing, we have a lot of people around us, so you sort of get used to being watched. One thing as an actor I hadn't experienced yet, was learning how to let the audience laugh, and then continue with my dialogue. I watched everyone else do that, and that gave me energy. It wasn't so much nerves. I just had to learn how to use the audience as a tool so to speak.
Q: If you had one word to describe your experience on the show, what would it be?
So tough. I was laughing constantly. I think I could say is "ridiculous", but in the best way possible. I had a ball. I was working with industry vets, who have been in the industry longer than I've been alive. When you're spending 12 hours a day with them, you get a feel for their work ethic. I had a blast, and got paid to do it. Michael Pat King is a legend behind the scenes. To have someone guiding the show is awesome.
Q: Do you have any projects coming up?
I do! But I can't talk about any of them. ::laughs:: You may be seeing me much more in the fall, so keep watching!
You can follow Austin on Twitter HERE