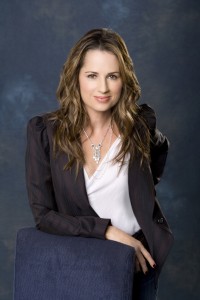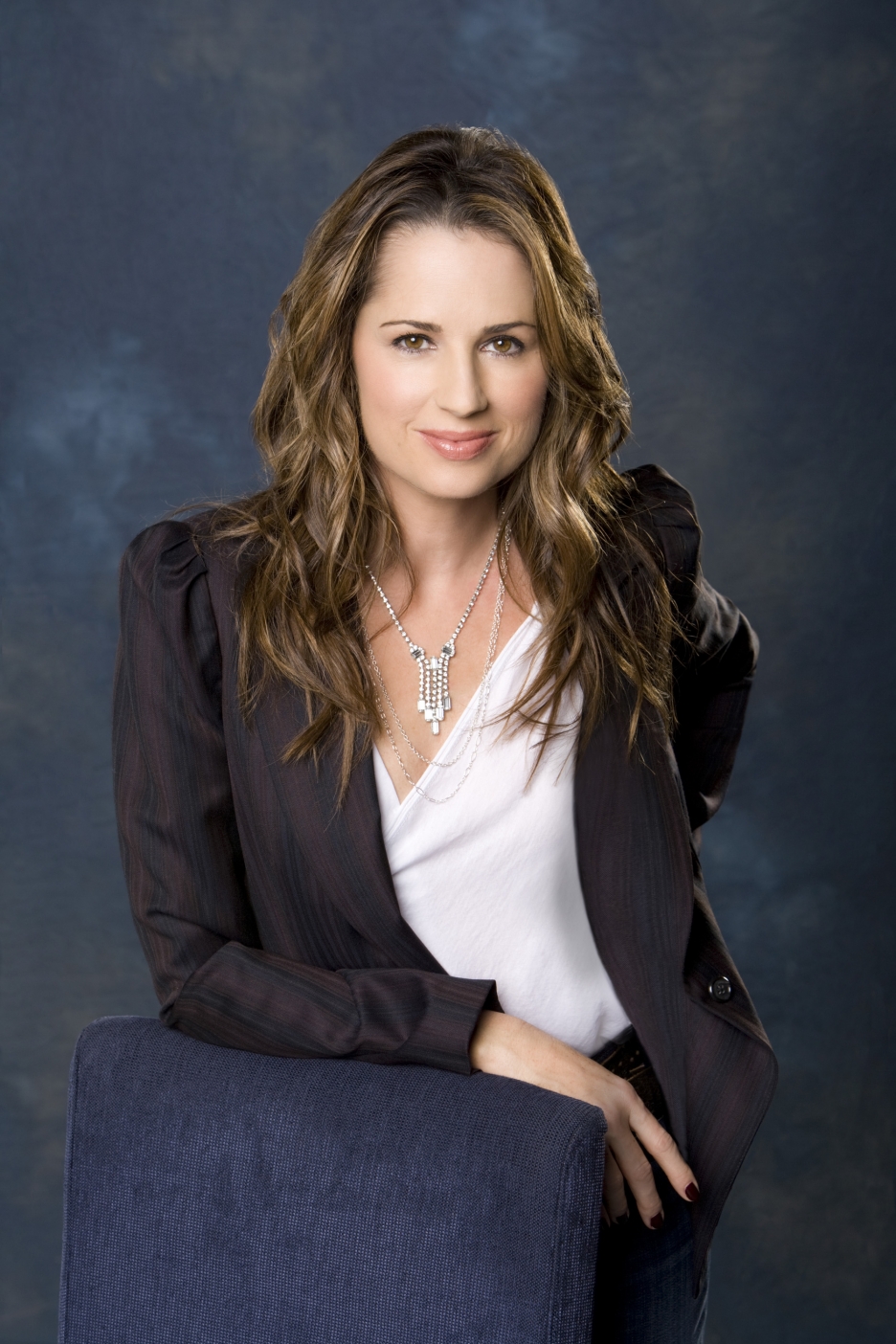 I talked to Rockville native, Paula Marshall, about her upbringing, and her career.
Q: What comes to mind when you think of Maryland?
I grew up in the Aspen Hill/Rockville area, so I would say rolling hills and listening to Jackson Brown on the radio. As a family, we used to go to the country club. It was..country-ish. I also think of delicious crabs, and humidity. Thankfully I had hair back then that held up.
Q: What was your first acting gig?
I did a Maryland State Lottery commercial with Josh Charles' uncle. Josh would always sit on my lap during takes. I still give him shit about it! ::laughs:: Josh is a sweetheart. After that, I moved to New York where I landed "One Life To Live."
Q: What did you learn acting wise from being a part of Hellraiser 3?
I learned a lot. It was my first movie. When you do anything for the first time, you want to do it perfectly. I learned continuity from the script supervisor. That is, having to do the same thing over and over. If you don't do that, the editor will hate you. Learned a lot about the technical aspects of making movies. I got to dye my hair black..now THAT was fun.
Q: What was your experience like working on The Wonder Years?
Aw! "The Wonder Years!" It was a great recurring job. Fred Savage, who is now a director, was such a responsible young actor. He was never late. He knew all his lines. It's funny, because he was under 18, he couldn't work over a certain number of hours. So when we had scenes together, we would do his coverage, and then he would leave. I would have to finish the scenes acting with a piece of tape on the floor or something. I see him once in a while actually. I once walked up to him and said "Oh shit, you're all grown up!" like a Jewish mother. He's a success story.
Q: What was it like working with Jay Mohr?
Jay was nuts. He has more energy than anyone I've ever met. We love talking football. He always gives me shit about Tony Romo. He would do the football pool on set for "Gary Unmarried." He kept the set funny. The crew ADORED him. He would stand up essentially for us everyday. He and I had that instant chemistry. Very quick on his feet, just like Jeremy Piven. Jay kept me on my feet, that's for sure.
Q: How did you pick up photography?
I've been obsessed since I was a kid. I went to Montgomery College, and met a photographer and modeled at Georgetown.  My daughter is my favorite photo subject now. I bring my camera to any set I'm on, and shoot behind the scenes pictures. I'm obsessed with capturing a moment in time.
Q: What is one TV show you can't stop watching?
Right now, it's "House Of Cards." It's really taken over my life..I've gotten obsessed! I've also been picking up on "Mad Men." I often watch reruns of "Project Runway" with my daughter over and over. It's a tad crazy!
Follow Paula on Twitter