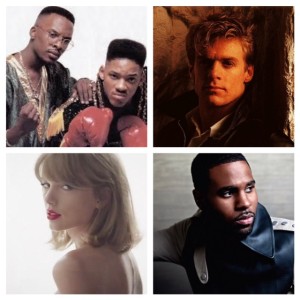 Totally off topic. But who cares? These are the songs that will be blaring from my car and iPod this summer. Whether old or new, these songs have a summer vibe that just can't be ignored!
Click on each picture to hear each track
"Broken Wings" by Mr. Mister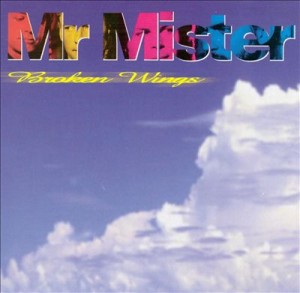 This is perfect for any long road trip downey Ocean, with the windows open, or top down. Pure 80's rock anthem right here, folks!
"Love Me Like You Do" by Ellie Goulding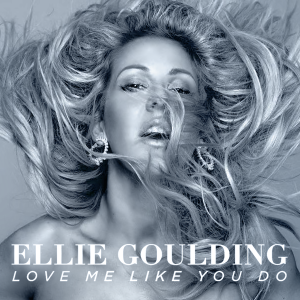 OK OK OK..I know what you're thinking. "Fifty Shades?" Really BMB? This song is hot. It sets the mood. Imagine you're on the beach under the stars with that special someone..Just don't get sand in your ass.
"Sky Full Of Stars" by Coldplay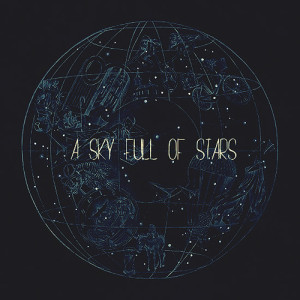 This is a different road for Coldplay as a group, but it's fun. I recently had this playing while driving over the Bay Bridge, and it was perfect.  The energy, the wind blowing (AC crapped out). It makes me feel happy.
"Summer Of '69" by Bryan Adams"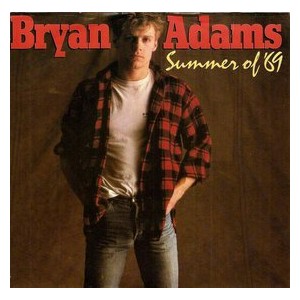 A classic. Grab your best friends (and your six string) and just rock out on the open road.
"Miami" by Will Smith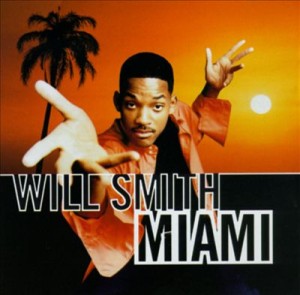 This song FEELS like Miami. So naturally it would appear here.
"Style" by Taylor Swift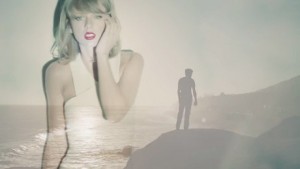 Yeah yeah yeah..it's TSwift. The beat is insanely catchy. We all know who she's REALLY singing about…no need to hide it anymore Taylor. No, not Harry Styles. (Me)
"Shut Up and Dance" by Walk The Moon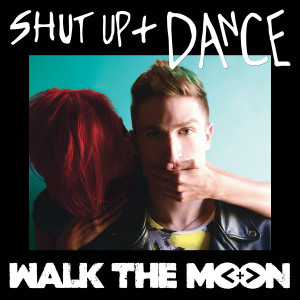 Just do it.
"Honey I'm Good" by Andy Grammer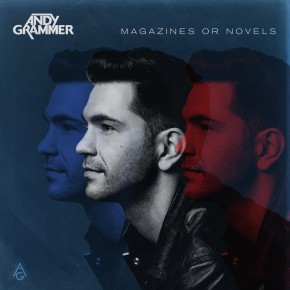 I think we ALL can relate to being in a bar, and being tempted by someone, and knowing it won't turn out well if we take them home. Andy Grammer puts an infectious pop/country spin on it.
"Summertime" by DJ Jazzy Jeff & The Fresh Prince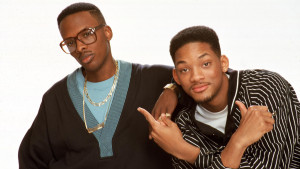 Time to sit back and unwind..
"Summer" by Calvin Harris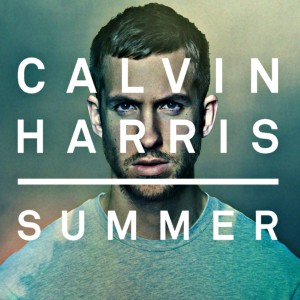 Calvin Harris' best track to date. Perfect for a party!
"Photograph" by Ed Sheeran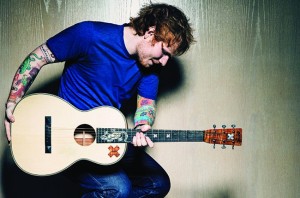 Ed Sheeran delivers another sweet ballad, surely to make your summer a little..hotter.
"Want To Want Me" by Jason Derulo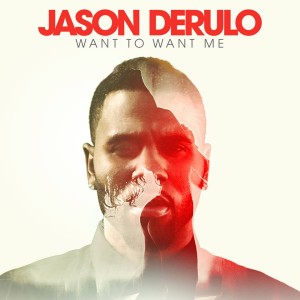 This song has summer flash mob written all over it!!
Tweet me @BaltMediaBlog your favorite summer songs!