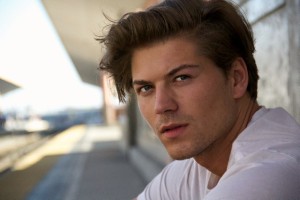 I chatted with the "Scream" star about his career and his role on the hit MTV show.
Q: What was your first acting gig?
My first acting gig was a period short film called "Smoke", shot in Idaho.
Q: Why did you want to become an actor?
I wanted to become an actor because of a life long love affair with film, as well as a desire to explore the human psyche and inspire.
Q: What is your favorite horror movie?
It has to be "The Shining!"
Q: What is your favorite part of working on "Scream?"
My favorite part of working on Scream is the amazing cast and crew. We've definitely become like family.
Q: While filming, has anyone tried to scare you?
I'm usually the one doing the scaring…
Q: Are you and your character, Kieran, a like in anyway?
Kieran and I both know what it's like to be the new kid in town.
Q: What has been the fan response to the show?
According to Twitter, it looks like i have a lot of people to "adopt"! The fans have been incredibly gracious and surprisingly international.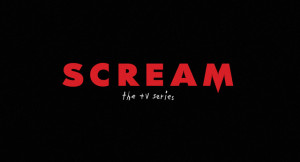 "Scream" airs Tuesdays at 10pm on MTV!
Follow Amadeus on Twitter
[follow_me]