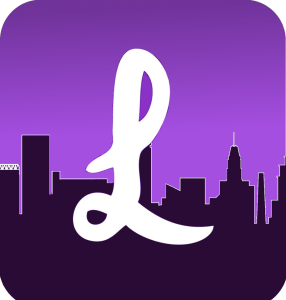 Hot off the press from Loople Mobile:
Loople 2.0 is finally here! We have listened to our users and are making a bunch of improvements to the app.
Most importantly, Loople now has a list view. You can see all of the closest specials currently running. If you prefer the map, you can always switch back to that view as view.
Also, we have changed the design to look sleeker and make the app easier to use. We can to focus on making easy to filter and search for exactly what you are looking for right when you want it.
Finally, we have made the "L" button act as an explore button. When you click on the "L" on the homescreen, it will pick a jump to a different special in the area each time. This allows you to quickly flip through specials and find new places and specials that you never knew about before.
Loople has over 1,000 specials in the system in Baltimore's bar and restaurant scene. You can explore the Charm City while saving money.
Are you ready to get in the loop?
Read my interview with founders Phil & Dave HERE