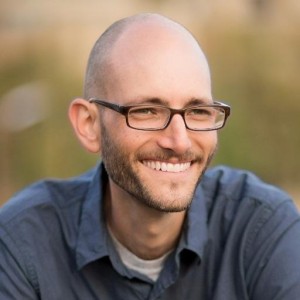 I talked to Reid Mitenbuler about being an author, and alcohol. (Yes, alcohol!)
Q: When did you first know you wanted to be an author?
Oh boy. ::laughs:: That goes WAAY back. I was a big reader as a kid. Thoughts just get into your mind that you'd like to be on the other side.
Q: When did you start writing about whiskey?
I had gotten the idea about ten years ago. I read a couple of other books about. I've been a fan of history of products. I realized it had a great story: politics wise, culture wise, and economics wise. I've written occasional articles on whiskey for magazines as well.
Q: What is the most surprising thing someone, who hadn't read the book, learn about the history of bourbon?
I think the biggest surprise is the perception most have about the product and its industry. People think it's a small and hand crafted business..when in reality it's a HUGE industry. I pulled back the curtain, so to speak.
Q: How much research did you have to do to complete your book?
Quite a bit! I had done a lot of it before I started writing it. I would generally do it on the weekends as a hobby. I had to do lots of interviews, and look in tons of archives in libraries. Only a fraction of this information is on the internet, believe it or not.
Q: What has been the response?
Really positive. Sales have been strong. I love getting emails and letters from people to see what jumped out of them. It's funny, stuff I wanted to cut out, is what they loved the most!
Q: What is your favorite bourbon?
Aged 6-10 years. ::laughs::
Reid is one of the many authors at  this weekends Baltimore Book Fest! More info
Follow Reid on Twitter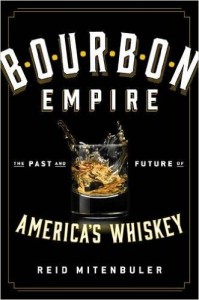 Buy "Bourbon Empire"  HERE