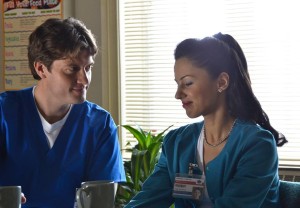 "Sally Pacholok", which was filmed in Maryland, will have two upcoming screenings!
The first screening will take place at The Avalon in Washington, D.C. on November 11th. A Q&A with Director Elissa Leonard and star Annet Mahendry.
Click HERE for more info
The second screening will be held at the Landmark Harbor East in Baltimore on December 3rd.
Click HERE for more info