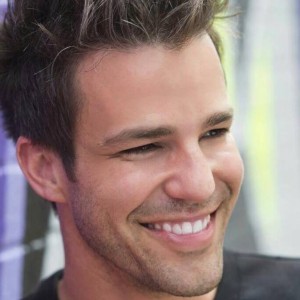 I chatted with Todd Carey about his career and his upcoming gig in Vienna, Virginia.
Q: Where did you grow up?
Chicago
Q: When did you know you wanted to be a musician professionally?
I've always loved music. In high school, it was the only thing I wanted to do. So as I got older, I took that task and ran with it head on.
Q: Do you have musical influences?
Oh I have MANY! I grew up listening to the original boy band, The Beatles. I graduated to other artists such as Stevie Wonder and Phil Collins. I can throw Dave Matthews Band out there as well.
Q: Out of all your songs, which is your favorite and why?
"Light Her Up." I feel it sums me up as an artist.
Q: What are some pros and cons of being on the road?
The best part is getting to play for different crowds every night. On the flip side, I'm trying to create a more linear life…trying to eat healthier. That's tough to do playing a different club or venue every night.
Q: What was it like opening up for O-Town?
It was interesting. ::laughs:: I was lucky to be able to tour with them. They're cool guys..it's like touring with friends. They would run on stage during my set and have fun. Touring with them opened the door for this upcoming date with Danny Wood from New Kids On The Block.
Q: Best part of living in New York City?
The energy in New York City is very high and unique. The only city that can match that is Tokyo. There's all these people living in close proximity…its incredible and refreshing.
Q: Are you excited about your show with Danny from New Kids On The Block?
Yeah, buddy! He's been a part of a cultural force for the last twenty years. I haven't met him yet,but very excited to meet him and play for the Jammin' Java audience!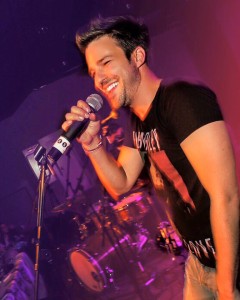 Todd is opening for Danny Wood this Thursday at Jammin' Java in Vienna, Virginia. Buy tickets
Follow Todd on Twitter
'Like' Todd on Facebook