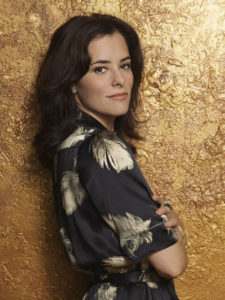 Golden Globe nominated actress, Parker Posey, will star in the Netflix reboot of the classic show "Lost In Space!"
In a gender bender, the Baltimore native will play Dr. Smith, portrayed in the original series by Jonathan Harris.
The show also stars "House Of Cards" alumnus Molly Parker.
"Lost In Space" zooms into your home in 2018.
Posey's credits include "The House Of Yes", "Dazed and Confused", and a scene stealing role in "Scream 3."