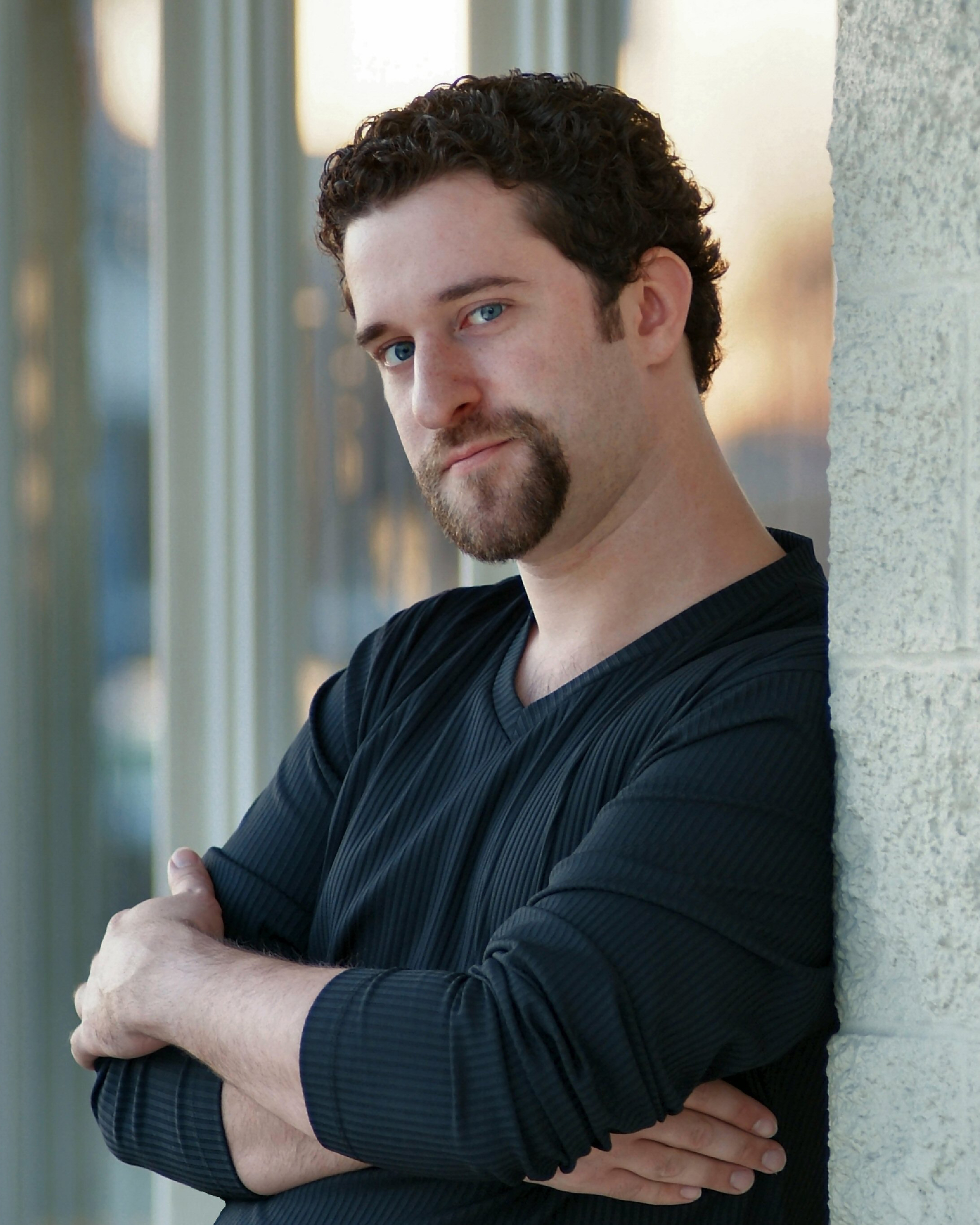 I chatted with actor and comedian about his comedy career and life after "Saved By The Bell."
Q: Talk about your childhood, where you grew up, that kind of thing
I was born in San Jose, California. I got my start in San Francisco building a modeling portfolio. Sears catalogues, toy sections of local mall stores. I ended up meeting an acting agent, had an audition and the rest is history.
Q: Was comedy a natural progression for you from acting?
With acting, you can't guarantee work. You can't force people to hire you. Competition is pretty stiff. I was 21, just got off the 'Bell' show. I didn't have a regular job to fall back on. I got into standup about five days after the show wrapped. I was on a date, ended up going to a comedy show. I saw a friend there who was headlining that night. I thought I could do it. I had 90% of what it requires..stage presence, charisma, etc. I just needed the material. I like the aspect of not knowing how the show will turn it. It pushes me for some reason.
Q: Who is your favorite comedian?
Oh gosh..when I grew up George Carlin was my go to. Today, I love Louis C.K. Brian Regan..those two are my favorites hands down. Regan is one of the neat ones. I love the fact that he can work clean. That's a REALLY hard thing to do. I don't work clean, obviously. ::laughs::
Q: What is the hardest part of being on the road?
The hardest part is missing home. I'm on the road so much that for me a vacation is staying home for a few weeks. Everyone else is trying to leave home and go to some exotic locale. ::Both laugh::
Q: What do your fans mean to you?
Fans are everything when you're in this line of work. Without them, you don't have a job. They're a huge support system as well.
Q: Do you prefer small venues or bigger venues?
Both are very different creatures. A bigger venue is great because higher occupancy and more. It has a bigger show feel..almost like verification that you've made it. I've also done rooms that are between 50-80 people. The small rooms help you  become sharp. You get more intimate and get to know your audience deeper. Both I feel are necessary.
Q: What does it to last in the standup comedy world?
You have to be a strong swimmer. The only way is to get out of your comfort zone. Go big, or go home.
Q: So I saw you're friends with the band Less Than Jake. How awesome are those guys?
Love them! We just hung out recently in Florida. They're on the road a lot so it's cool to see friends who are also in show biz. When you're both headlining venues, you can never see each other. So whenever you can hang out with them, do it!
Q: Are you excited about your show here in Annapolis?
I've been there before so I know I'm going to have a good time. It's a great feeling going into a show having experienced the room or city before. I remember having a BLAST last time. Hell yeah!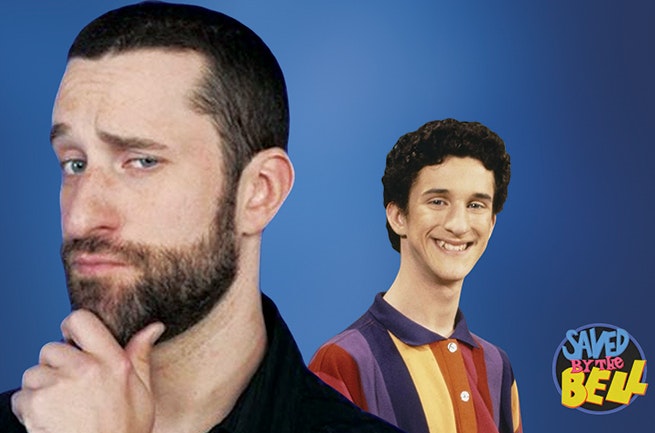 Dustin headlines Rams Head Annapolis Friday, September 22nd!
Follow Dustin on Twitter