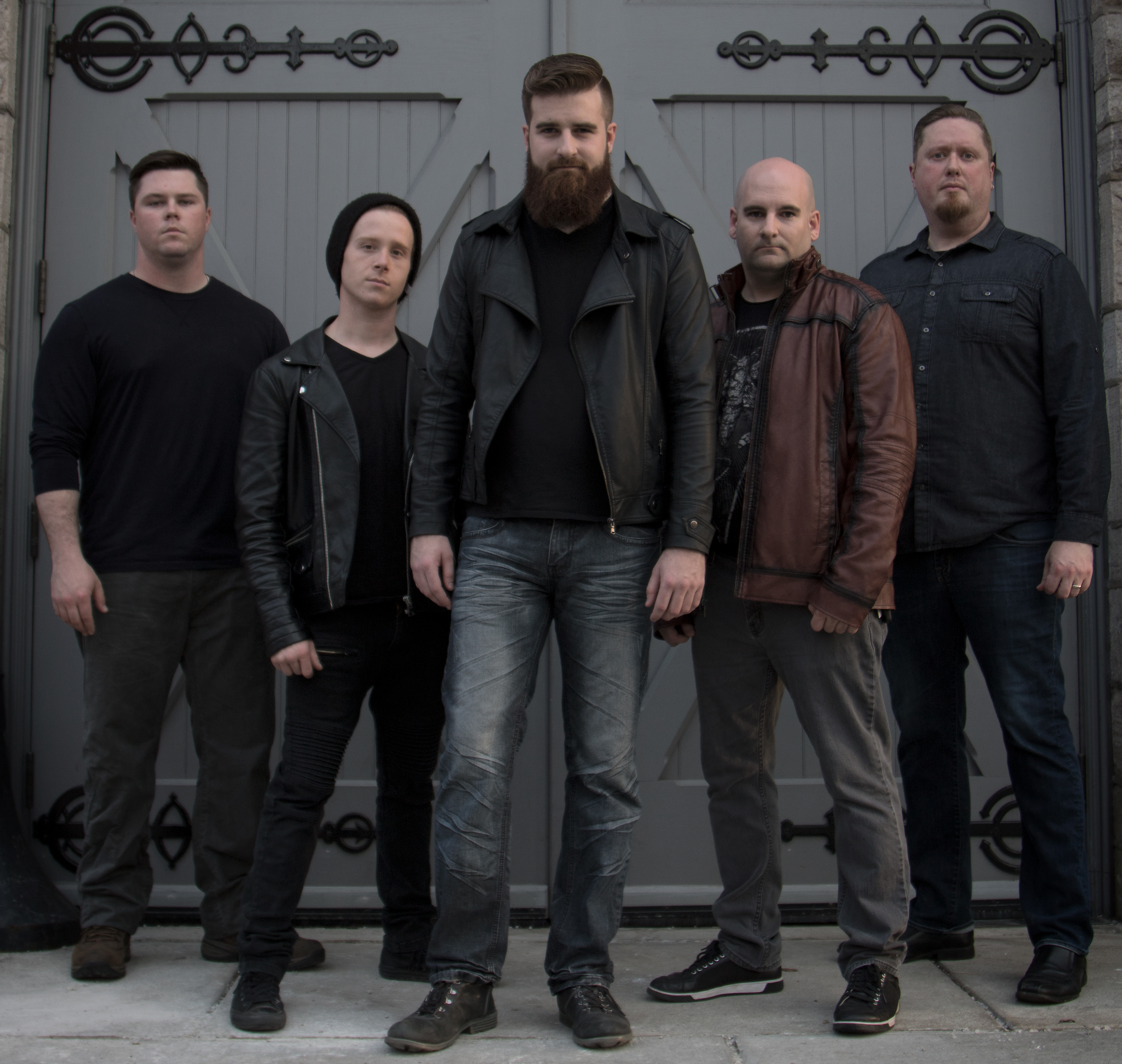 I sat down with brothers Brian and Michael Reilly from the band Imbued last week. We talked about being brothers in a band and the pros of being a part of two different music scenes.
Talk about your childhood, where you grew up, etc
Michael: I grew up primarily in the Lancaster, PA area, which is where I'm still located.
Brian: Central PA is our hometown. Growing up I've moved around a little bit. I lived in Virginia, PA, and Maryland as well. Our family has always been a music family..that's our sport. None of us really liked sports. Our dad played guitar in a cover band growing up in high school. It runs in the family, and it's something we're used to. Everyone's been really supportive of our projects over the years.
Michael, what is it like being in a band with your brother?
We both have a similar connection performance wise, so playing with my brother just makes it a little more fun.
Bryan, same question.
Mike is ten years older than me, so when I grew up I was like an only child. We were in such different time frames that I thought of him as the long haired creep who I didn't know if I should talk to or not.
::all laugh::
As I got older and more interested in music, Mike and I started growing together as brothers and even as friends. It's been a blessing in disguise.
What is the most difficult part of being in a band?
Bryan: Dealing with everyone's personality, style, and preferences. The question becomes how do you move toward the same goal? You have to learn to work together and give and take. I think that's why a lot of bands break up easily.
How cool is to be representing Baltimore AND Central PA?
Brian: Both are definitely different. Down in Baltimore it's a much closer community that work together. We all support each other. When we moved to Virginia, I didn't drive at the time, so for me, diving into the Central PA scene was harder for sure. It gives us a chance to broaden our market.
Michael: Being in both states is beneficial. We can focus on our own area promotion wise and get the word out. That coverage can then bleed out into other areas like Harrisburg or even Philly.
You guys have a cover of "Lights" by Ellie Goulding that you whip out at shows. Why that song?
Michael: We're definitely NOT a cover band, that's not what we do. But it's interesting and fun hear an artist cover a song that's not in their genre. It makes things really fun and it's not expected. It gets people's attention as well.
Are you guys excited for your show Saturday with Fatally Yours?
Michael: I think it's going to be a killer show. We have a very stacked lineup of great bands
Brian: Love those guys. They have a really great sound that's similar to us. MEGOSH is another band that we're playing with..I've always wanted to play with him. The Baltimore scene has great bands that work REALLY hard, so it's an honor to be a part of a show like this.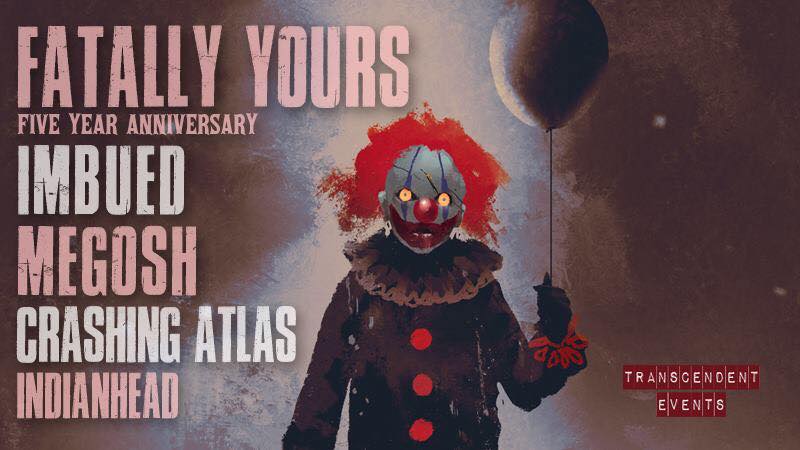 Imbued is a part of the Fatally Yours Five Year Anniversary show this Saturday at Metro Gallery!
Follow Imbued on Twitter
Follow Brian Reilly on Twitter
Follow Michael Reilly on Twitter
Follow Andrew Spangler on Twitter
Follow Eric Castillo on Twitter
'Like' Imbued on Facebook