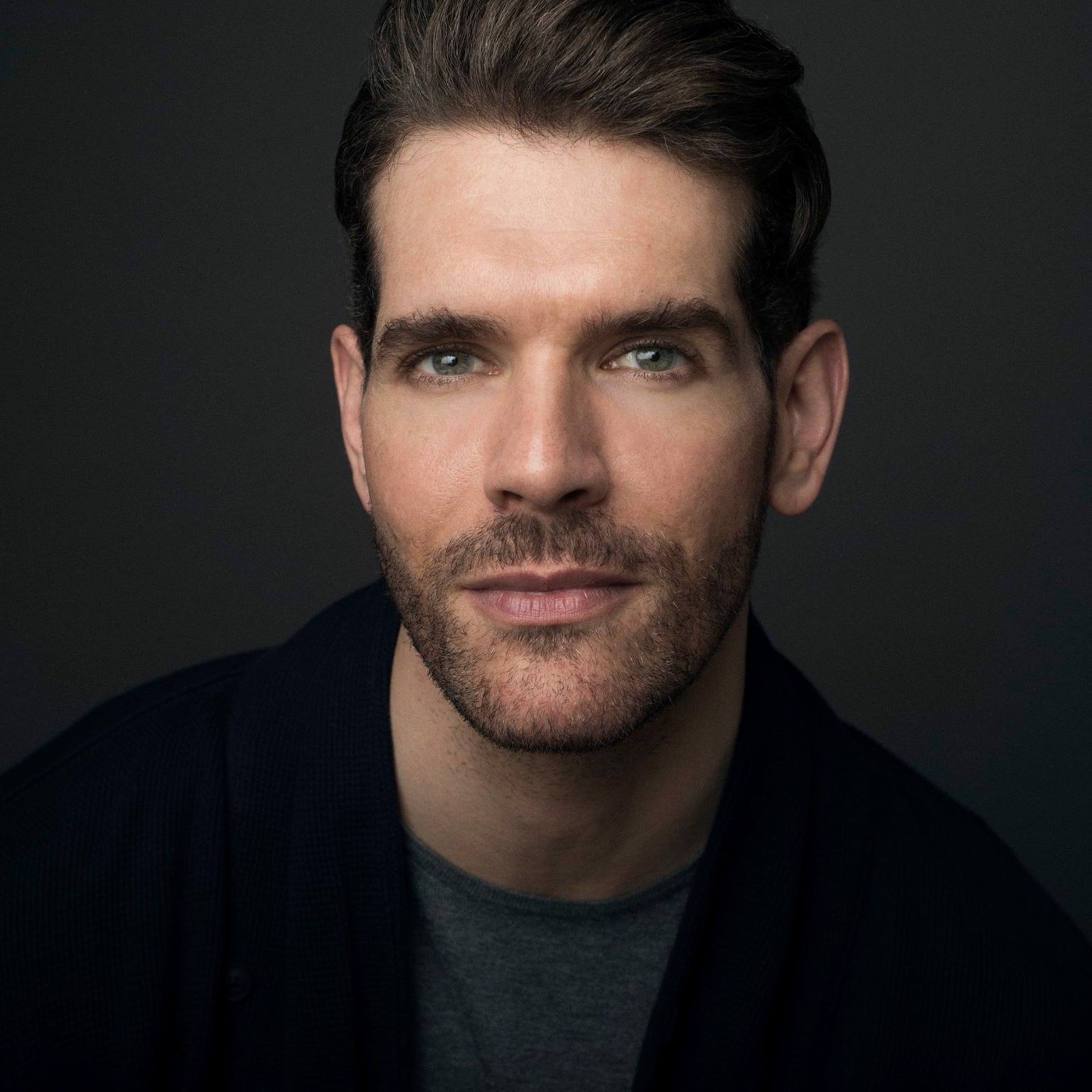 I chatted with actor Nicholas Carriere about his upbringing and his role in Center Stage's "Shakespeare In Love."
When did you know you wanted to be an actor?
I think I always knew. My mom was a musician and piano teacher, so I grew up around music and performing. I don't think I knew the words "I want to be an actor" until high school or college, but I always knew I would perform in some capacity.
What was your first role?
Ever? ::laughs:: I played Rowdy Rudolph in the first grade play "Crosspatch and Cupid."
What has been your most challenging role thus far?
Usually whatever I'm working on at the moment. I think once something is over I generally don't remember what was bad or difficult bad about it. William Shakespeare is who I'm playing now, so I would have to say William.
I read that you were a figure skater in your teen years..how did that come about?
It came about on a dare. I'm from New England, and have four older brothers who played hockey. I grew up in a skater household. In seventh or eighth grade, I put on figure skates. It turns out I was good at it!
Do you still get nervous when you go out on stage?
I do, but it's not the same kind of nervous you get when you FIRST go out on stage. I feel a kind of weird energy going on every night because the desire is still there to figure things out. It's not so much fear, but more like excitement to get out there and play the role again.
What is "Shakespeare In Love" about?
William Shakespeare has writers block, but he must come up with a play idea soon or he'll lose out on money. He meets his ideal woman, who has a secret life. In the process, she inspires him to write one of his most famous works.
How daunting is it playing William Shakespeare?
I thought it was going to be more difficult because we have so many ideas of what he is or means to Western Civilization. Basically, everything in literature and culture derives from Shakespeare and his works in some way, shape, or form. As I got into the process, I had to throw that all away, and I had to focus on what the playwright wrote.
How has your experience in Baltimore been so far?
Great! I've only been here for a short time, and it's beautiful. I'm struck by the architecture. Mt. Vernon is such an historic part of town. It reminds me of certain parts of Boston back home, so I fit right in. The theater and staff at Baltimore Center Stage are just wonderful!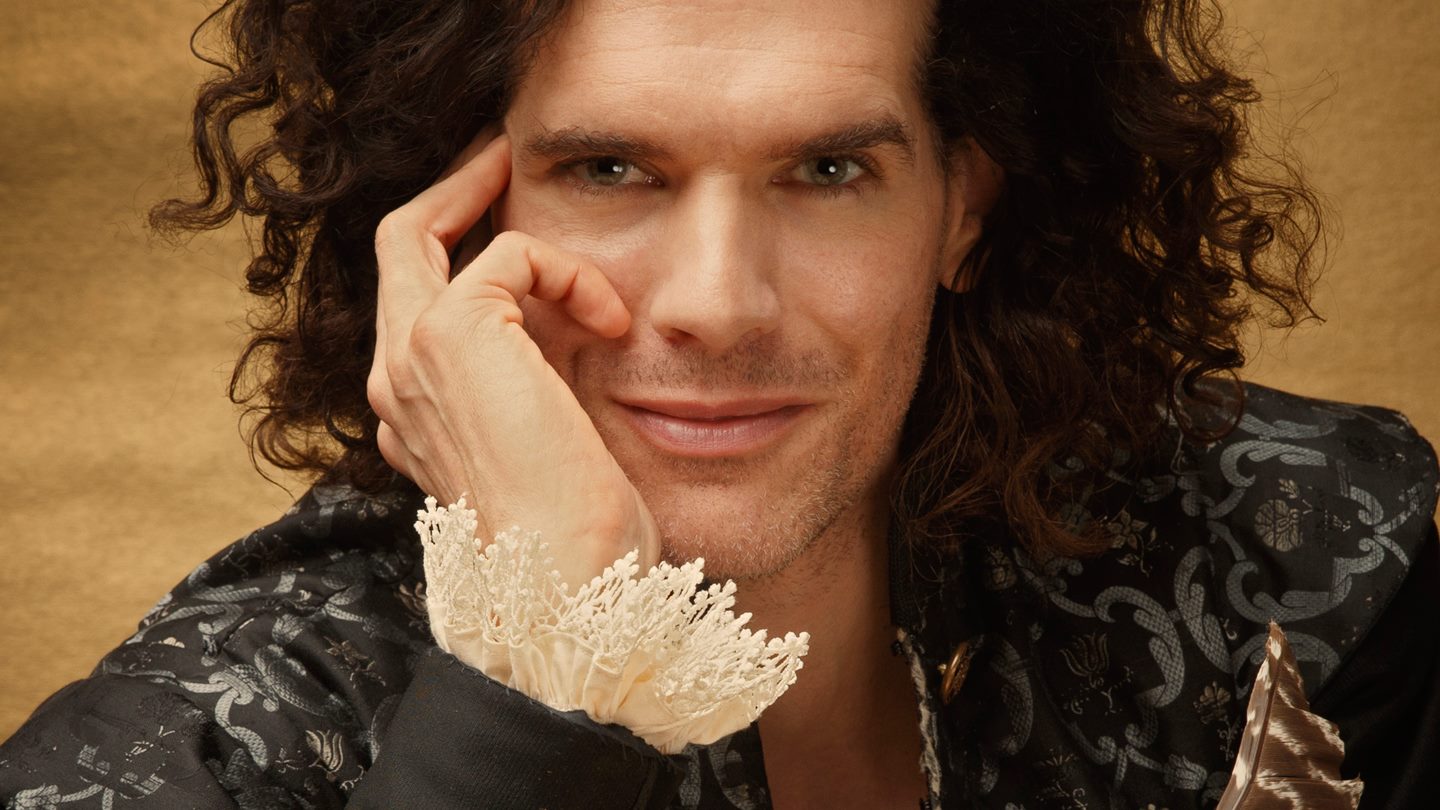 "Shakespeare In Love" plays at Baltimore Center Stage until November 26th!
Follow Nicholas on Twitter
Follow Baltimore Center Stage on Twitter