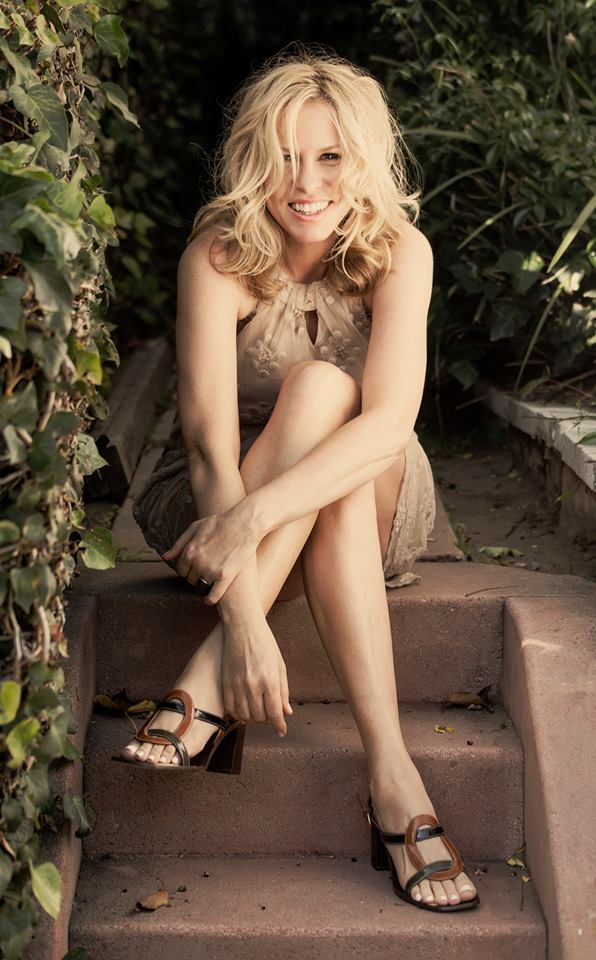 I chatted with Vonda Shepard about her experience on "Ally McBeal" and her music industry experience.
Talk about your childhood, where you grew up, etc
I was born in New York City, but my parents moved us to Encino, California when I was about 1 and a half. I grew up in a very artistic family..very bohemian. My parents cultivated our propensity for acting and music. It was a pretty whacky household.
If you could duet with one artist living or dead, who would it be and  why?
It would have to be Seal.
Ohhhh
I think our voices would mesh well together.
How did you end up co-starring in "Ally McBeal" and also write songs for the show?
The songs were actually written for previous albums. I had just recorded an indie album after being dropped from Warner Bros. I was also friends with David E. Kelley's wife..we've been friends for many years. I invited both of them to a show I was doing in L.A. It turned out to be fortuitous because he was writing and developing the show at the same time. Apparently, I was the emotional force he needed behind the character.
What was it like behind the scenes?
My job as music producer was incredibly fun. I would show up to work with my band at 10am, having worked on songs the night before. I got to write key and arrangement. We would be up sometimes until 3am mixing songs for the show. It was grueling.
The days on set…fun isn't the word ::laughs:: However, it was hard work. Getting up at 4am just wasn't my style; I'm a musician ::laughs:: By the time you're all ready by 7am and everything is finally happening on set, it was great.
What was it like winning the SAG award for Best Ensemble In A Comedy Series in 1999?
It was great! I was sort of child actor. I did commercials and such for a while. I've been with SAG since I was 11 ::laughs:: It was a great and exciting time for us as a cast and a show. I was lucky..some actors are out there FOREVER and NEVER get any recognition.
What is the most difficult part of touring?
When I used to tour, I could afford a tour bus. You would drive after the show and get to your next destination three or four AM the next morning, go to the hotel, wake up around ten with your coffee and walk around town. Now, we all pile in a van, and it's just much more compact. I'm an expert at taking naps..I've mastered that skill!
What is the hardest part of the music industry?
I ADORE Spotify, but it's very hard to make a living in the business now because royalties are so miniscule. I can't imagine being an up and coming artist in the industry now. Although, social media is such a great PR tool. It's tough.
Are you excited about your show here in Annapolis this week?
I'm SO excited! I love going there. It feels VERY familiar. The fans have a very intimate experience there. They seem to go along with whatever we feel like doing. We're going to start the show with some of the newer tracks from "Rookie", and work our way back to some of the "Ally McBeal" hits for the hardcore fans. It's going to be a blast!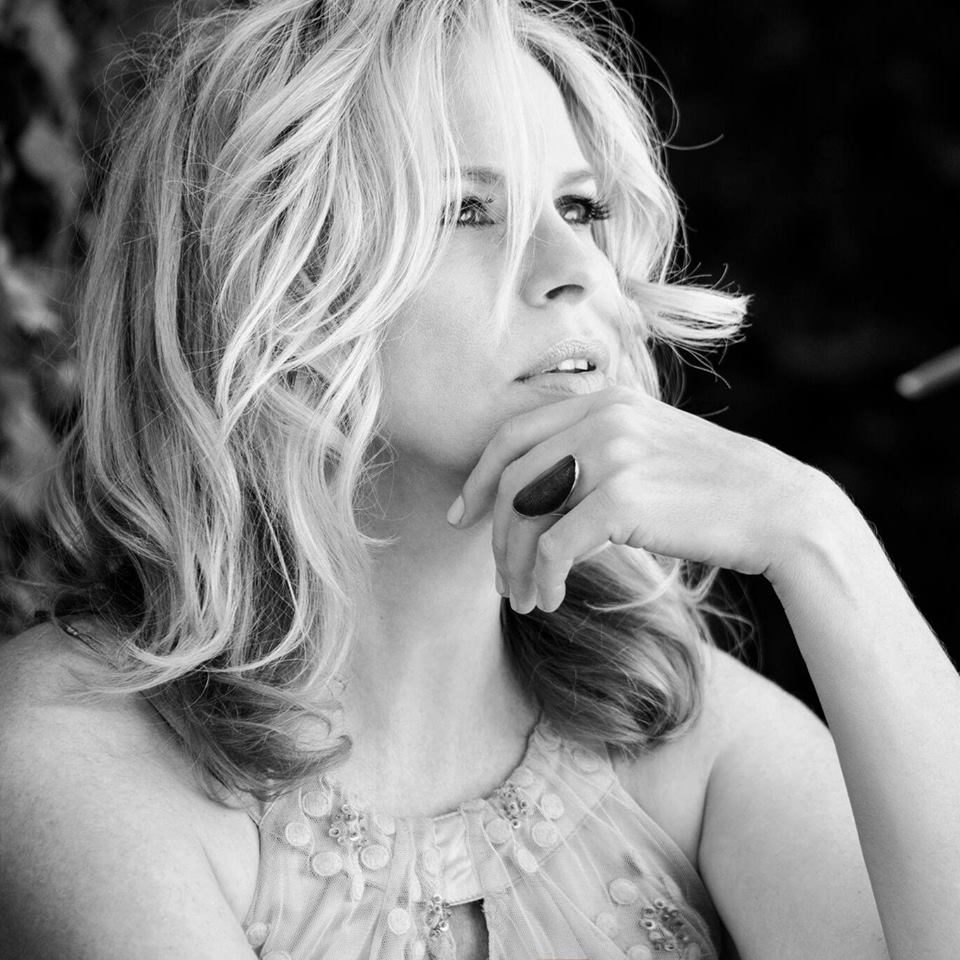 Vonda headlines Rams Head On Stage November 1st!
Follow Vonda on Twitter
'Like' Vonda on Facebook