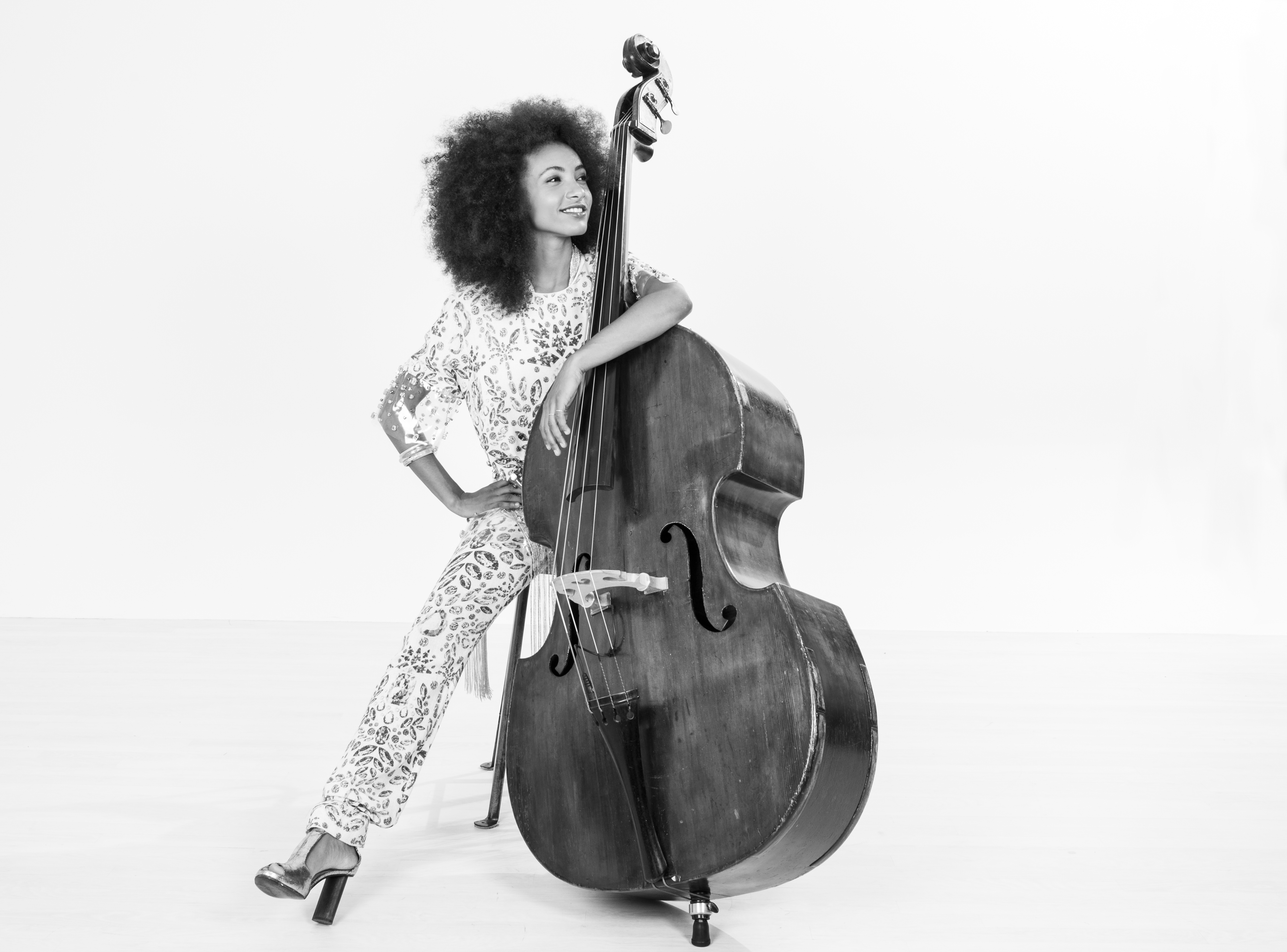 I sat down with Grammy winner Esperanza Spalding in my new segment "Quick Six Q&A."

Q: Who inspires you, and why?
Vandana Shiva. Environment protector, human rights activist, scientist, community organizer. Veronica Morris-Moore, Community organizer, co-founder of Fearless Leading by the Youth
Q: When did you know you wanted to be a musician?
Still not sure. But, since the age of 5 I've played music, recreationally and professionally.

Q: What was going through your mind when John Legend called your name as the Winner of Best New Artist at the 53rd annual Grammys?
"Is he sure!?" hahahaha. I was shocked and super excited and confused. I hadn't sold many records and didn't have a big public presence.
Q: If you could share the stage with any artist living or dead, who would it be and why?
James Baldwin. I'd like to be on stage with him just to hear him speak and conjure his power and magic. And, if we DID have some excuse to perform together, I'd love to see what he'd dream up…!
Q: What was it like recording an album LIVE in 77 hours? Why did you decide to do it?
It was exhilarating, terrifying, and effective. I wanted to strip away every layer between creation and delivery, or sharing. Really frame the magic of something developing from nothing.
Q: Are you excited about your show here with the BSO?
Of course! We're gonna have a royal time. Super excited.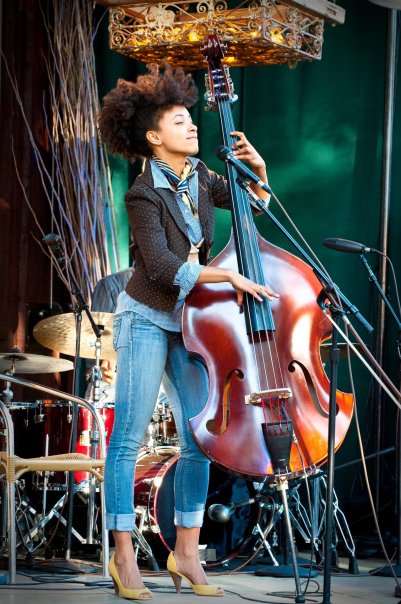 Esperanza performs with the Baltimore Symphony Orchestra in their PULSE Concert Series this Thursday!
Follow Esperanza on Twitter
'Like' Esperanza on Facebook
Follow The BSO on Twitter