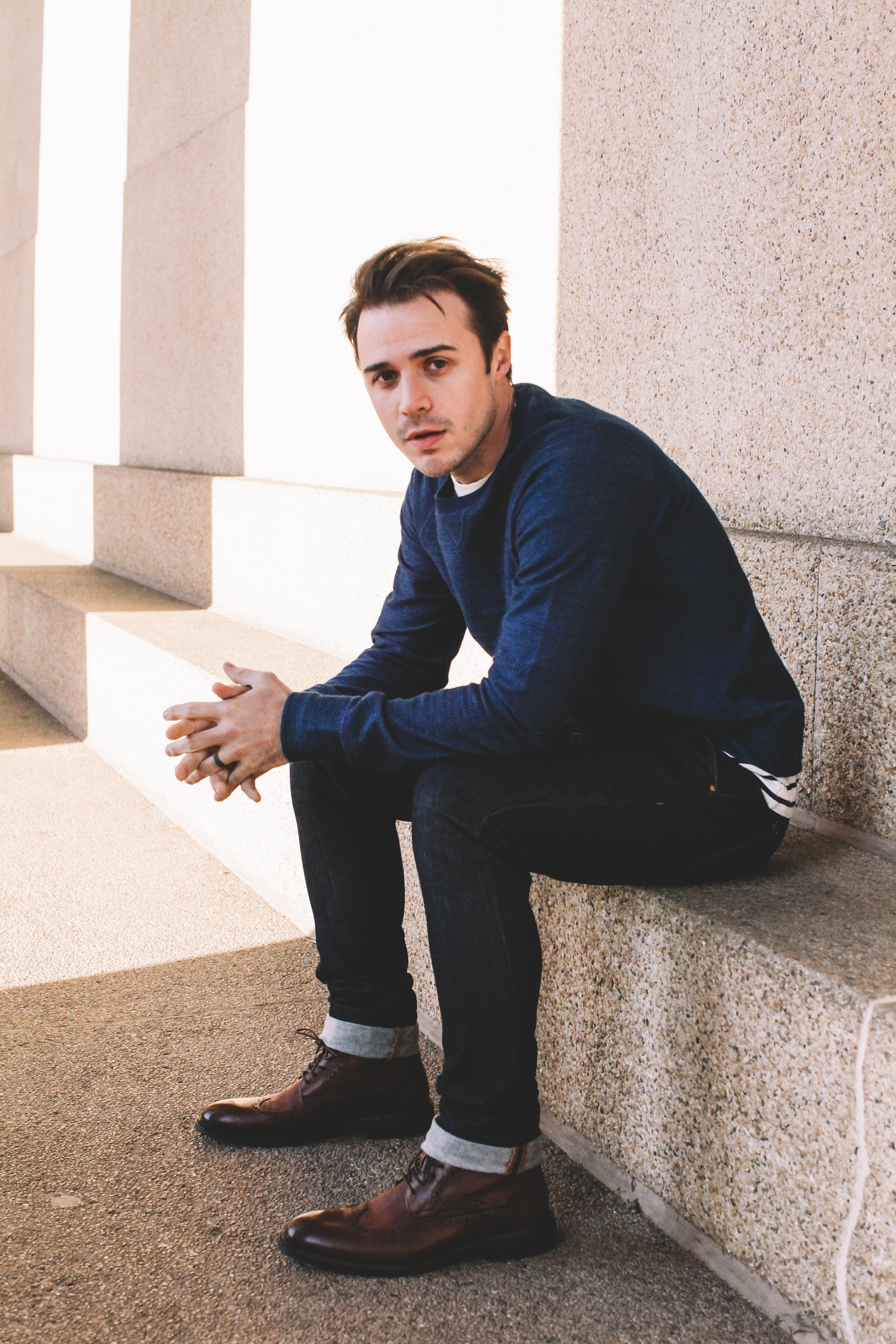 I chatted with "American Idol" winner Kris Allen about his career post-"Idol" and his upcoming Christmas EP.
When did you know you wanted to be a musician?
I don't know if there was a specific moment. I grew up singing, started to play the viola around eight years old, and then learned how to play the guitar around thirteen. When I was thirteen, my parents had to work, so my brother and I would stay home. My brother would go to the pool, while I would stay in and play guitar. I didn't want to have fun ::laughs:: It's still like that to this day.
If you could describe your experience on "American Idol", what would it be and why?
For someone like me to come from a small town in Arkansas and to be thrown into the Entertainment world, I would say it was surreal. It didn't feel like it was real until it was over.
What was the transition from winning the show to recording your debut album?
There was a a lot of learning going on on my part. I had written songs before, but not for the masses. ::laughs:: I was incredibly happy I learned that way because it helped my game. I was ready for it, but it wasn't as easy as I thought it would be. I had to find my artistry in a short short short amount of time.
You're on the road, you're a husband, you're a father..how difficult is it to balance everything?
You sign up for this, but then you throw a wife and two kids into a mix, and leaving home is a little bit tougher. It's incredibly joyful whenever you get home and your family is excited to see you. I have an incredible wife that is insanely supportive in the life that I live. I try to stand by her dreams as well. We make it work.
What is your favorite song to perform live and why?
It changes from record to record, but right now I think it's still a song called "Monster." It's pretty dark and rockin. It's emotional but it's groovy.  The band crushes it.
Why did you decide to record a Christmas album?
I LOVE Christmas. It's very warm, very inviting, and very fun. I loved writing Christmas songs, it gives you the license to be cheesy. The band was killer on this as well.
Are you excited about your show in Annapolis coming up?
I am! I played there a few years back, but my arm was broken. Was a memorable one! It's going to be something that will make people happy and joyful, especially around that time of year. There will be some laughter, good food, and some great music.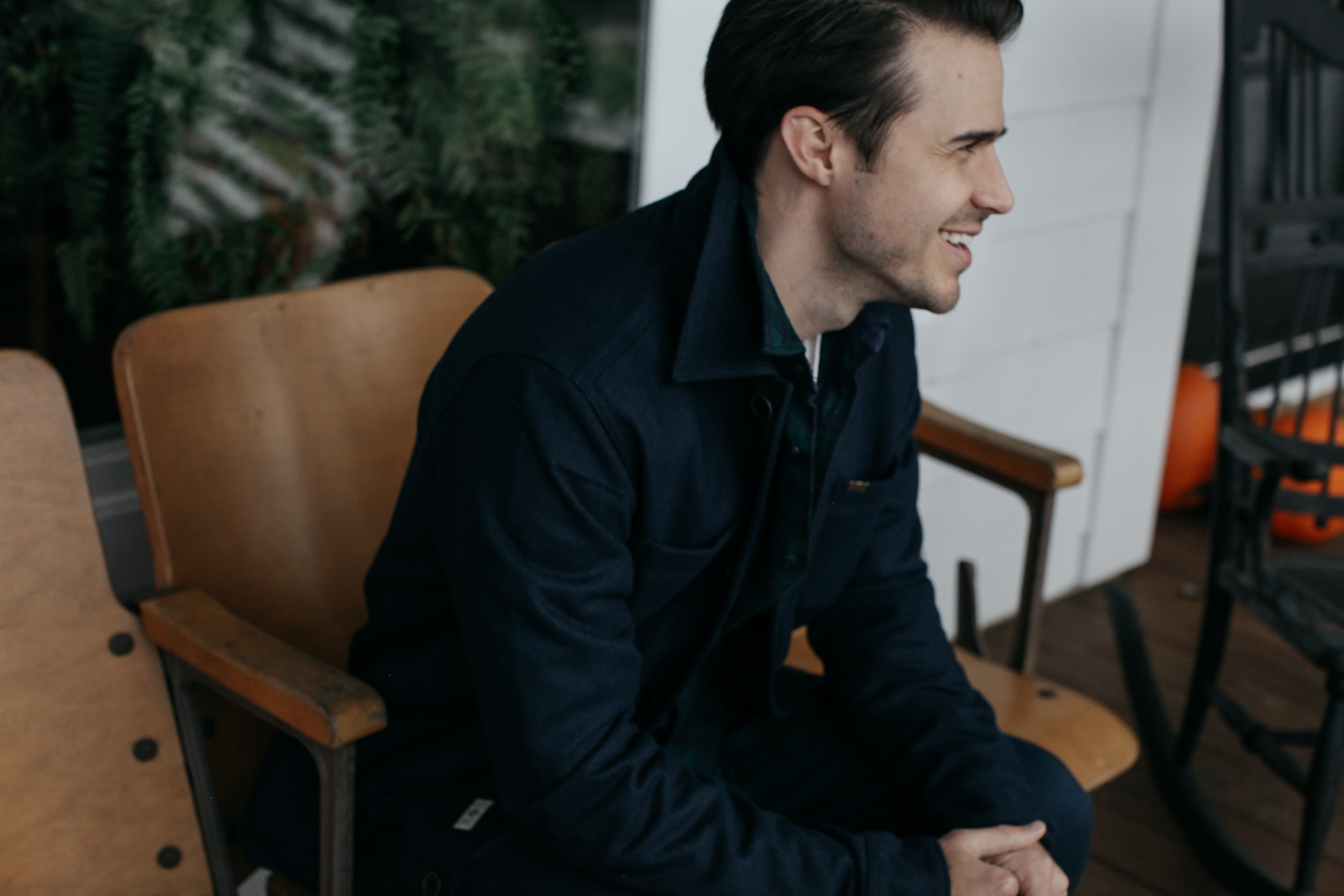 Kris headlines Rams Head Annapolis with The Somethin' About Christmas Tour 11/29!
Buy Kris' "Somethin' About Christmas" CD
Follow Kris on Twitter
Follow Kris on Instagram
'Like' Kris on Facebook