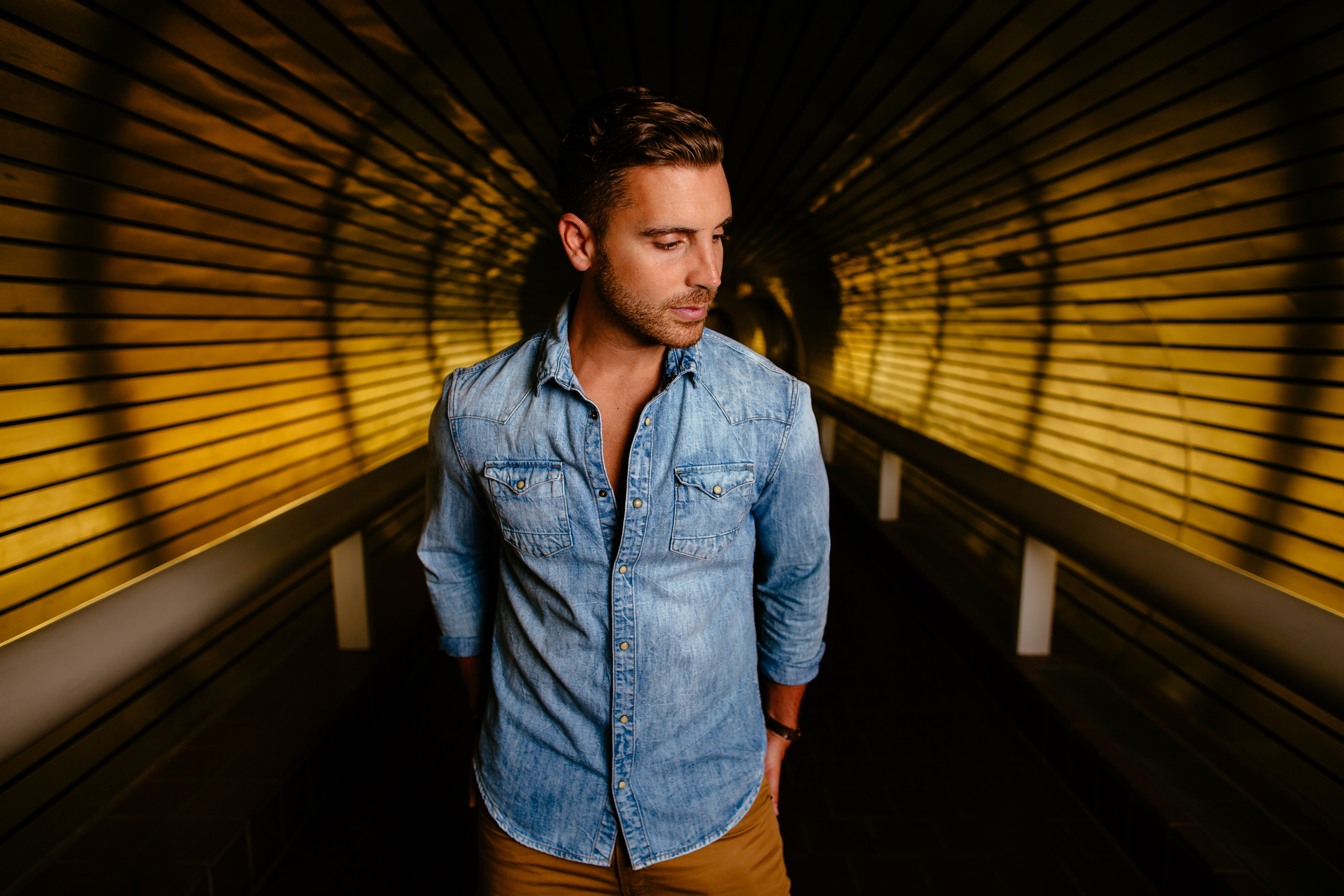 I chatted with "American Idol" winner Nick Fradiani about the loss of Tom Petty, his new EP and life on the road.
If you could describe your journey on "Idol", what would it be and why?
One word? Oh man. "Life changing." I know it's not one word, but that's the best I can come up with. It's changed my life in SO many different ways. When I'm fifty, sixty, seventy years old I'll be able to tell stories vividly about that experience. It allowed me to have a career.
What was going through your mind when Ryan Seacrest called your name?
You kind of black out. I remember when I got to Top 24, I remember watching Phillip Phillip's winning moment on YouTube, and seeing him emotional and hugging his family, I remember thinking "That must feel incredible." Once it did come to that, it was amazing. The coolest thing was to see my parents reactions.
How much did Tom Petty inspire you?
I kind of came late into my Petty fascination..I was probably around 22 when I got hooked. Somehow with his music, he convinced me that I belong doing what I'm doing. I play his stuff out at shows all the time. I was so grateful I was able to see him this past summer in Connecticut.
On this new EP, you've taken a more involved role. You produced, wrote and  were more hands on. How does that feel?
When I started writing this with Nick..so that makes THREE Nick's we're talking about in this conversation ::both laugh:: I didn't know I was going to be writing this  or what we were doing. We were really just friends writing music. With everyone going on, I just wanted to write without pressure. I realized after a while that I wanted to release some of these tracks. Nick and I were really hands on. I might've been a co-writer on my previous record, but there were a lot of other people's hands on it. This was a step for me to take that even further in the future.
What is your favorite track on the new EP?
Oh gosh ::laughs:: It goes all over the place. When I first decided on the six songs, I absolutely loved "Run Away." I love the lyrics and how the song came about. We're actually releasing that as a single. "Outlaws" has become a live fan favorite. I always have someone tweeting me that they can't get enough of that song. I feel like that's one that Nick and I went really outside the box. "Scared" is a special song..having a choir on it was pretty awesome. I can't pick!
What is "Run Away" about?
I woke up had a melody with my head. I brought it into Nick and we played around with the lyrics. I can't remember who actually came up with that first line because we were just working so much. I've been through that, just like everyone else has. Bills pile up, and you just want to get run away to wherever and be stress free for a little while. I was going on getaways with my girlfriend to spots we've never been to before and that's how the second verse was born. You just want to get away with the person you love sometimes.
What is your favorite part of being on the road?
I LOVE it. I could be on the road for months and months. This is going to be a little different..last tour I had a bad ass tour bus. This time we're going a little backwards in how much we want to spend. We got a big old van, so we're road tripping! I love seeing new people and new cities. I also feel like when you play with your band a lot on the road, you get tighter. If people will listen to me, I'll travel to them!
Are you excited about your show here in DC this weekend?
I'm pretty stoked. We'll be coming off a show in New York, and I can't wait to bring that energy to the Pearl Street Warehouse!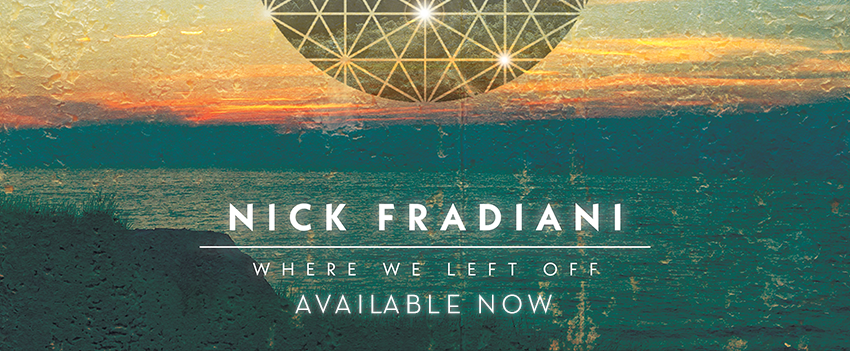 Nick Fradiani's new EP "Where We Left Off" is now available!
Nick headlines Pearl Street Warehouse Saturday 11/4! Buy tix
Follow Nick on Twitter
Follow Nick on Instagram
'Like'  Nick on Facebook
"I'll Wait For You"