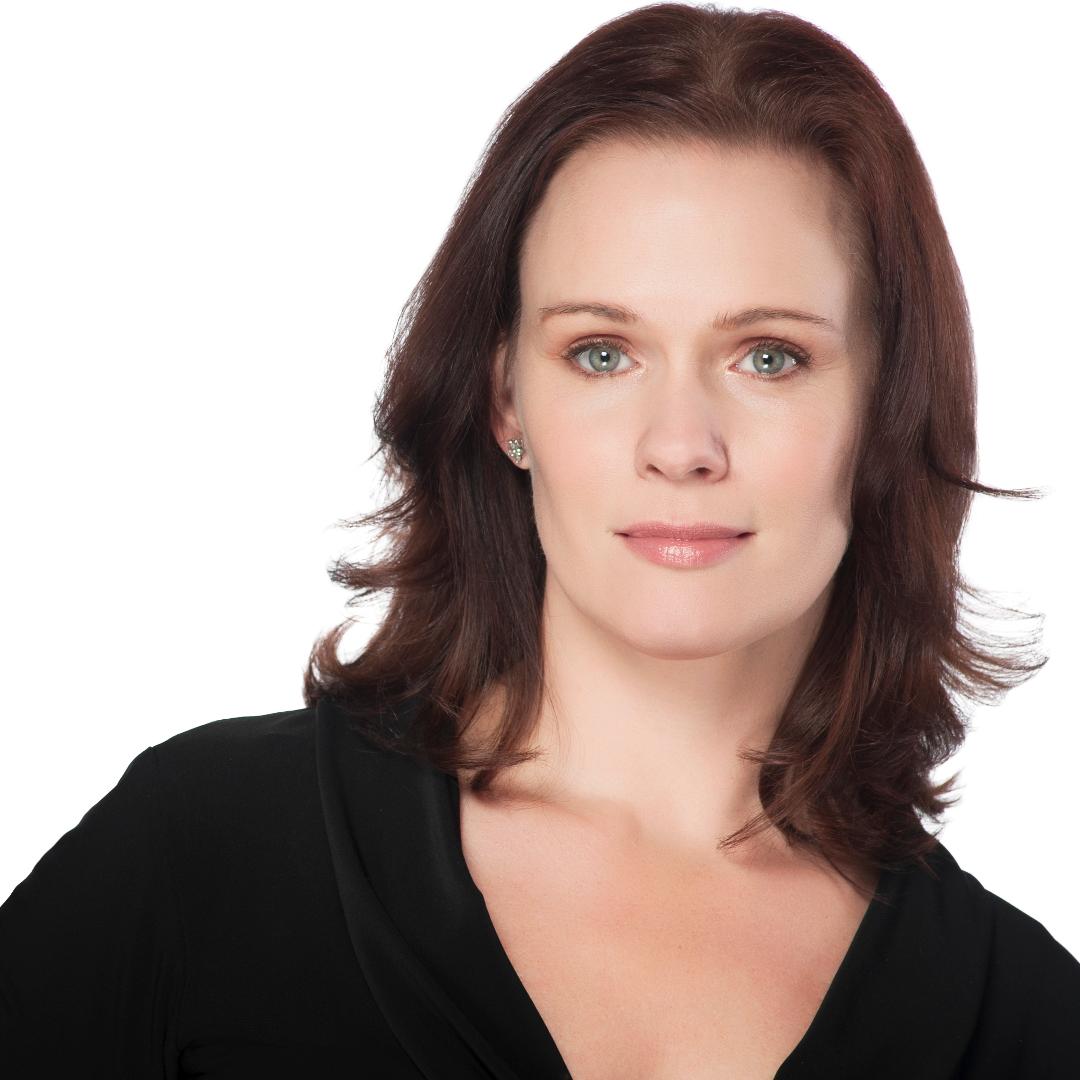 I chatted with Beth Hylton from Everyman Theatre's "The Revolutionists." We chatted about her love for Laurie Metcalf and her role as Marie Antoinette.
When did you know you wanted to be an actor?
When I was really little, actually. I'm one of those people who just KNEW at a pretty young age. I started taking it seriously in high school. I find that different people get the bug at certain times in their lives. It's quite astonishing.
Random: What is your favorite movie of 2017 so far?
I LOVED "Lady Bird." The acting is so good, the characters are very well drawn. I love when a film can make me laugh and then a few minutes later make me cry. I was moved. I'm still thinking about it, actually.
Two words: Laurie. Metcalf.
RIGHT?!!
Oh my gosh.
She's AMAZING. She was in "Dolls House Part 2" and that quite possibly is my favorite piece of theater I've seen in the past five years. I couldn't stand up when the play finished. She's THAT good. She was a Steppenwolf girl.
When she was in the car driving away from the airport, and she started to cry, I BROKE emotionally.
Yup! She's so good. I'm glad you got to see that experience it. I love talking about that film.
You have a pretty hectic schedule I'm sure. What is one activity you like to do to unwind?
Honestly? The most relaxing thing in the summer is gardening. But in the colder months, it's definitely hanging out and snuggling with my two Mastiff dogs.
What is your favorite part of being a member of the Everyman Theatre?
The layered relationships I have on and off stage with my fellow company members is unparalleled. I'm fortunate that I still have an agent in New York, and have traveled up and down the East Coast working. But my favorite place to work, even before I was in the company, was The Everyman. We have such a rest history together.
Megan and I have played sisters over and over again. It seems we find each other at the same spot on stage together. ::laughs:: It's so layered, magical..and effortless.
What is "The Revolutionists" and who do you play?
The play is about  four bad ass women during the Reign of Terror in France. I play Marie Antoinette. It's super contemporary, super fun, super fast paced. The juxtaposition of a comedy during the Reign of Terror is exhilarating.
What is the most daunting part of playing Marie Antoinette?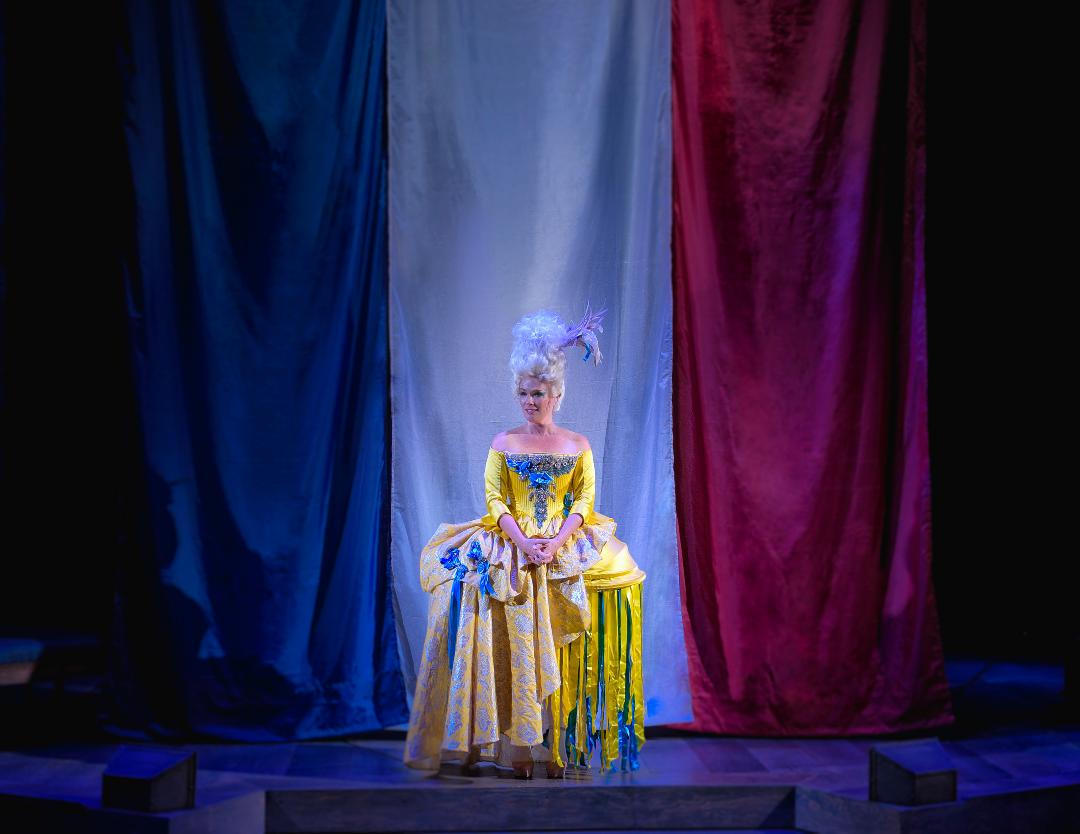 Marie Antoinette in this version is SO over the top. I don't know if you've seen pictures, but so is my costume. I'm wearing seven inch heels, my dress is electric yellow and four feet wide, a two foot wig. I look like a really colorful drag queen. It's FABULOUS. But whenever you play a character that is out sized as this, you run the risk of becoming a caricature. I still have a job soo ::laughs:: I guess I'm doing okay.
Who inspires me?
It's funny you ask that, because Laurie Metcalf is one of the actresses that inspire me. Mark Rylance as well. He's SO amazing. Both of those can just..disappear into a role so well that you almost forget them. But you just can't.
If someone hasn't seen "The Revolutionists" yet, why should they come?
Because it's really funny. It is a sparkly cupcake full of really smart ideas and fierce people.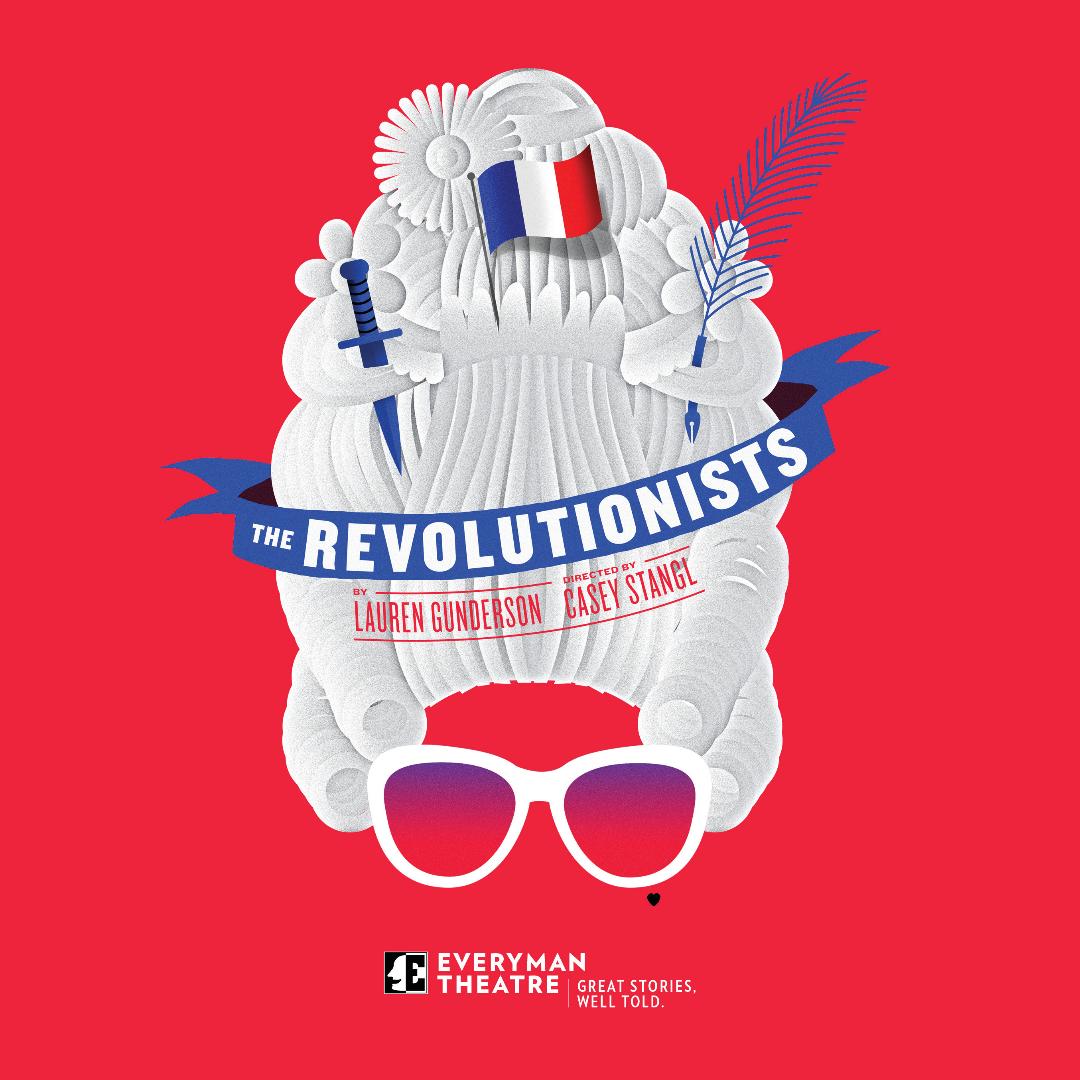 "The Revolutionists" runs at The Everyman Theatre until January 7th!
Visit Beth's Official Website
Visit "The Revolutionists" Official Website
Teaser: