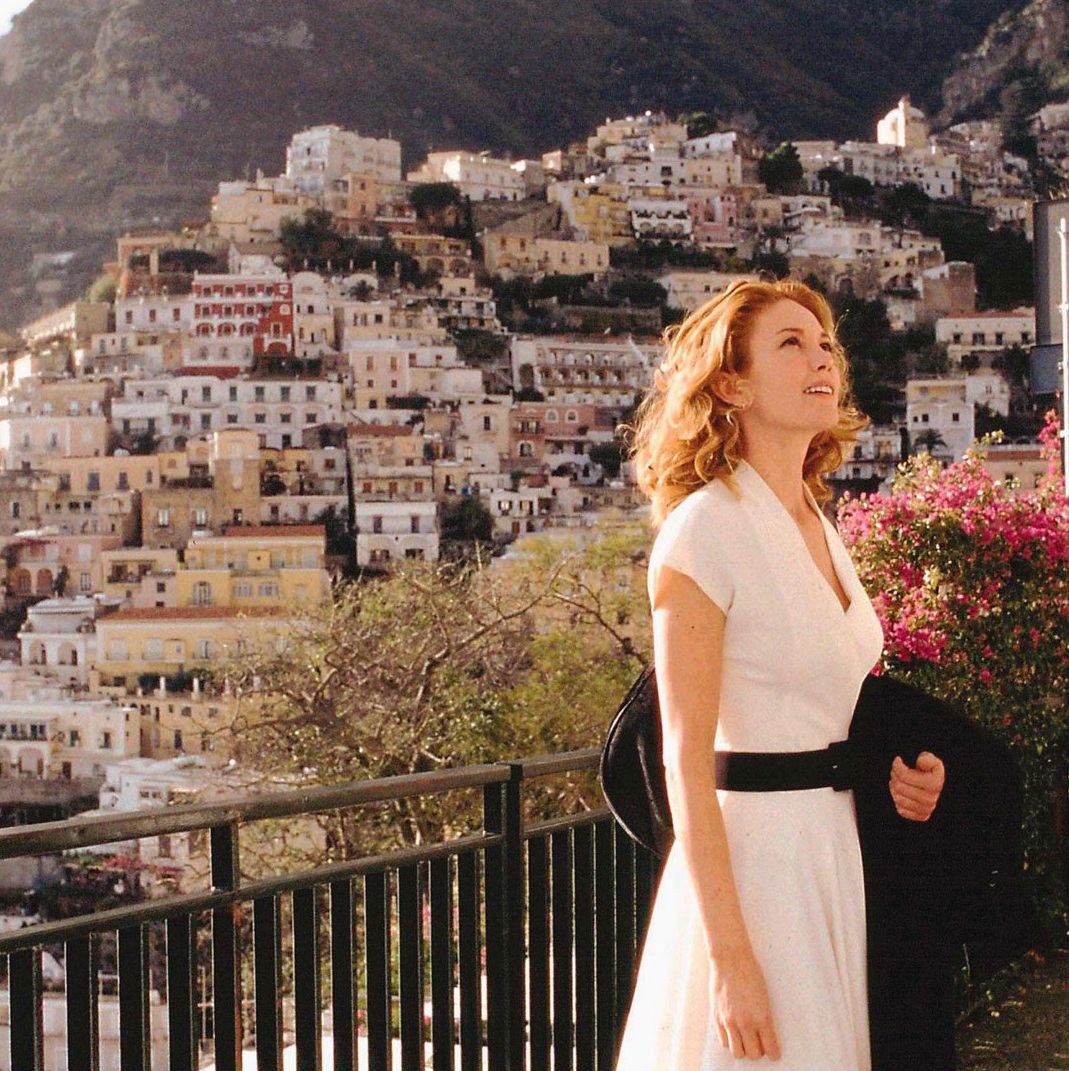 "House Of Cards is back baby!
Production was halted on the Netflix drama in late 2017 because of numerous sexual misconduct allegations against lead actor Kevin Spacey. The show was in limbo until a few weeks ago when their first casting call was announced.
Today Deadline reports that Oscar nominees Diane Lane and Greg Kinnear have joined the cast! Filming began today, but the only news on their characters is that they'll be siblings.
Robin Wright returns, however Neve Campbell has exited the series.
Stay right here for all your "House Of Cards" news!