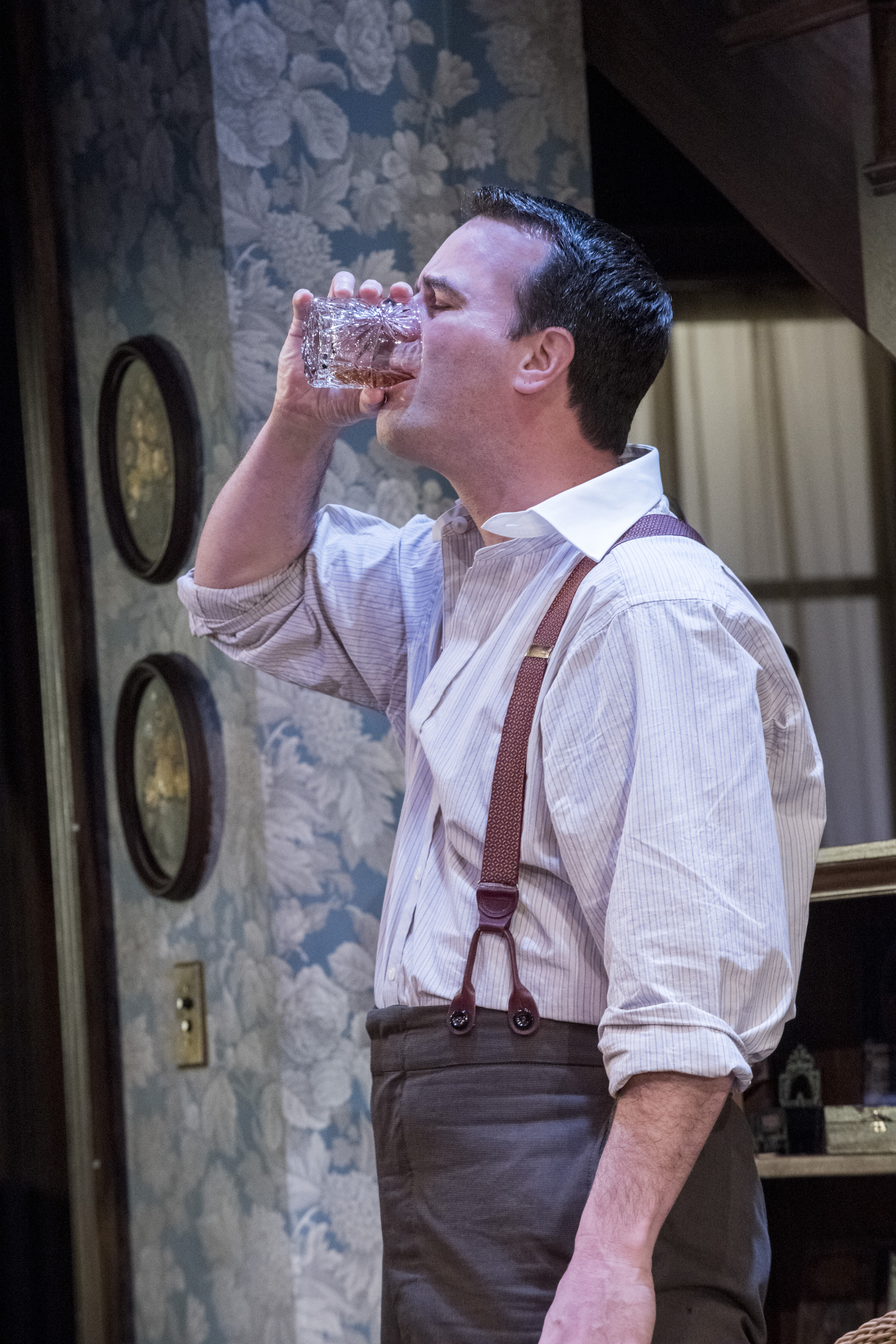 I chatted with actor Tim Getman about his role in "Long Day's Journey Into Night" and his love for superhero films.
Talk about where your childhood, where you grew up, etc
I was born on the north shore of Boston. We moved to D.C. when I was about a year old. My dad worked for a Senator from Oregon, so I guess you could say I grew up on Capitol Hill.  I've spent most of my career in the Washington D.C. and Baltimore area, with a few brief stints elsewhere.
What was it like going to school in Ireland?
I went to a small college in Minnesota, so by my sophomore year I knew pretty much everyone. I needed a break at that point. So I jumped at the chance to study in Ireland for a year. Going into it, I thought it would be easy because everyone in Ireland and England speak the same language. But culture is a  HUGE part of life there. Remember, Ireland today was SO much different from Ireland when I was there. It was still kind of a second world country. It was still very provincial though. As soon as I got involved with theater, I found my tribe in Ireland. In fact, my wife, my daughter and I went back last year.
What was your favorite film of 2017 and why?
Oh my gosh. Wow. That's a tough question. I haven't seen many this past year ::laughs:: My wife is in graduate school and I have a three year old, so it's kind of tough to go out.
I will say I LOVED "Thor: Ragnarok." Whenever I go to the movies, it seems I see one of those superhero flicks. It's fun to see "Star Wars" and Marvel movies on the big screen.
What is the play "Long Day's Journey Into Night" about?
"Long Day's Journey Into Night" is a classic play written by one of our best playwrights Eugene O'Neal. The play centers around the Tyrone family that he based off of his own family. It traces a full day in the summer where secrets, demons, and unaired grievances start boiling to the surface. The amount of alcohol consumed loosens lips You learn a great deal about all the different layers of love, addictions, resentment, and great care for each other despite hateful things they've done to each other. You know, like any family! ::laughs::
If someone hasn't heard about this play, why should they come out and see it?
I think if you're a theater lover this is a DYNAMITE play to see because of the great storytelling and great performances. If you're not someone who goes to the theater very often, you should come because it's so relevant, meaningful, and feels REAL even in 2018.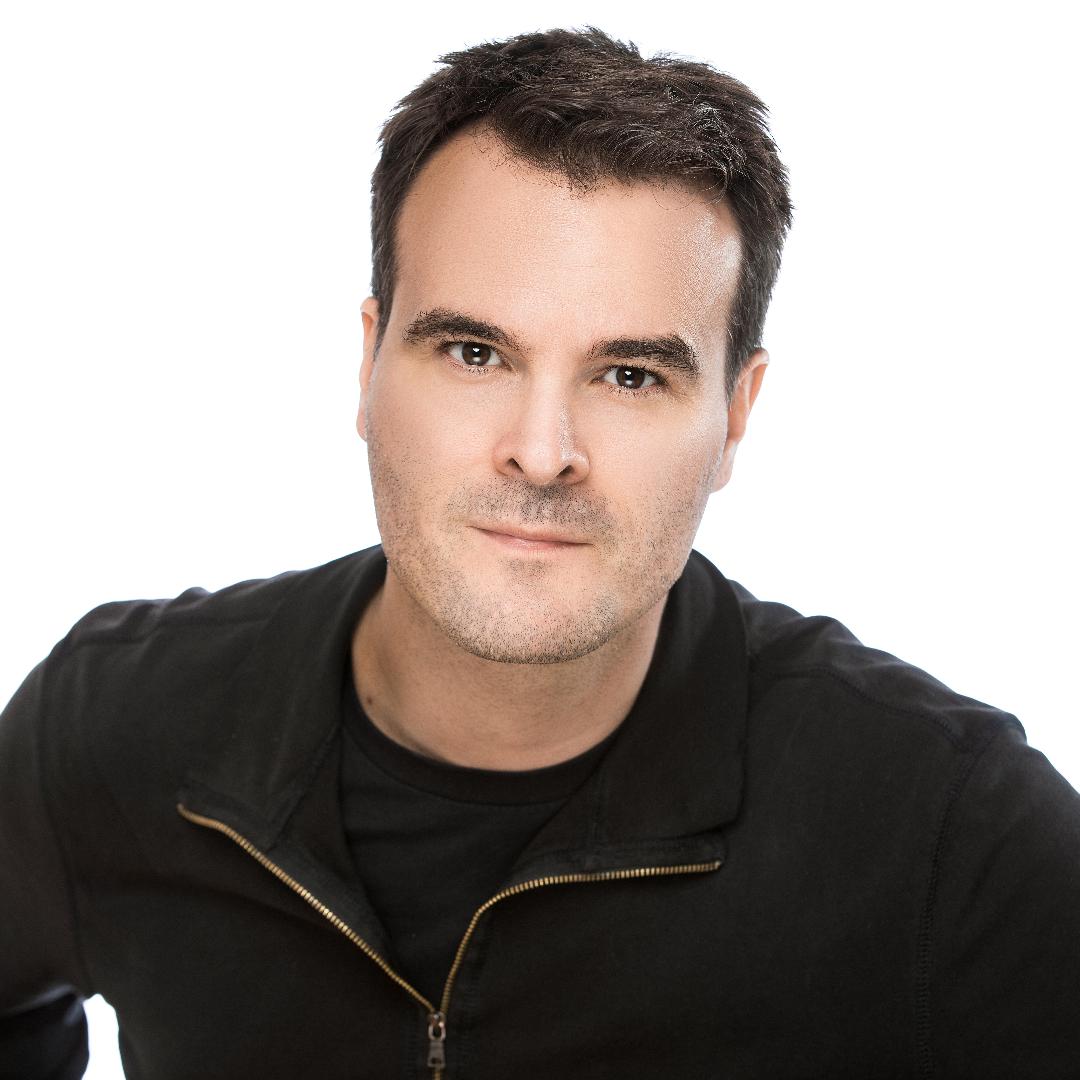 "Long Day's Journey Into Night" plays The Everyman Theatre until March 4th! Buy tickets
Follow Everyman Theatre on Twitter
'Like' Everyman Theatre on Facebook