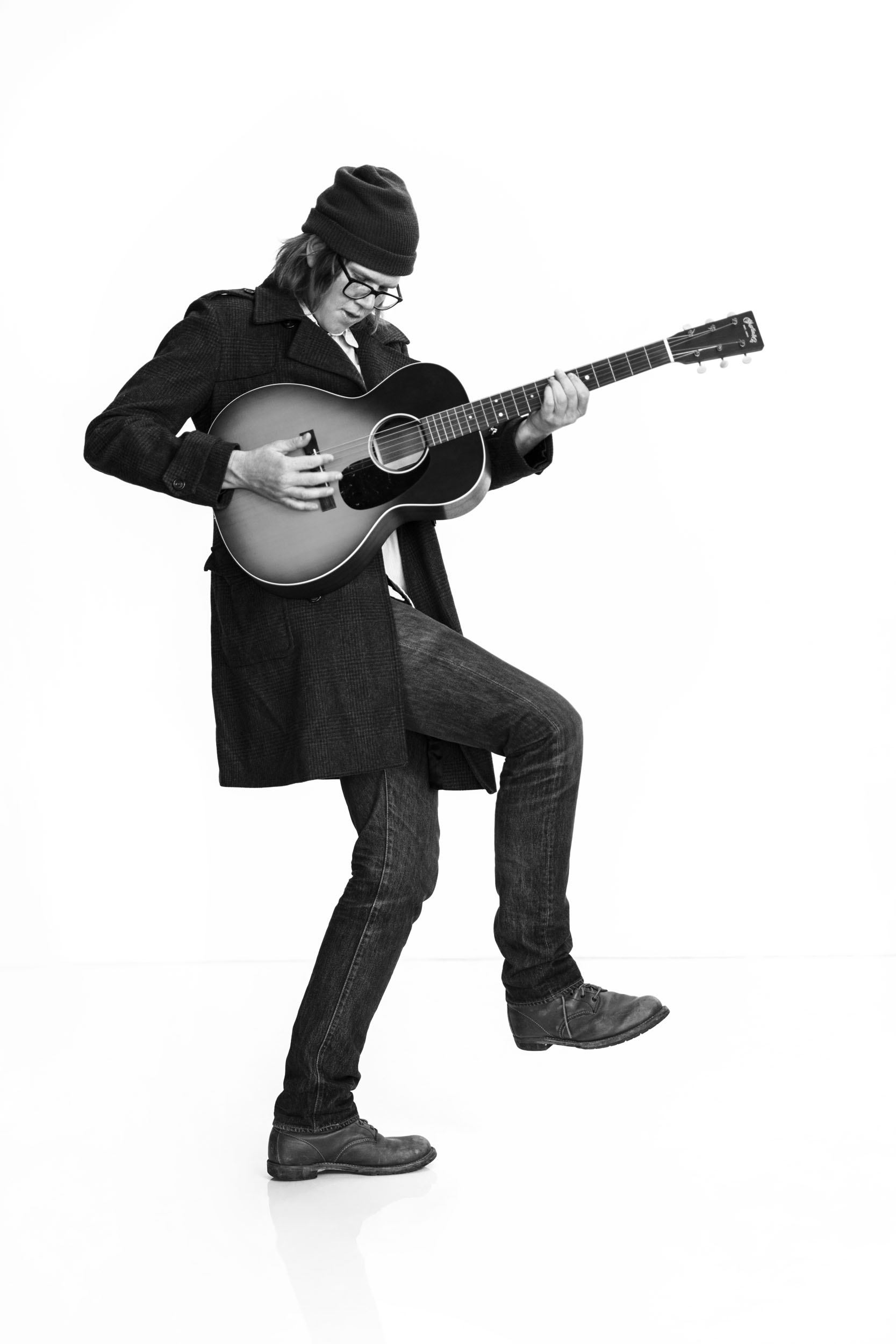 Q: How have you grown from your first record to now?
I've gotten way more into the craft of songwriting. I tend to settle in on simplicity more, as well. On stage I feel like more of a songleader than a performer.
Q: How has your performance changed for "Let's…"? Are the new songs an effect or reflection of things happening for you personally or in the world around you?
My performance hasn't changed much. I just try to be present on stage. In the past I tried to get lost in the song and go to some other place. Now I just try to connect with the crowd. The songs are social and personal. They've always been. That's never changed.
Q: A few of your songs were used in the hit NBC show "Parenthood." What was it like hearing your songs on a visual medium?
DIfferent. But, great. It is interesting to know how someone else interprets your music. The songs always get used to serve a plot purpose or to set a tone. Sometimes it isn't what I would have had in mind, but it is always intriguing.
Q: If you have a day free, what do you like to do on your down time?
Swim, paint, hike, run, or do anything outside. I spend so much time on tour indoors. I like to get outside and think about nothing.
Q: Are you excited about your show in Baltimore 3/5?
Yes, I'm looking forward to it. I love being surrounded by water. The first time I came to MD, I fell in love with it. I've been out on the bay quite a bit since then. Thanks for all the support. I'm so happy to have an audience in Maryland.
Brett headlines Baltimore Soundstage Monday 3/5!
Follow Brett on Twitter
'Like' Brett on Facebook