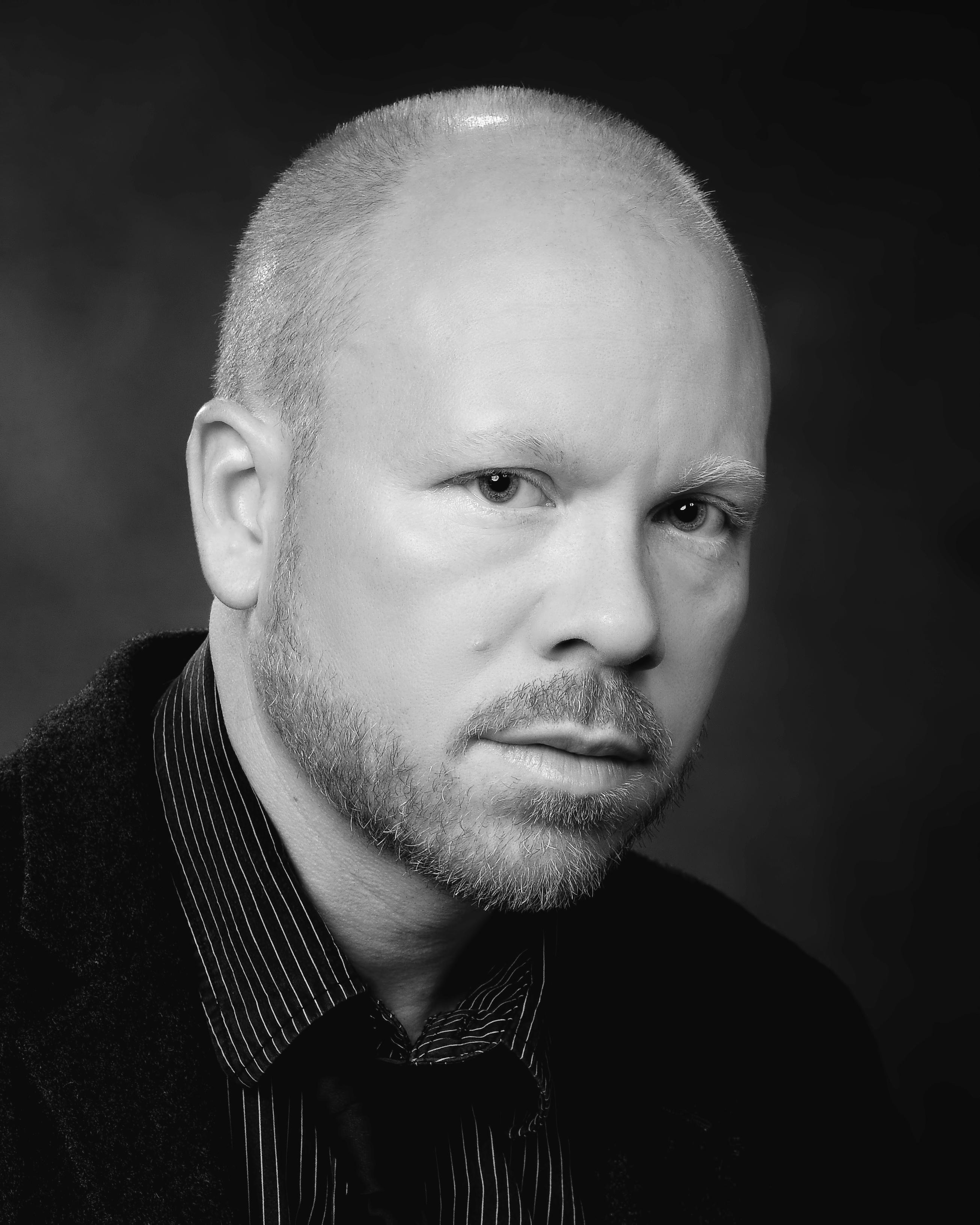 I chatted with local filmmaker Erik Kristopher Myers about his love of filming in Maryland and his new release "Butterfly Kisses."
Talk about your childhood, where you grew up, etc
I'm originally from Hagerstown, Maryland. I discovered a love of storytelling at a very young age. Both on the page and on the screen. I always knew I wanted to write and tell stories. After High School, I got involved in local theater productions and independent films.
What is your favorite film of all time and why?
That's the hardest question you could probably ask someone like me.
There are so many films that have influenced me for many different reasons. "This Is Spinal Tip" is probably the funniest movie ever made. "The Exorcist" is probably the scariest movie ever made. I have an affinity for filmmakers who came out of the same DIY busted knuckle world that I came out of. People like John Waters, Sam Rainey and Peter Jackson come to mind.
What is "Butterfly Kisses" about?
The film is about a Baltimore based wedding videographer who finds a shoe box full of tapes. He believes what's on the tapes is real life found footage from 2004. He goes on a quest to locate the individual in the film. He then vets the footage and tries to get it verified. The problem is, is that he goes down on a very very dark personal road.
It scared the shit out of me a couple of times, not gonna lie. 
What was it like being able to film in Maryland?
It's very much a film about Maryland. Maryland folklore, Maryland figures, locations, businesses. In many ways it's a love letter to my home state. I think we need to make an effort to spotlight the talent and crews here.
You've screened this a few times in the past few months. What has been the reaction so far?
The reaction has been overwhelmingly positive. The film is a horror film on paper, but it's also a film criticism on it's self reflection of the horror genre. Hopefully people who aren't horror aficionados will enjoy this as well.
It's a film that gets people talking in the lobby. It's very satisfying as a filmmaker to see that. There's a certain scene in the film that I take pleasure in because people tend to fall out of their chairs scared.
I'm pretty sure I know which scene that is and yes..I fell out of my kitchen chair.
I seem to remember a very obscene text message from you the following morning.
I'm pretty sure it was a "Fuck you, Erik!" text.
For that scene, I wanted something that would be a psych out. You never know if something like that is going to work. It was incredible AWESOME the first time we screened it and everyone jumped six feet and screamed. It gets them every time.
The past couple years, horror has had some huge hits like "The Conjuring", "Annabelle", "It", and "The Quiet Place." Do you think horror is going through a renaissance?
I think that horror is something that constantly reinvents itself. You see every couple of years, a film that will transition the genre onto a new path. The horror audience is very receptive to new ideas and new takes on older ideas.
Are you excited about opening the Maryland International Film Fest Friday night?
I am absolutely over the moon. It's a huge honor to be an opening film for any festival..but I'm a Hagerstown boy. To be able to come back to my hometown where I have lots of family and friends still..being able to walk the red carpet..it feels like a homecoming. "Butterfly Kisses" opens the Maryland International Film Festival Friday!
'Like' "Butterfly Kisses" on Facebook
Follow Erik on Twitter