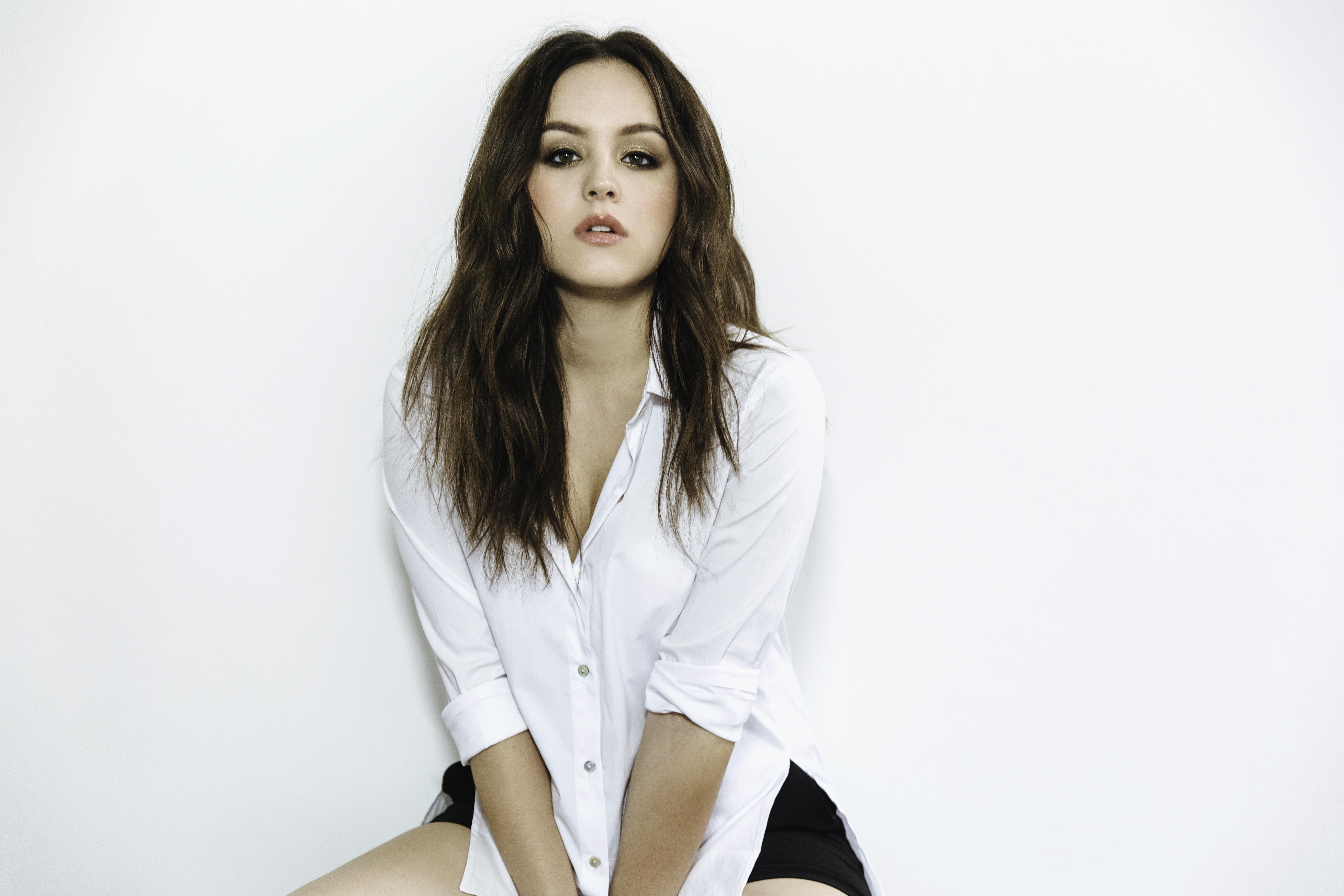 I chatted with actress/singer Hayley Orrantia about her stepping into the singing spotlight and her hilarious role on the hit ABC comedy "The Goldbergs."
Talk about your childhood, where you grew up, etc
I was born and raised in Dallas, Texas. I always remember having music in my life. Some kids are born to play soccer, some are born to play football..I was born to sing. It wasn't until I was about fourteen that I started meeting with record labels. They wanted to have a platform such as a television show to go along with the music career, but I wasn't interested at the time.
Who inspires you?
I grew up listening to a lot of R&B music such as Luther Vandross and Brian McKnight. As I got older Sara Bareilles and Ingrid Michaelson inspired me as a songwriter. Currently, Rascal Flatts, Kacey Musgraves are huge. As you can see there's a wide variety there ::laughs::
Your show "The Goldbergs" hit the 100 episode mark this past October. What is it like working with Wendi McLendon-Covey and the rest of the cast?
Wendi is one of the most talented actors I've ever worked with. Getting to watch her do her thing everyday is more of a learning experience than a lot of people realize. Being able to be around these incredible comedic actors and writers has inspired me to try more comedic roles.
How fun was it to be able to sing on the show a few times?
It's been great! I mentioned to the writers in passing that if they ever needed someone to sing a song over the rolling credits I would certainly do it. They've integrated my singing into the role so well that I think it's helping the character to evolve.
This is a tough question, but what has been your favorite episode so far?
I would say the "Dirty Dancing" tribute. We had such a blast doing that. We got to learn the finale dance AND the lift. It was such a blast.
What is your favorite song to perform and why?
See, now that's an even HARDER question. There's a song that I'm introducing on this new tour called "A.S.A.P" – As Southern As Possible." It's a bluesy big band type of song.
What do your fans mean to you?
Wow. They mean so much to me because they've stuck around. They've been waiting for this music for a while now. I get in my head a lot about if something sounds right or if this lyric is good or is that lyric good. But every time I put something out, they're SO supportive.
If you could aspiring singers one piece of advice, what would it be?
Make sure that whatever songs you're putting out, feel good to YOU.
If you could duet with one singer living or dead, who would it be and why?
::pause:: That's SO hard ::laughs:: Whitney Houston would be a dream to work with. On the songwriting song, I would have to say Sara Bareilles. I love who she is, what she stands for, and what she puts out.
Are you excited about your show here in Annapolis on April 21st?
I am! I've been nervous about the tour because I've never done anything like this. I also had vocal surgery last summer so it's been a process trying to get to a standard where I can go out on the road for a bit and perform. I want to be able to bring the best show for everyone that comes out.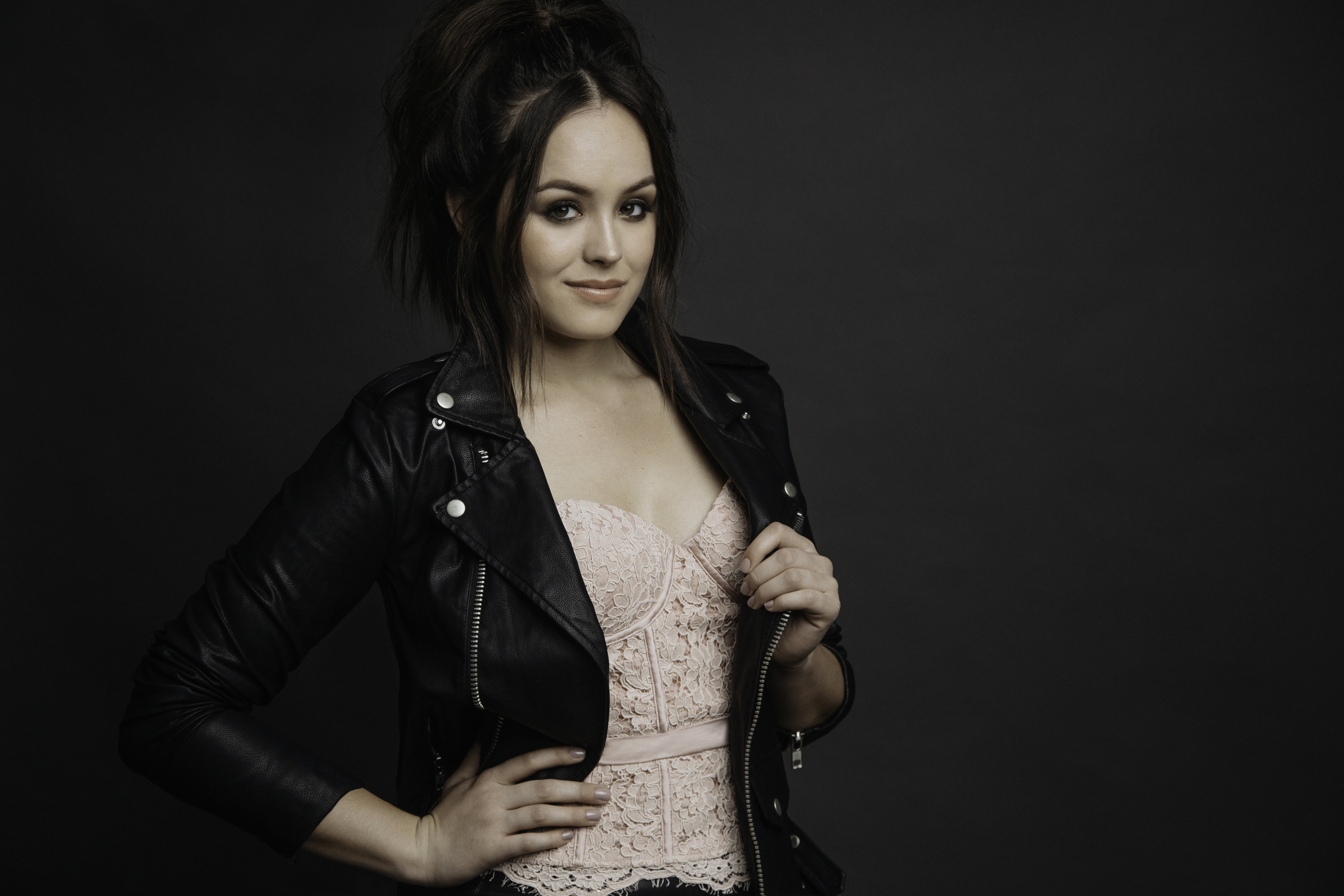 Hayley headlines Rams Head Annapolis Saturday, April 21st!
Follow Hayley on Twitter
Follow Hayley on Instagram
'Like' Hayley on Facebook