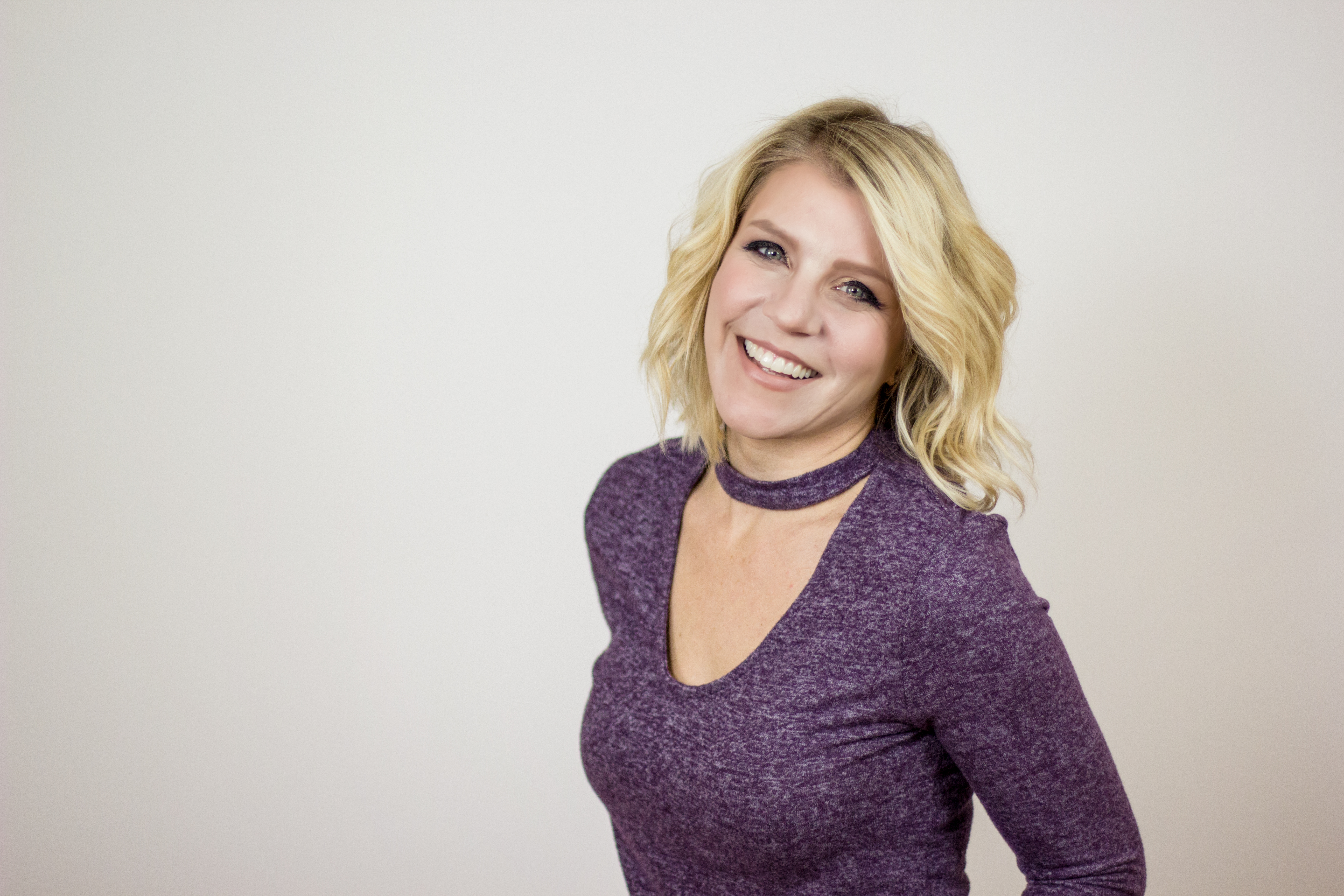 I chatted with 98 Rock's Marianne Sierk about her "Real Housewives" obsession and the upcoming Pawject Runway.
Talk about your childhood, where you grew up, etc
I'm originally from Rochester, New York. I left there as soon as I could. ::laughs:: If you know anything about Rochester it's that it's gray and depressing. I moved to Manhatten after college.
What sparked your love of comedy?
I'm a weird comedian in the sense that I loved performing more instead of doing stand up. One of the great things about being in Manhatten was you could two or three comedy shows a night. You didn't have to wait for a director to cast you.
What is the craziest thing you've ever done in life?
Oh my gosh. ::laughs:: Looking back, I can't believe I moved to Queens not knowing anybody at 22. I was crazy. I remember not having any fear just walking into bars and asking for work. 20 years later, I gotta admit, it was pretty ballsy.
So I saw on your Twitter feed that you like the  "Real Housewives" series.
Uhhh YEEAAAH!
How big of a fan are you?
I just want to acknowledge that it's garbage. It's total trash television. I'm embarrassed when my husband watches it with me. I prefer when he doesn't. It's like junk food for your brain. The appeal is that you see some crazy crazy ladies saying crazy things. You want to see her get called out and someone right the wrong you just watched. There's also some appeal of women who are very well dressed just flip out. It's just..so dumb. It's my candy.
Which city is your favorite?
I'm going to say Real Housewives of Beverly Hills. I used to live in LA for a while and it's cool seeing them go to all the bars and restaurants I used to frequent.
What is it like working with Kirk?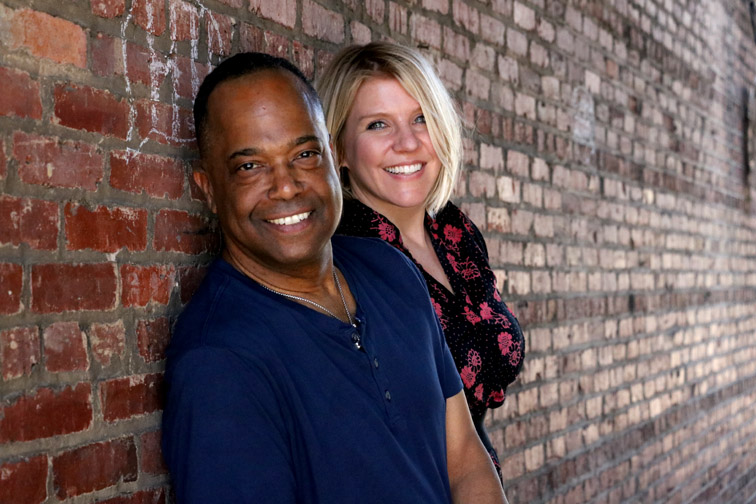 Kirk is amazing. He's a legend. He's been in radio since he was a teenager. He's a staple here who has INSANE energy. You'll never have a dull show. Kirk is a great volleyball player.. we just go back and forth.
What is your favorite part of being on social media?
I'm on it WAYY too much. It's  a voyeuristic thing. I LOVE watching celebrities Instagram stories. I also love following real people in the middle of the country. I'm watching this one woman who spells out her day. She shows what she wears, shows her makeup for that day. It's like walking by someone's house, peeking in their windows, but you just won't get arrested for it.
::both laugh::
This Saturday, you're participating in Pawject Runway. What does the event benefit?
I LOVE Pawject Runway. It was the first event I went to after I moved here. The Royal Farms Arena was packed with puppies and kittens. I have pictures of people rolling around with puppies all over them. It's just Shangrilah for people who loved animals. I was enthralled with the fashion show itself. You get ACTUAL celebrities walking the runway with animals. It's  a great party and great cause. You could literally go home with an animal.

Pawject Runway is THIS Saturday at Royal Farms Arena!
Buy tickets (NOTE: Tickets are $35 until 11:59pm Friday, May 4th. After, they increase to $45 online AND at the door)
Follow Marianne on Twitter
'Like' Marianne on Facebook
Follow Marianne on Instagram