I chatted with Kurt Neumann from The BoDeans about their career and life on the road.
What is your favorite song to perform and why?
I like performing all different songs for all different reasons. I love playing the fan favorites. It's a beautiful and fulfilling thing.
After being used in the show "Party Of Five", did you expect the song "Closer To Free" to become the massive hit it became?
I didn't expect it at all. The record had been out for a long time. They loved the song in conjunction with the credits.
For me, it's one of those songs that when it comes on the radio the windows go down and the volume goes up. Such a great song to drive to.
Agreed. We're so lucky to have a hit that's so high energy.
How does it feel to have a display in the Rock N Roll Hall of Fame?
It's tremendous. I walked around the corner from the display and you see Rolling Stones and Jimmy Hendrix displays. We're twenty feet away from Jimmy Hendrix! ::laughs::
What are some pros and cons of being on the road?
The pro is playing. Being able to see the people who paid to see you..to watch them sing along with you is magical. Cons include not being able to eat healthy and of course being tired. You barely sleep but you get rejuvenated when you get up on stage.
Are you excited about your shows here in Annapolis this weekend?
Yes! We've played Rams Head many times. It's always been a great, high energy crowd. We've never done a daytime show so that should be fun. It's a beautiful club in a beautiful town.  Can't wait.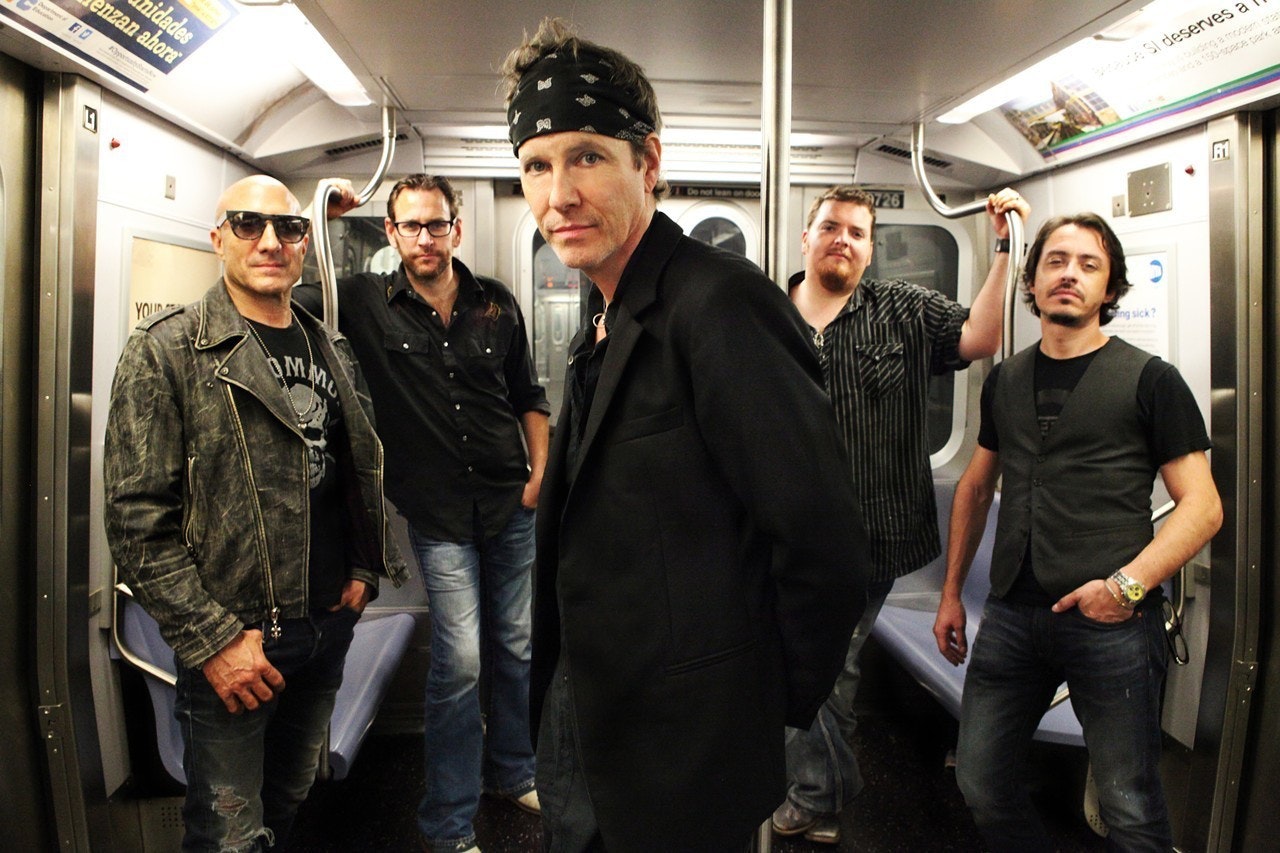 The BoDeans perform Saturday AND Sunday at Rams Head On Stage!
5/19 Matinee: Buy tickets
5/20 Evening: Buy tickets
Follow The BoDeans on Twitter
Follow The BoDeans on Instagram
'Like' The BoDeans on Facebook