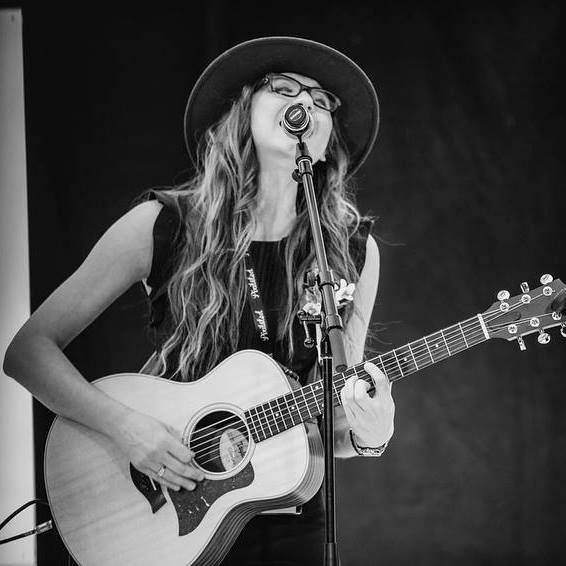 I chatted with local singer/songwriter Shelby Blondell about her passion for music and being able to perform with her idols.
Q: Talk about your childhood, where you grew up, etc
I'm SHELBY BLONDELL a songwriter, singer from Linthicum MD. I say songwriter first because I want my songs to touch as many lives as possible. I grew up having had brain surgeries, one performed by Ben Carson, being born with Craniosiniostis. Weather it is making people feel at peace, have something to relate to or just to dance along, I want to HAVE AN IMPACT and be able to be a light as many have been for me in my life.
Q: Who inspires you? (Could be musically or personally)
Who inspires me? Oh goodness so many to mention! There are a ton of musicians who have inspired me, it's funny when people ask me about my genre I instead tell them "If you could imagine, Johnny cash, Adele and Sara Bareilles having a tailgate.. that would be me!" I look up to these three with a love for their songwriting and ability to craft a song that truly moves you!
Q: When did you know you wanted to be a musician?
Music has always been a apart of my life beginning with violin when I was just 5, although i can't say i was any good! In high school a classmate was undergoing treatment at ST.JUDE. When I heard about this all I wanted to do was help, so I started an annual CONCERT FOR A CURE. It was during this time that I BEGAN WRITING. I saw the power of music and how it can transform lives. Music is universal and can heal even it it is only for a 3 min song.
Q: What is your favorite song to perform live and why?
Performing is the best part of what I get to do. There are two songs for different reasons that make me both smile and dance, very horribly, and feel overwhelmed with emotions at reading the crowds response: "Fun in the Sun" and "Last Tonight."
Q: What has been your favorite venue to perform at and why?
There is one show that will always stand out to me and that is performing at Merriweather Post Pavilion. When I began just playing music in 2010, I laughed and said in 5years I want to play at Merriweather. Although it was not main stage, I tear up that this dream became a reality with 2 months to spare!
Q: You performed last year with O-Town at the same venue. Are you excited to be back with them again?
Last year I performed with O-Town and Ryan Cabrera, whom I played with prior in Pennsylvania, and it was a blast. Last year was really humbling. To share the stage with people who I looked up to growing up was such a cool feeling. The guys in OTown were incredible, so nice to talk with and very supportive. When i was asked to be on this bill again this year, I was excited to be back on stage with some really great guys!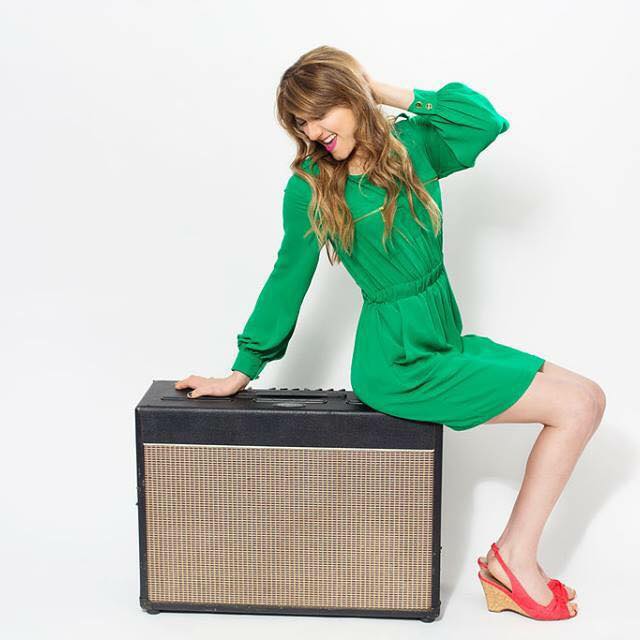 Sharon opens for O-Town Thursday at Fish Head Cantina!
Buy tickets
Follow Shelby on Twitter
'Like' Shelby on Facebook
Follow Shelby on Instagram