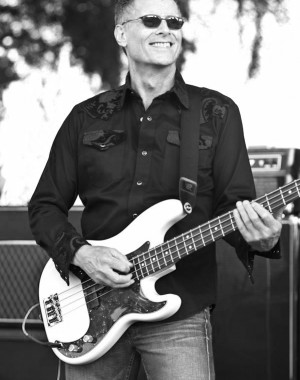 I chatted with one of Heart's founding members, Steve Fossen, about his career and his current band Heart By Heart.
What was going through your mind when you were inducted into the Rock N Roll Hall of Fame?
I was looking out at the audience and there was Quincy Jones, Oprah, Neil Diamond. What a room! I remember when they handed me the statue, I thought to myself "Wow, Paul McCartney" has one of these. Was a very surreal experience.
When you're not on the road and have time to relax, what activities do you get into?
::laughs:: I do try and stay healthy. I was a mountaineer about ten years ago. And then I got into quite a bit of yoga. But lately, I just never lie down. We're doing band business and marketing when we're not on the road. Somar and I have a very busy social schedule. We LOVE going to go see bands live. In the last few weeks we've seen Andrea Bocelli, Taylor Lynn, Yes.. Somar has a very strong family so we hang out with them a lot.
What has been the biggest challenge so far with Heart By Heart?
The biggest challenge has been getting people to put the 'By' in our band name. ::both laugh::
Everything's a challenge. Somar and I started out as a duo around 2009. In 2010, someone we know in Alaska called us and wanted us to come up and open for Dwight Yoakam. We thought a duo would be too light to open up for a band, so we called up Mike and Randy and asked if they wanted to put up a set of Heart material. Everyone agreed.
A week out from the show, Dwight had to cancel. So we had a band but no gig. A little while down the road, a friend of ours were putting together a benefit for The Susan G. Komen Foundation. That was our first official gig.
So, the challenges change it seems. You have to first find musicians who share your passion and vision. Then the challenge is rehearsing the music and getting it right. Since then, it's been trying to branch out from our home base of Seattle.
Are you excited about your show here in Annapolis Friday?
Oh yeah, we've been looking forward to this one for a while. If you look at the history of that venue, some heavy hitters have played there. We're honored to be a part of that history.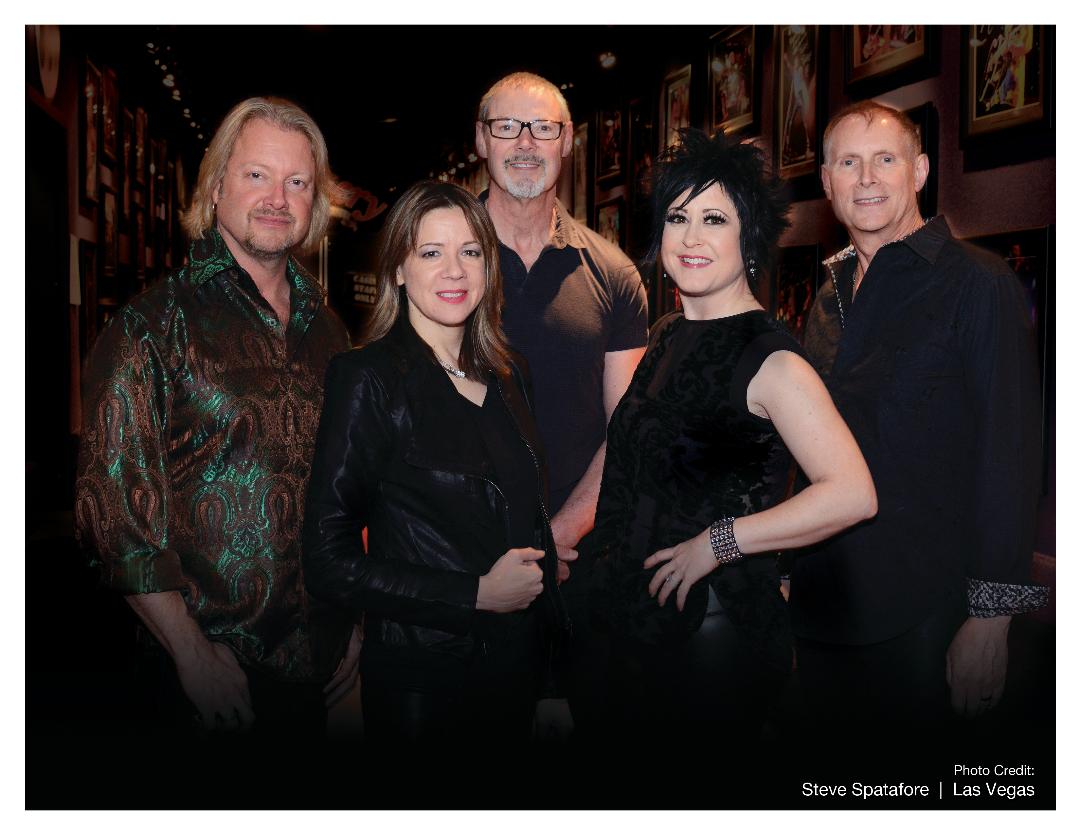 Heart By Heart plays Rams Head On Stage Friday!
Follow the band on Twitter
Follow the band on Instagram
'Like' the band on Facebook