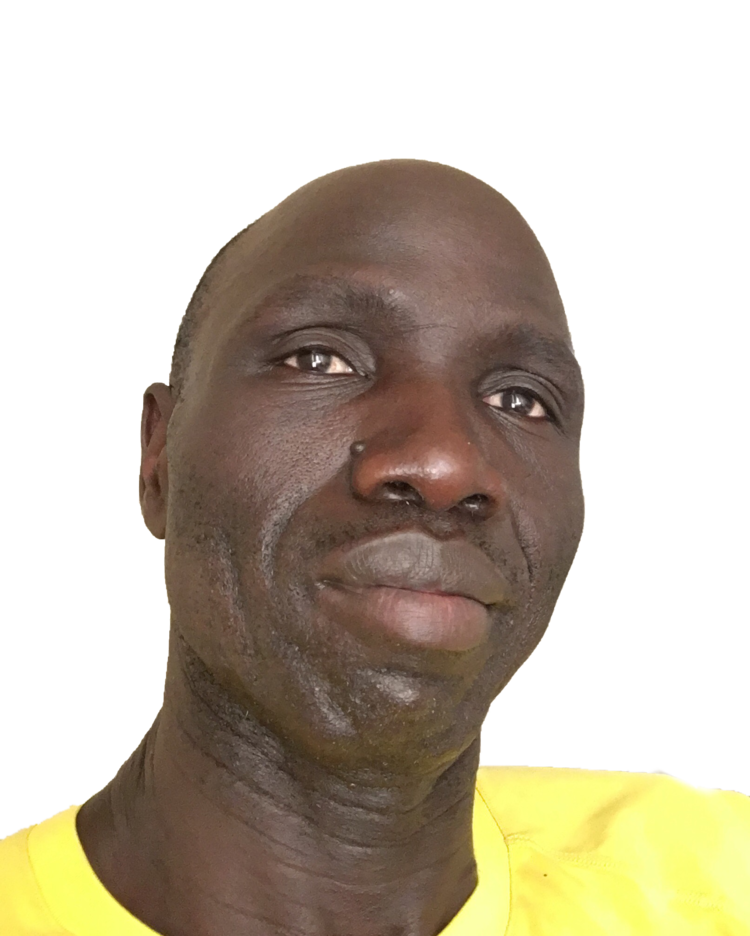 I talked with artist Timothy Ogatu about his life and his art.
Talk about your childhood and where you grew up
I do not have a lot of memories from my childhood. I lived in a very small village in South Sudan. We would go to the bush and hunt bush meat. After several days, we would go to the river and fish. There were 13-15 different kinds of fish we could catch, which was most of the work. My community was part of the Anuak tribe, which is now completely displaced away from its homeland in South Sudan and a small part of Ethiopia. A river divided us so that part of our community was in Ethiopia and the other was in South Sudan. . Currently, Minneapolis has one of the largest Anuak communities.
What inspired you to begin painting?
My parents said I started at 6 in the villages. I lived in a small village where people did not appreciate art. I was making sketches at school. When the teachers would discipline a student, I would sketch it. But then they would discover the sketch and I became punished. People would think I would only sketch when angry, so I have focused on making happy sketches, like people playing soccer. I can't make political cartoons because of the fear from my childhood of being offensive to someone and being punished. Also there are consequences in my country for making that kind of art. So, I like painting and realism. Many people like it and identify with it.
How did you arrive in Baltimore?
I arrived in Baltimore in 2016. Our family was screened by the IOM (International Organization for Migration) in Nairobi and brought to the airport. We flew British Airways for 8 hours to London and then flew from London to Newark, New Jersey where we first set foot in the United States. In Newark we went through customs and received our I-94 and travel documents (legal documentation to enter the United States). We took a Landcruiser I think to Baltimore that drove us to our new apartment in Baltimore. Kirsten, our caseworker, was waiting to greet us at our new apartment late at night and provided an orientation of the apartment. It took about 21 hours to get from Nairobi to Baltimore.
What is your favorite painting and why?
I love the painting of my daughter, which is in the show, but I also love the war painting because of the emotion behind it. The conditions that are expressed in that painting are conditions that so many people go through. I just put the idea down and kept it there, Stories are from my area but also in other places.
What is your favorite thing about Baltimore?
I love Baltimore because it's simple but also exciting and there are combinations of all types of life which is amazing. I also love that the city looks old and love the parts that are not well attended. It gives me memories of what it may have been like for 200 or 300 years. When I came in I never knew of life like that.
Are you excited having your work displayed at The Laughing Pint?
It has been so amazing to have my work at the Laughing Pint, and I have told everyone. I have called everyone and told them. It is also my first show so the whole thing has been very wonderful.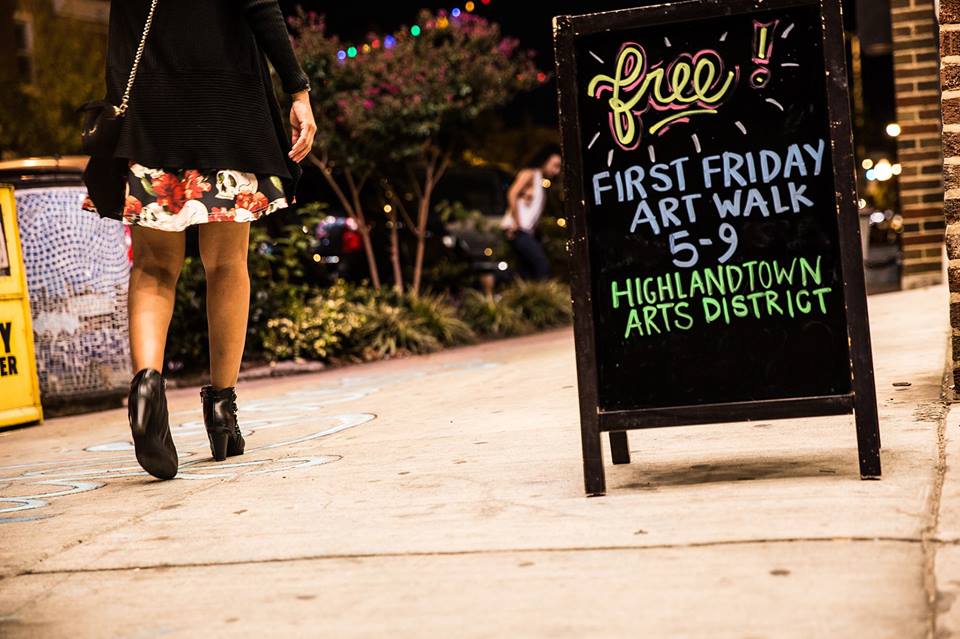 You can see Timothy's work (and many others) this Friday on The Highlandtown Art Walk!
Timothy's Official Website