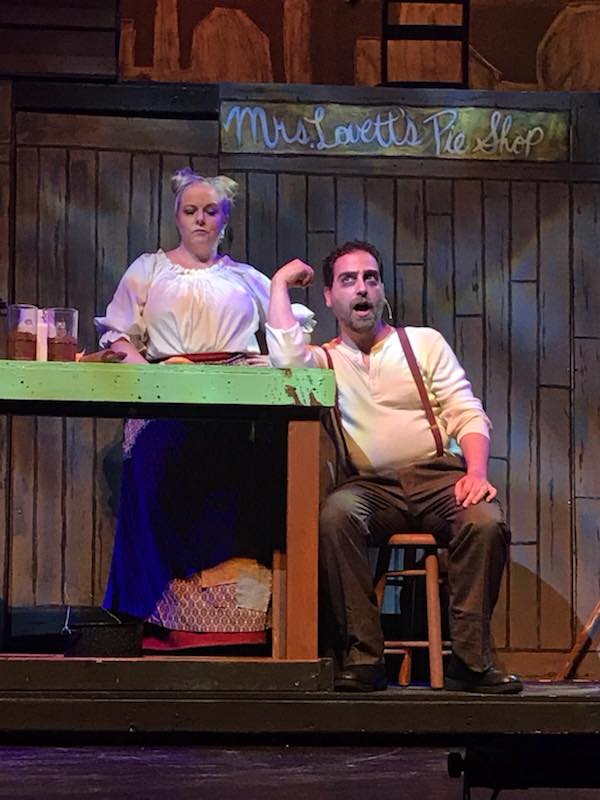 Beth Tfiloh Community Theatre presents "Sweeney Todd: Demon Barber of Fleet Street!"
The show is about a diabolical barber who, on the road to revenge, meets Mrs. Lovett, a resourceful proprietress of a failing pie shop. Her luck shifts when Todd's thirst for blood inspires the integration of an ingredient into her meat pies that has the people of London lining up for me.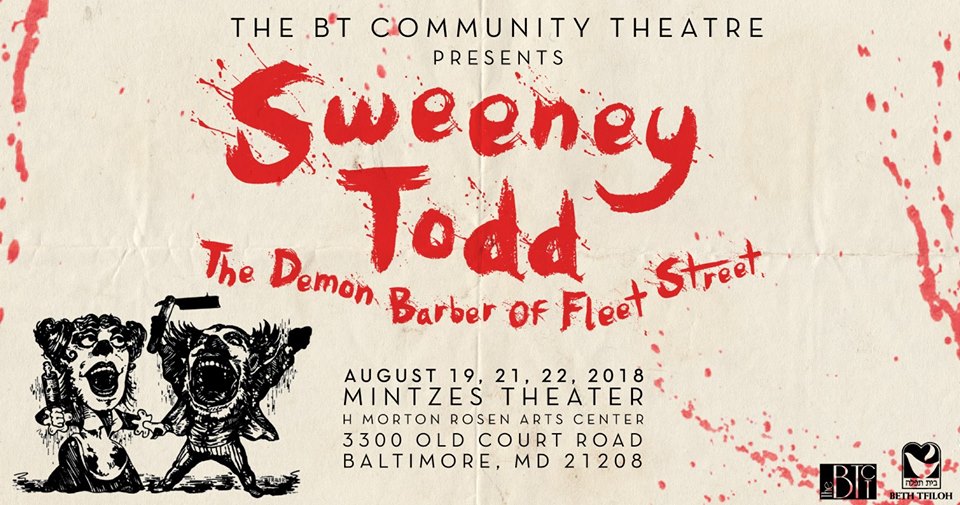 "Sweeney Todd" begins August 19th!
For tickets click HERE