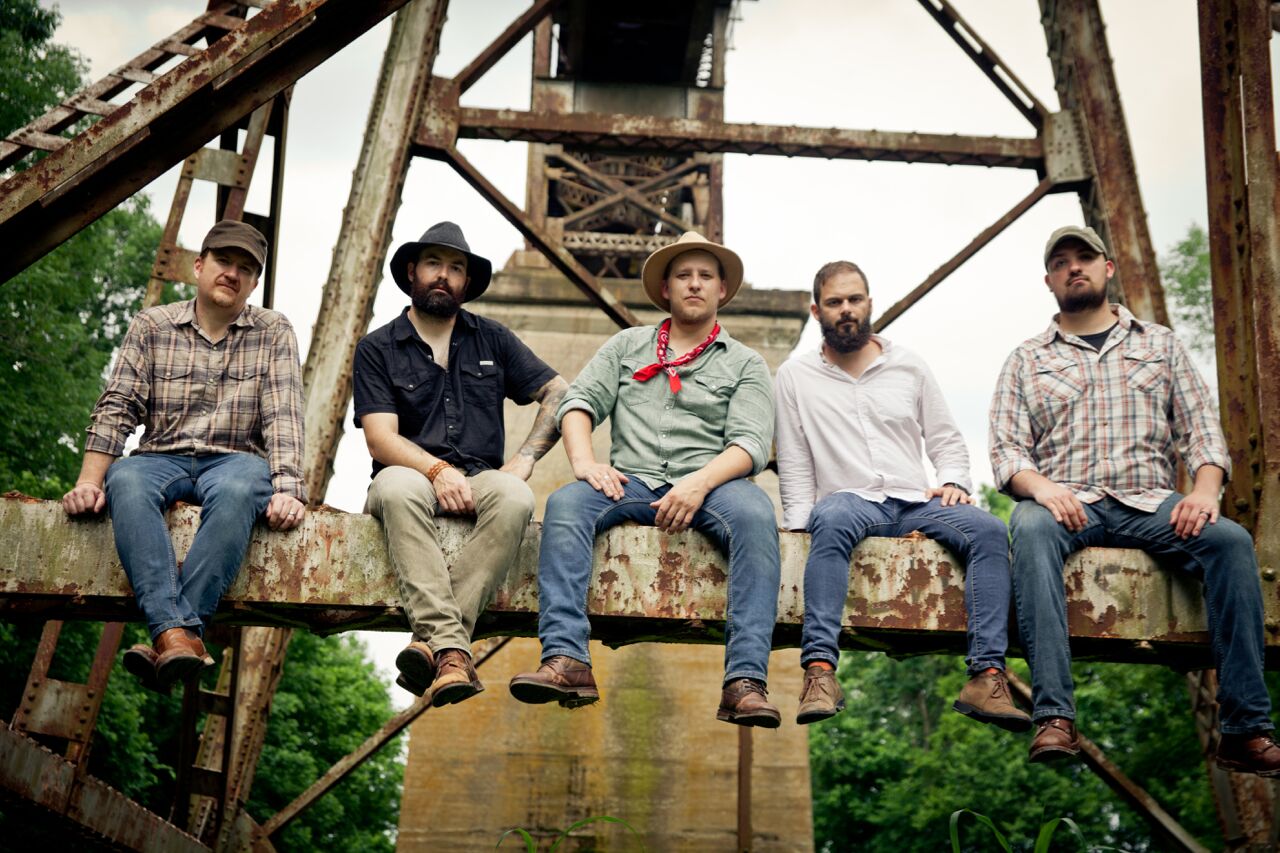 I chatted with Daniel from Folk Soul Revival about his early life in Virginia and their new album.
When did you know you wanted to be a musician?
Real early on I was into music. Around four or five years old. I didn't grow up in a household where anyone would play guitar or piano, but I would sit around for hours listening to tapes and CD's and sing along. It wasn't until late in high school that I got a guitar and started to learn.
What is your favorite song to perform and why?
That's tough. Currently it's "Dance With Me." It was a song I wrote for my wife. I don't typically write about my personal life but that turned out special.
Do you have any other favorite songs off your new album?
"The Other Side." At first I thought it was one of those throwaway songs but it's grown on me quite a lot.
What is "The Other Side" about?
It's a light hearted look at the way a lot of people view southern people.
What was it like filming the music video?
That was fun. We never filmed a proper music video so it was awkward lip syncing. But we enjoyed it a lot. Hopefully we'll be making more.
What are some pros and cons of being on the road?
The pros are pushing your music out there to people who may have not heard it before. The cons include being away from your wife and kids. You dream of going out every night playing your stuff, seeing fans with your name on their t-shirt. On the flip side, it's a lot of packing cars and vans, driving for hours, and doing it again the next day.
Are you excited about your show at DC Winery on September 29th?
We are. We've played DC a lot but this is the first time at this venue. Hopefully our fans who've seen us play elsewhere will come and have a good time!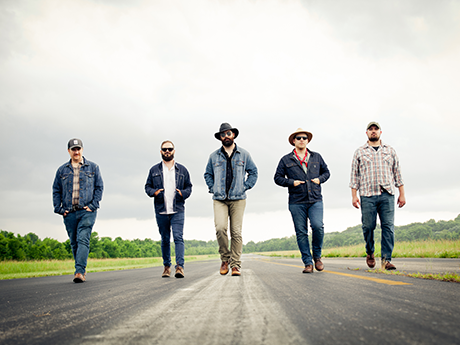 Folk Soul Revival plays City Winery in D.C. on September 29th!
Follow Folk Soul Revival on Twitter
'Like' Folk Soul Revival on Facebook