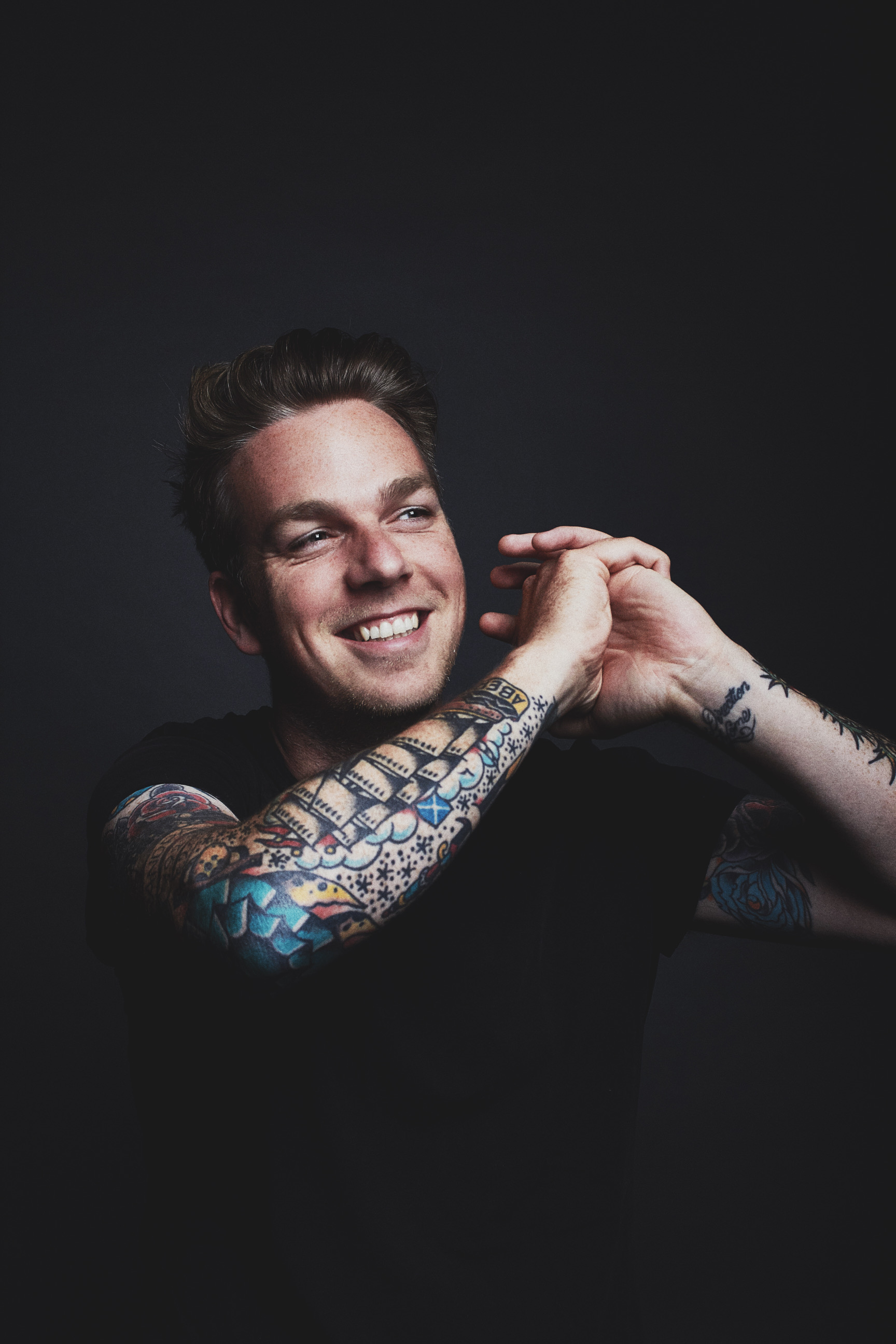 I chatted with artist Greg Holden about his massive hit "Home" and his world travels.
Q: Talk about your childhood, where you grew up, etc.
I grew up in the Northwest of England, about 20-minutes outside of Manchester. My early years were spent trying not to get beaten up in school, which was not fun. Then I found music at 18. My late teenage years and early twenties were spent playing punk and hardcore shows in Manchester with my friends, which was fun. In my mid-twenties I moved to London to get "discovered", but I never was.
Q: What is the craziest thing you've ever done in life?
One night in London, I got drunk by myself and started fantasizing about living in New York, as it was something I'd dreamed of my whole life. After a few too many beers I grabbed my laptop and spent my last £300 on a one-way ticket to New York City. I woke up the next day hungover as hell, forgetting that I'd booked the ticket at all, writing it off as a weird dream. When I realized, instead of calling the airline to try and get my money back, I went to work and handed in my notice. Then I went home and put all my belongings on eBay, and a month later I was living in Brooklyn. I lived there for 8 years, before moving to California. Craziest, and greatest thing I've ever done.
Q: When did you know you wanted to be a musician?
As soon as I heard punk rock for the first time.
Q: Do you remember the first song you wrote? What was it called? What was it about?
It was called "You go left, I go right". It was probably terrible. I can't remember. It was about a girl, because I didn't realize you could write about anything else when I first started.
Q: What is your favorite part of performing live?
Interacting with the audience. Hearing them sing with me, and listening to them react to songs. It never gets old.
Q: You've performed all over the world. Is there one show or city that stands out?
I once played a show in Cologne, Germany, opening for some friends of mine in front of 15,000 people. During one of my songs, "Boys in the Street", the entire arena stopped talking and just listened to me. It was so quiet you could hear the air conditioning. Everyone turned on the flashes on their phones and lit up the entire place like a church. I cried. It was the most beautiful moment of my career.
Q: When Jimmy Iovine picked "Home" (which you co-wrote) for a coronation song on "American Idol", did you know it would become as massive as a hit as it became?
I did not. I didn't even think it was that good of a song, so I was pretty blown away, and grateful.
Q: Are you excited to perform at Baltimore Soundstage with Butch Walker?
I am! The last time I was there I believe was in 2013 with The Lone Bellow. I love that venue and I'm happy to be back there.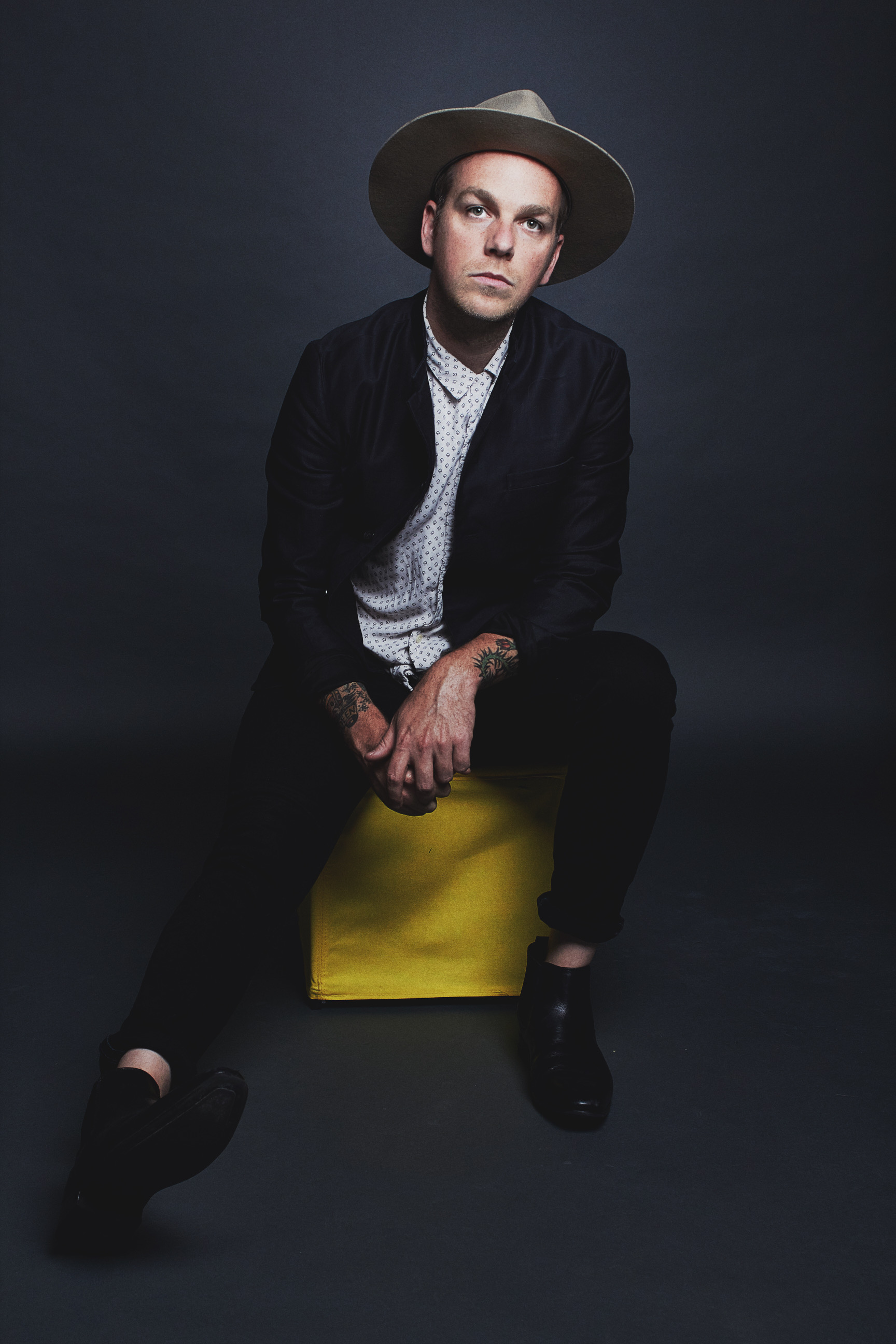 Greg opens for Butch Walker 9/18 at Baltimore Soundstage!
Follow Greg on Twitter
Follow Greg on Instagram
'Like' Greg on Facebook