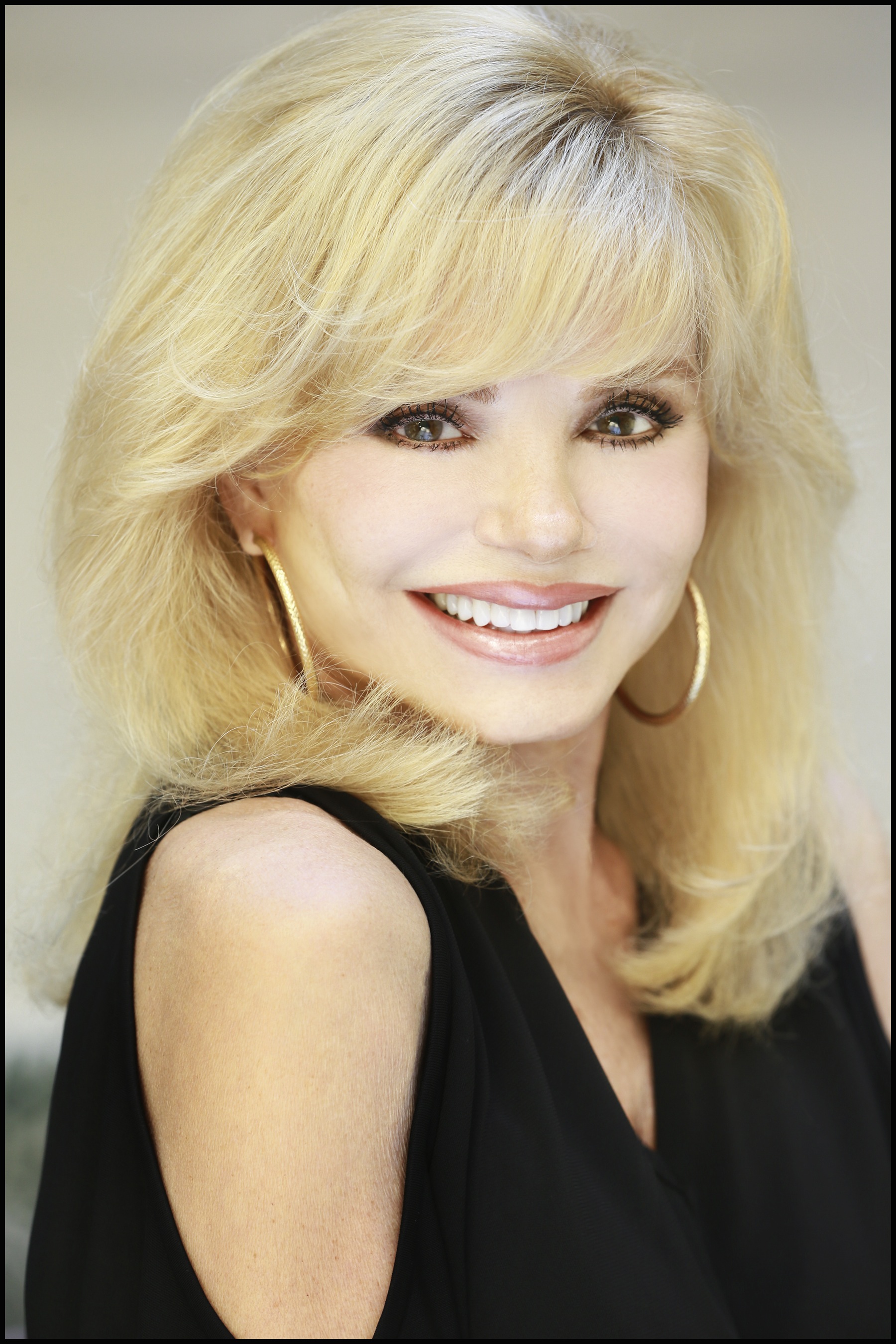 I chatted with Loni Anderson about her time on "WKRP In Cincinnati" and the legacy of other MTM Productions.
Talk about your childhood, where you grew up, etc
I'm a Minnesota girl. I grew up in St. Paul. I endured those winters and thought everyone else did. I had one  of those lovely childhoods, taking advantage of the lake. Fishing, snowmobiling…when I think of those times it really calms me down.
When did you know you wanted to be an actress?
I was three years old. I remember trying to act out something on television. We didn't have a TV but my grandparents did. I would go over their house, come home, and act out what I had seen. When I was five, and we had gotten a TV, I remember acting out the first movie I had seen which was "Cinderella." After that, I would put on shows in our garage and charge people a nickel.
I taught my kids to not just have a job. Have a job that you're passionate about. Both of my kids think show business is iffy for them. They've found their happiness and security. My daughter is a school administrator but she's still artistic. My son used to be a cameraman but he recently went back to school to be an EMT. He has the best of both worlds, as he's been editing video for his ambulance company.
As an actor, is it stressful waiting in between jobs?
It's always stressful. You have to have the right attitude to be in this business. It's mainly rejection. You have to have the perspective that the people who rejected you, lost.
What was going through your mind when you landed the role of Jennifer Marlowe on "WKRP?"
My husband at the time kept telling me they were going to call me for the receptionist part. I thought "Eh, it seems like a window dressing part." My agent let me know that Grant Tinker was willing to come in on a Saturday to meet me. We met and I thought I completely blew out. I received the "Yes" a few days later.
The show is still being aired all these years. Why do you think it gained cult status?
Because the comedy is good. "WKRP" comes out of the story, not out of a joke. The scripts weren't just 'joke joke joke.' It told a story and was funny.  Just like "Golden Girls." Shows like thar don't get stale in reruns.
I STILL watch "Golden Girls" when I can. It's one of the funniest shows ever.
Me too!
What is like being a part of the MTM legacy?
That was so fun! I remember going to our first banquet for the network. I was so excited being able to ride in a limo. ::laughs:: We go in and Mary Tyler Moore waves at me. I looked behind me to see who she was waving at ::laughs:: It was thrilling. We actually worked on the "Mary Tyler Moore" stage that had the plaque on it. Before that, it was the "Gunsmoke" stage. Pretty cool.
That's VERY cool!
If you could describe your experience on "WKRP" in one word, what would it be and why?
It's hard to find one word. ::pause:: Family. It was like your first kiss..you'll never forget it. That memory of all of us holding hands backstage getting ready to walk out to film for the first time. We used to spend weekends and holidays together. Fortunately, we've stayed closed all these years. We email back and forth a few times a week.
You don't see that a lot in the business.
Not at all. I've done six other series but I've stayed closest to my "WKRP" family. If you're lucky to have a family like that, cherish it.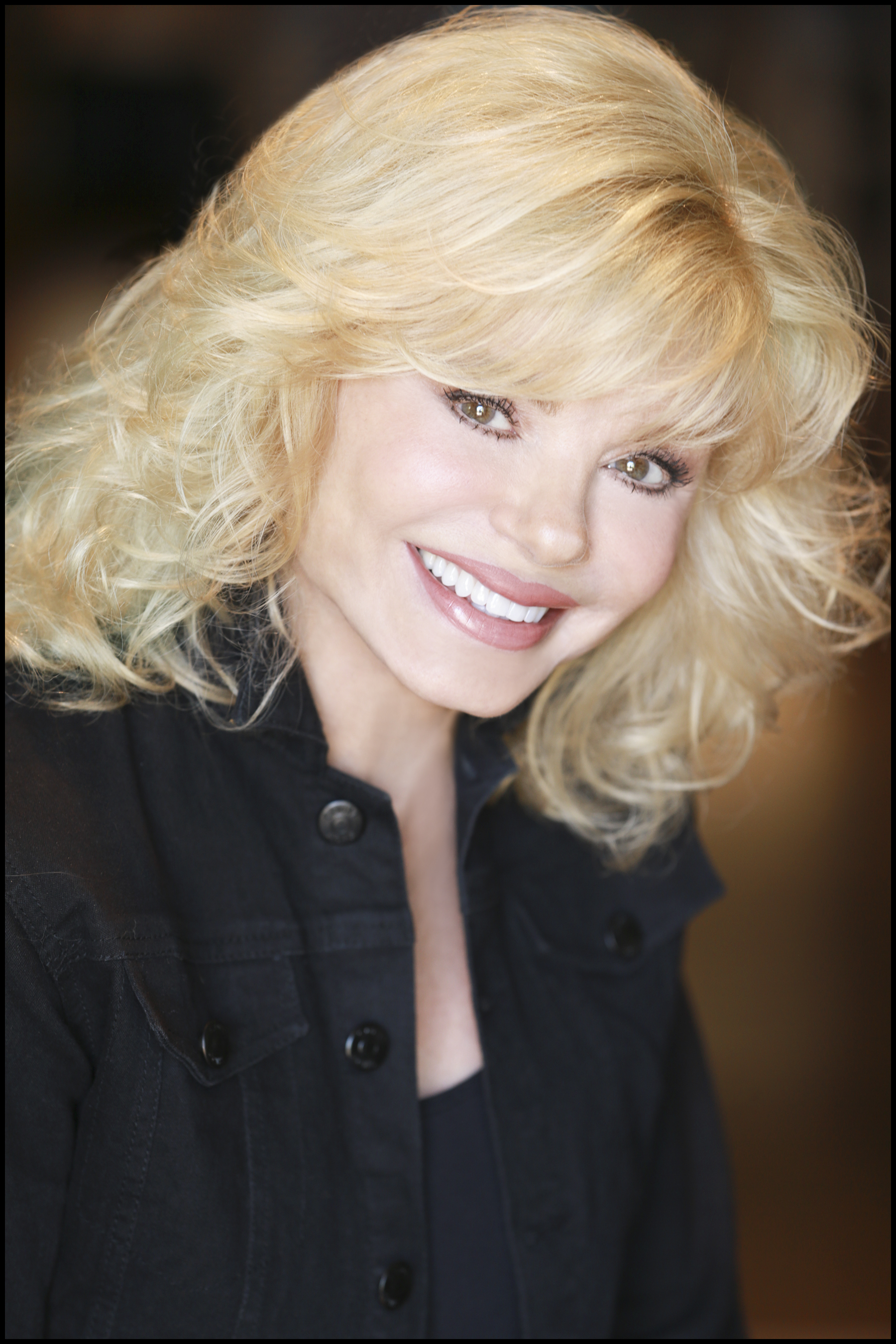 What is the craziest thing you've ever done in life?
::laughs:: There were so many. I think it was moving to Los Angeles with six months worth of rent. I always had a fallback in Minnesota or Chicago if things didn't work out. Ironically, I was here two weeks and landed an agent. My first job was a part on "S.W.A.T." Farrah Fawcett was in that same episode and played a beauty queen.
Recently, you a were a guest co-host on "The Talk." Would you ever want to be a talk show host full time?
You know, after I did that, I really enjoyed it. I loved the interaction with all the other ladies. The audience was so warm and engaged. I realized that, at this age, I don't care about being judged anymore. I say what I think. What a wonderful platform that would be.
Well let's get your agent on the phone, I'll help you hammer out that deal in no time. ::both laugh::
I'm going to fan boy out for one second. You played 'Flo' in "All Dogs Go To Heaven." I grew up on that film as a kid. As an actor, how hard was it being confined to a sound booth?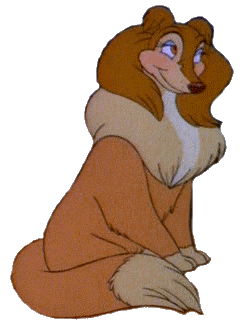 I think that voice acting is so fun because you can try it every which way. But you're not there with the other actors so the connection is lost. I love doing everything, but being on stage in front of a live audience, is the best of both worlds. I thrive on the laughter and feedback from the audience.
Are you excited about The Mid-Atlantic Nostalgia Convention September 12th-14th in Hunt Valley?
I am! I love coming to these shows and seeing all my old pals. Stefanie Powers, RJ, Morgan Fairchild, Barbara Eden. I call Barbara and I the giggle sisters. We met doing Bob Hope specials years ago. We've continued that friendship for years. More importantly, we get to come and see the fans and reminisce. It's a kick!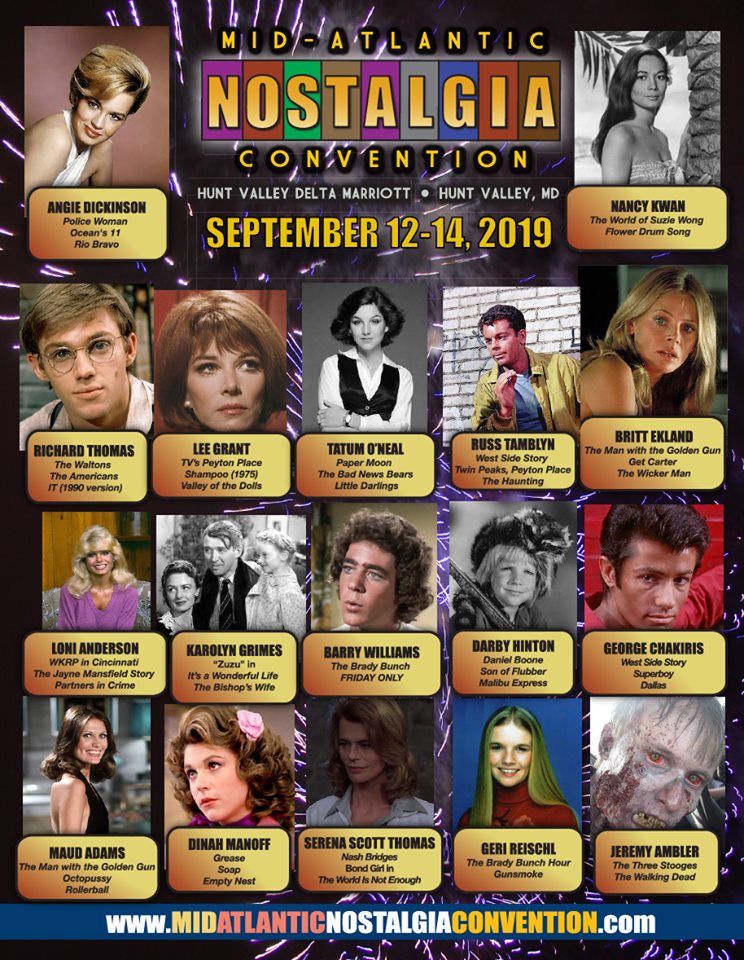 Loni Anderson will be a guest at the Mid-Atlantic Nostalgia Convention in Hunt Valley on September 12th-14th!