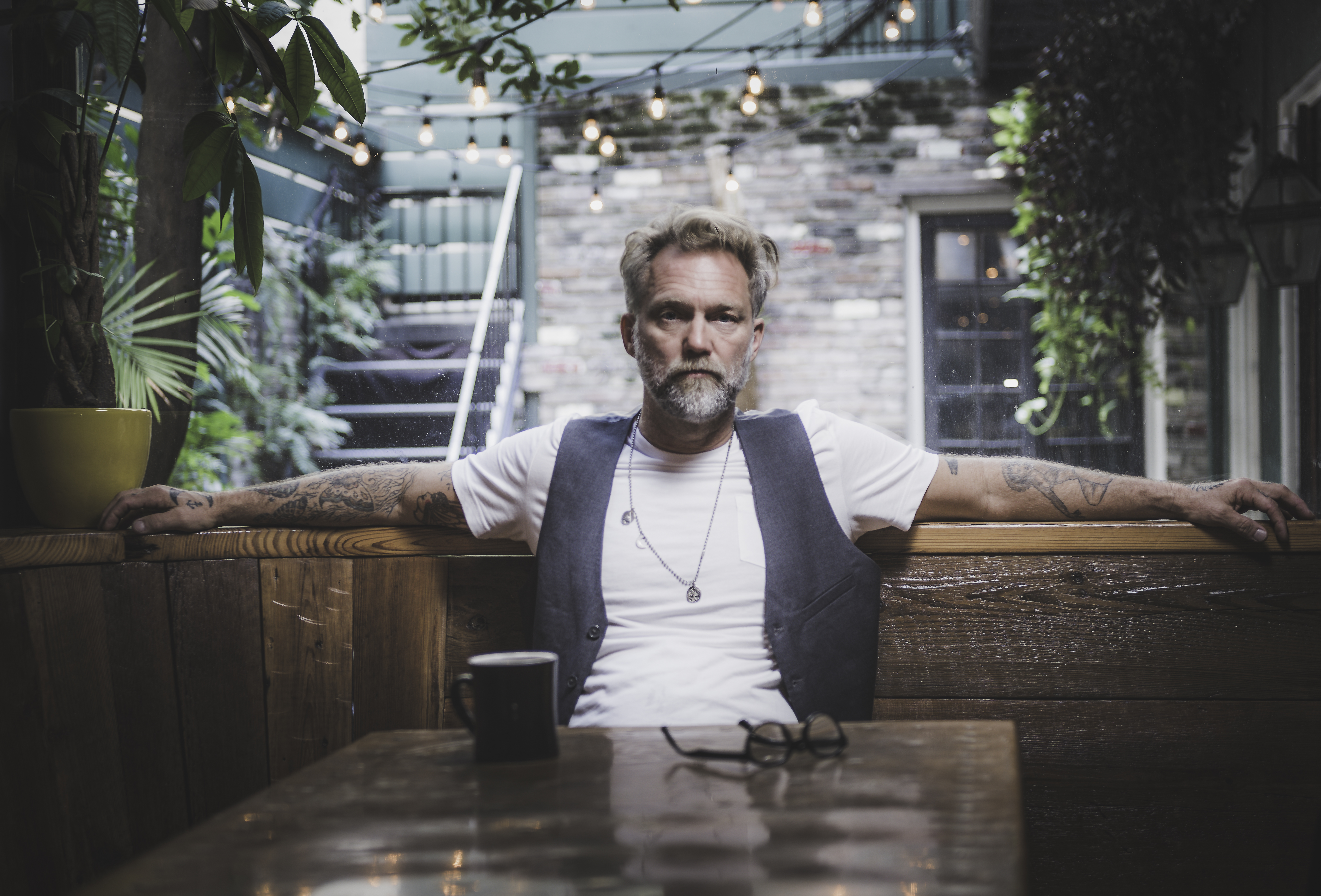 I chatted with Anders Osborne about his influences and his tips to lasting in the music industry.
Who influenced you musically growing up?
There was a lot of Miles Davis in there. KISS, Bob Marley, Neil Young, Bob Dylan, Jackson Brown. When the 80's kicked in, I dove into Depeche Mode and more Americana stuff.
What is your favorite song to perform and why?
That's interesting. No one's ever asked me that before. One song that I've enjoyed playing the past few years is "Mind Of A Junkie."
I think it has a couple different vibes to it. It's extremely honest..I'm exposing myself in the song, maybe a little too much. ::laughs::
What is the craziest thing you've ever done in life?
I get most satisfaction of being out in nature, but before I got clean I partied hard the night before I was supposed to do a wilderness hike for eight days. I'm NOT a climber nor am I a hiker. I did it! I climbed almost thirteen thousand feet.
In your opinion, what does it take to last in the music industry?
I think you need passion for some aspect of music. For instance, I love songwriting and love making records. But the rest is just…okay. You need a positive attitude, which I struggle with sometimes. I watch some artists who are very open minded and I think it gives you good luck.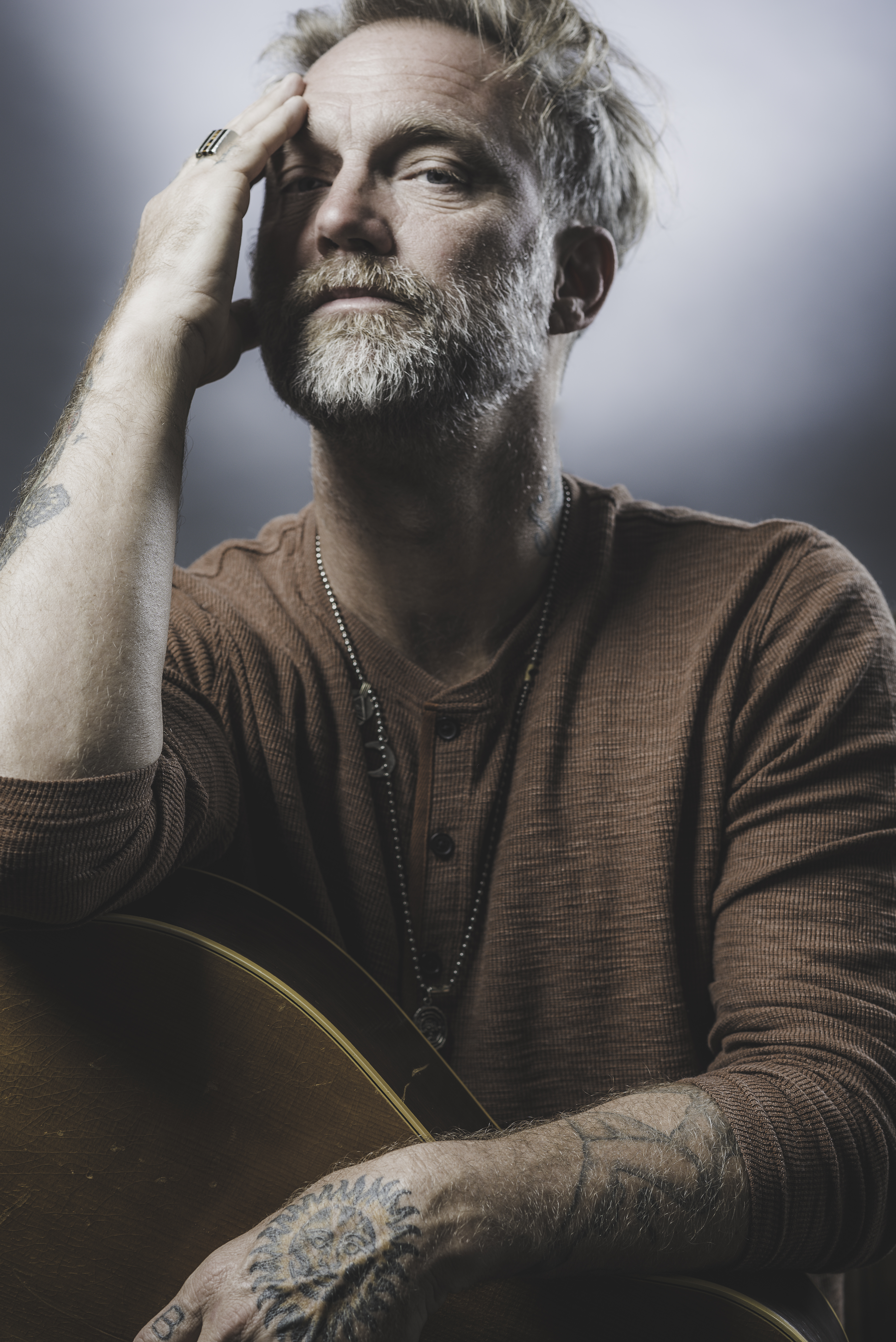 Follow Anders on Twitter
Follow Anders on Instagram
'Like' Anders on Facebook