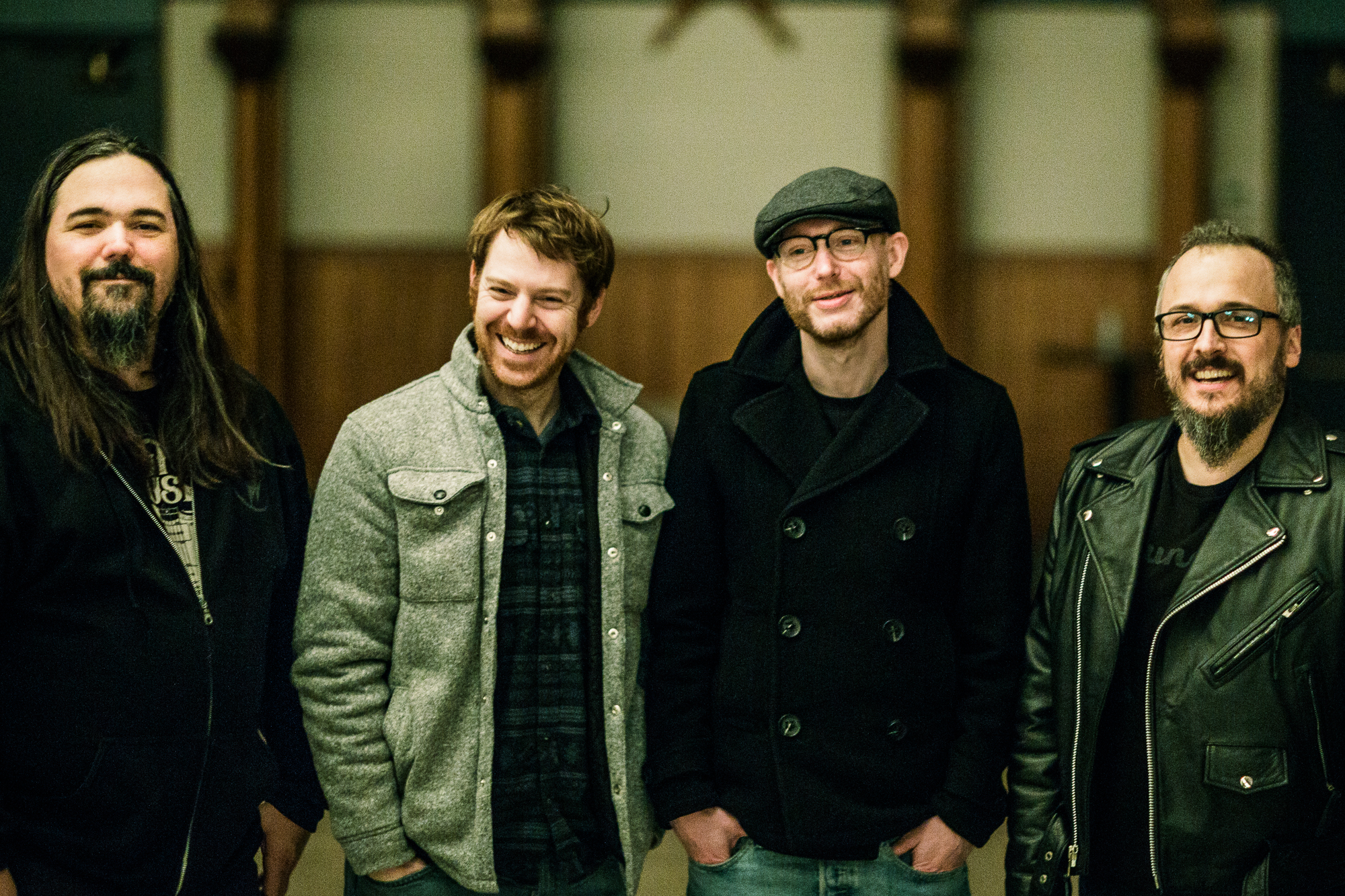 I chatted with musician Kasey Anderson about some of the struggles of being on the road and the importance of voting.
Q: Talk about your childhood, where you grew up, etc
I grew up in Portland, Oregon in a home where music was at the center of most of our family activities.
Q: When did you know you wanted to be a musician?
When I was 11 years old I started playing guitar and daydreaming about being in a band.
Q: What is your favorite song to perform and why?
It really depends on the show. "I Was a Photograph" means a lot to me.
Q: What is the song "Bulletproof Hearts" about?
It's based on Tranny, the memoir by Laura Jane Grace, so on one level it's about the things I took away from Laura Jane's story, but it's also about fighting back against people whose idea of what is "American" is limited to people who look and think exactly the way they do.
Q: I saw that you recently uploaded your albums to Bandcamp when 100% of profits were going to The Voting Project. In your opinion, how important is it for people to exercise their right to vote?
Voting is an important part of activism but it's not all there is. The work we do in our communities to protect and advocate for each other – to extend kindness and empathy and support – and to stand alongside each other and fight for our rights, and for the rights of our neighbors, is every bit as important as voting. This president did not win the popular vote, neither did George W Bush. Voting is important, being vigilant is important, but we need to begin seriously considering the systems and beliefs that brought us to this point and make some changes.
Q: What are some pros and cons of being on the road?
I have really loved playing shows and being able to reopen a dialogue with an audience but being away from my wife and family for extended periods is not especially enjoyable to me at this point in my life.
Q: Craziest thing you've ever done in life?
I'm a bipolar recovering cocaine addict who went to federal prison. Are you seriously asking me this question?
Q: Are you excited about your upcoming show here in Baltimore?
I am. I haven't played Baltimore since 2010 and Club 603 is really an incredible place. I hope folks come see the show.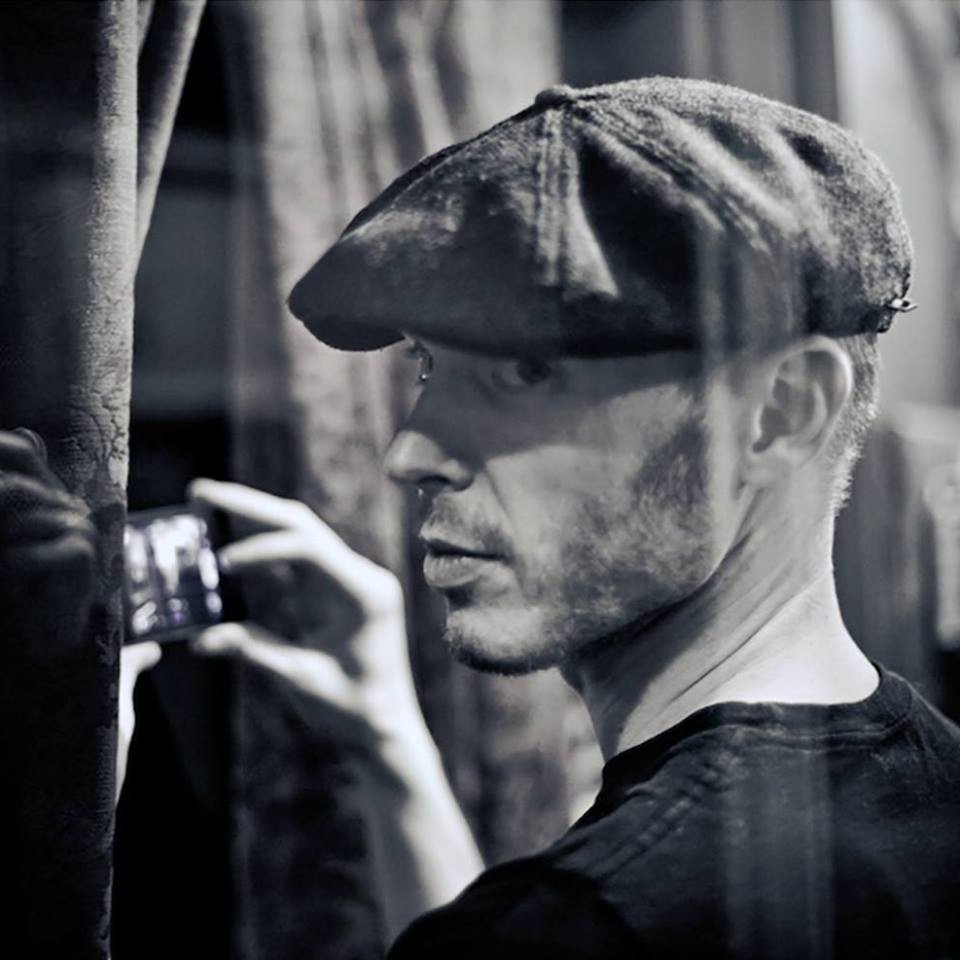 Kasey performs 10/16 at Club 603 in Baltimore!
Follow Kasey on Twitter
Follow Kasey on Instagram
'Like' Kasey on Facebook