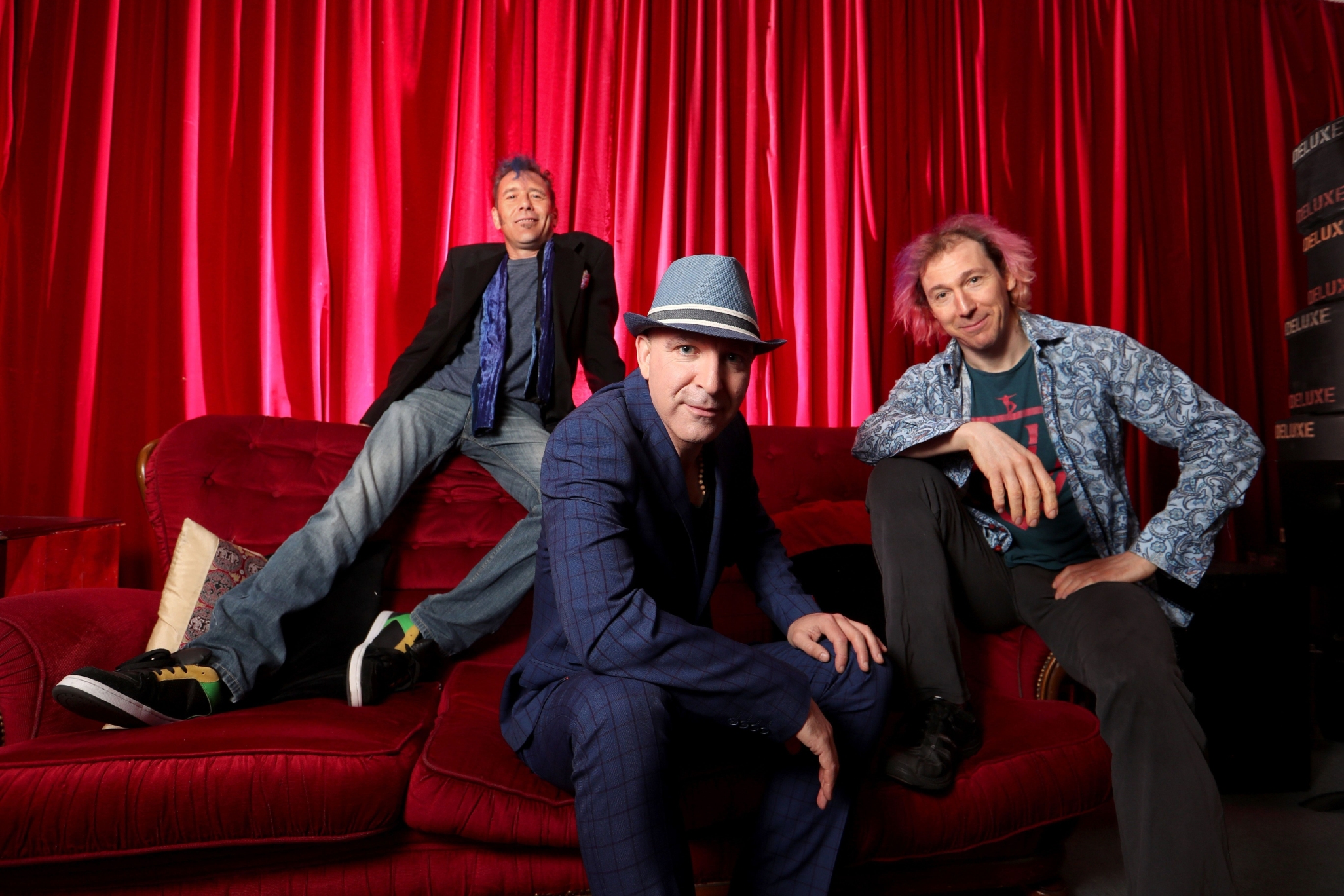 I chatted with Will Johns from The Music of Cream about the birth of the band and keeping his uncle's legacy alive.
When did you know you wanted to be a musician?
I was in my early teens I believe.
Who influenced you growing up musically?
I LOVED Michael Jackson when I was coming up. He was an absolutely amazing performer and vocalist. I remember stuff my mom used to play around the house like Tina Turner, Fleetwood Mac..and wow..quite a lot of different stuff. Eric (Clapton) made a big impression on me as well. He got me to listen to the Blues, play guitars, stuff like that.
How did The Music Of Cream form?
The Sons Of Cream were touring. I got a call from Malcolm when they were touring in the U.K. He invited me to come and play some guitar. That was about 2013. After that jam we had together, it took a number of years to organize the right people.
What was that first show together like?
It was a combination of emotions, trepidation, excitement.. a multitude of different things. We were very well received and the audience was great. I have to say the shows got better and better as the tour went on.
What is your favorite song to perform live and why?
"Crossroads" is sticking out for me at the moment.
What does it mean to you carrying on Cream's legacy?
It's an honor. It's something no one in the band takes lightly. We're not trying to recreate the music as it was. We honor the music and bring our own thing to the table. We're very conscience of the fans..it's THEIR music. We're really happy that we can play the songs the way we do. It's an honor.
Are you excited about your show in Baltimore this week?
I'm really looking forward to playing Baltimore. I've always wanted to come there. We're gonna do a real good one!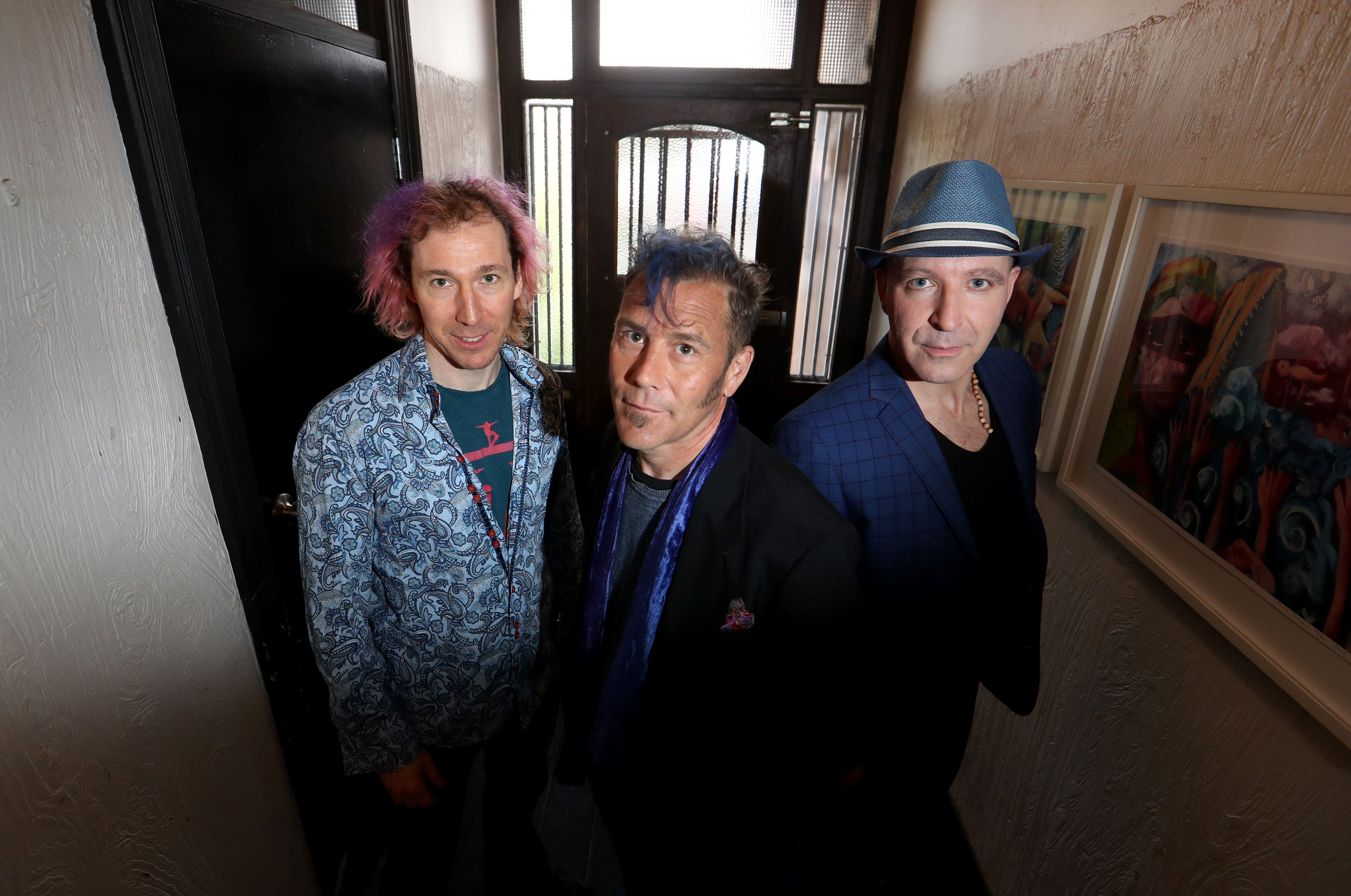 The Music Of Creams plays Rams Head Live Thursday 10/25!
'Like' The Music Of Cream on Facebook